Pastor Chyoma: Part 1....HBD dearest Big Brother.....it's on KingsChat Web
Part 1....HBD dearest Big Brother.....it's a joy to join the hosts of heaven to celebrate you. I cannot forget the impact Ur salvation had on me & my siblings. U have been sooo passionate about the kingdom. U have always done exploits for God......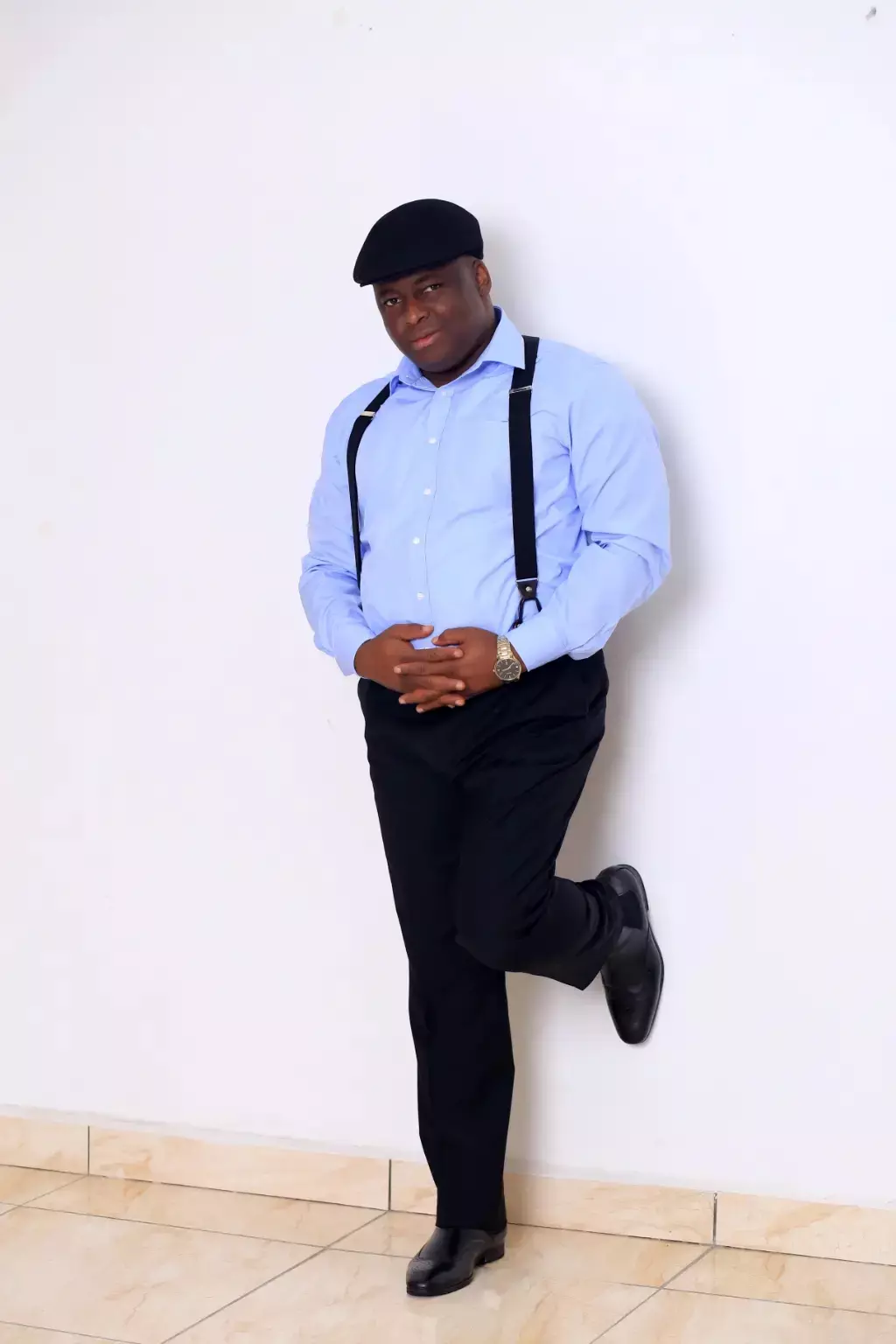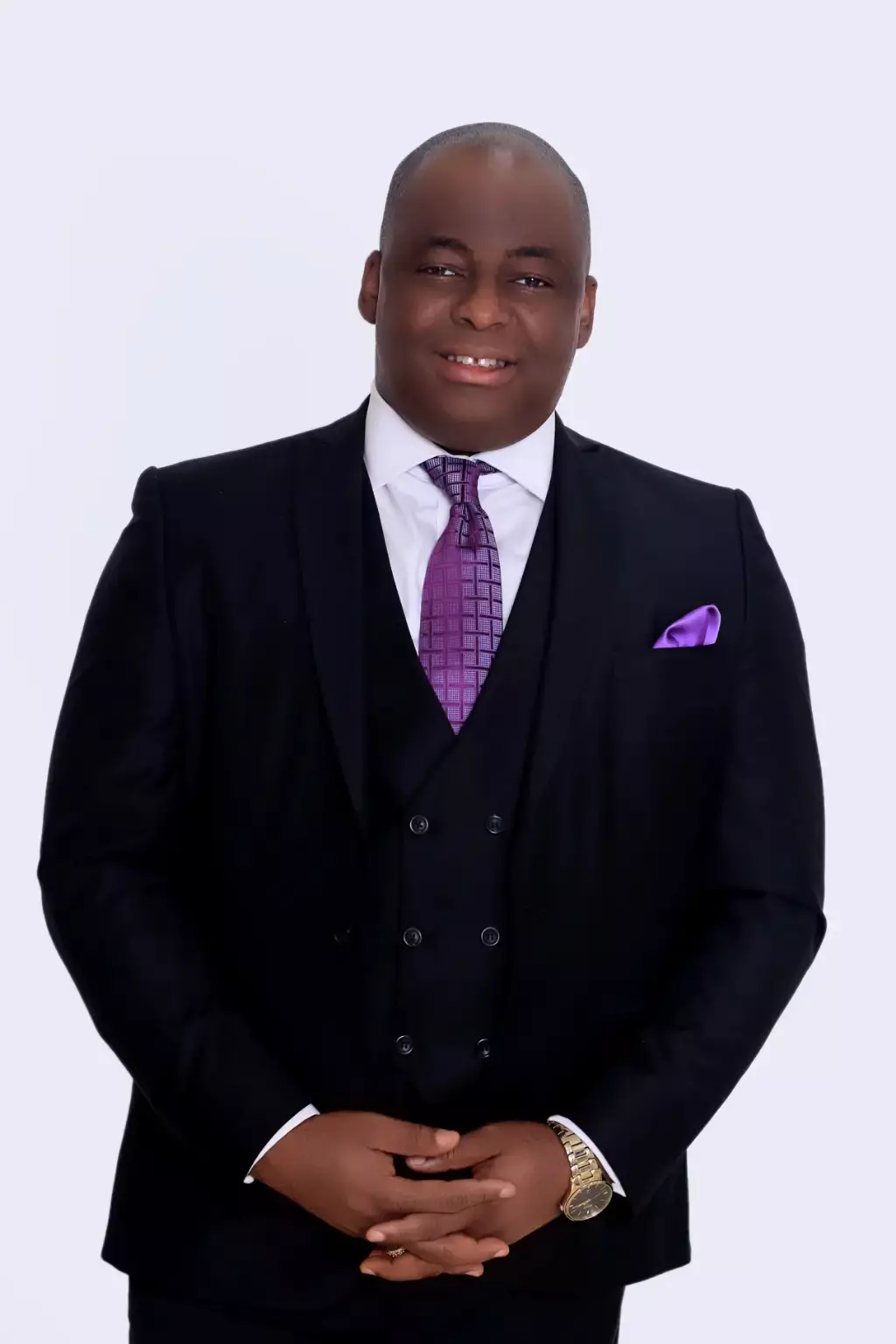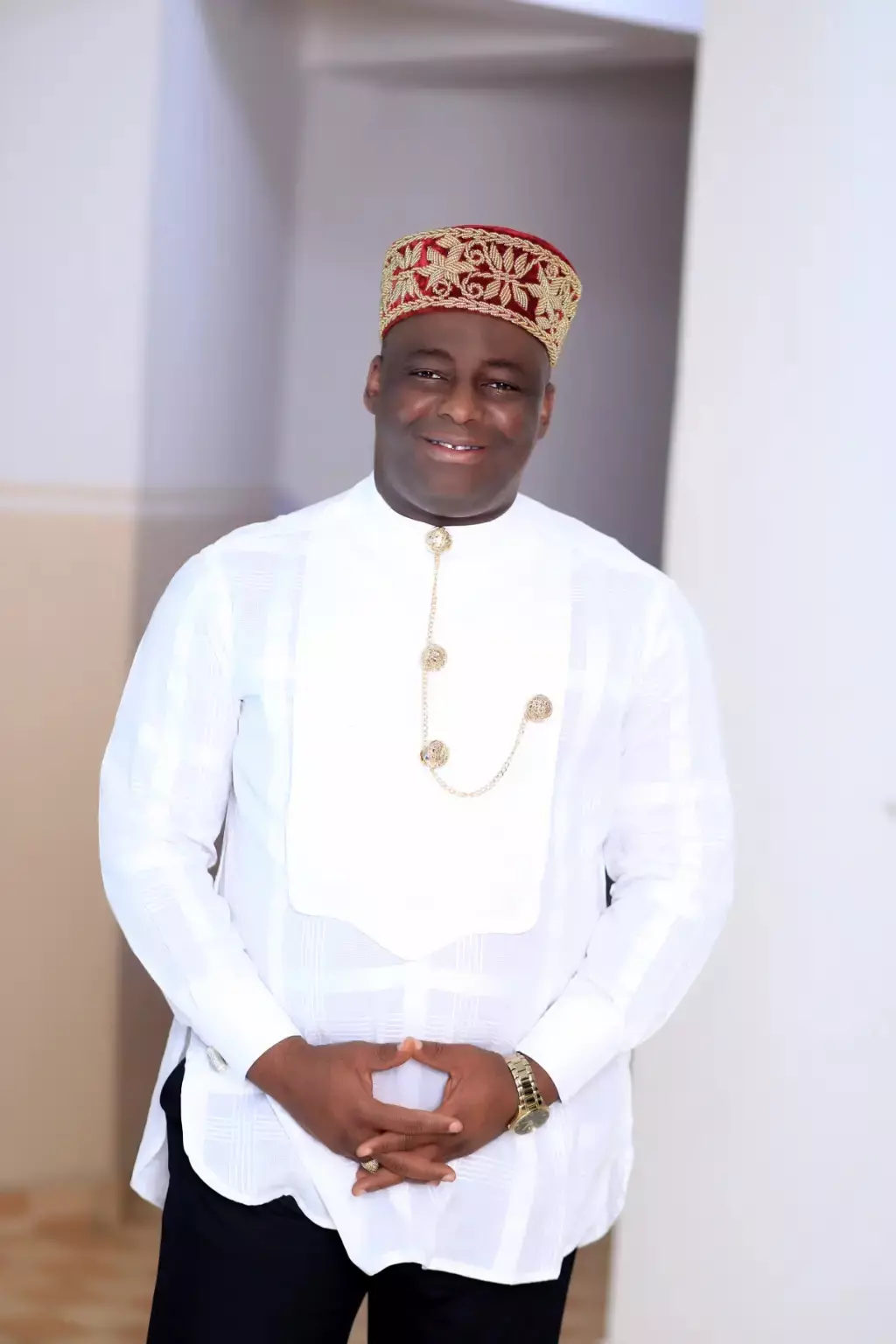 Wednesday night service . Glory to God
THE PHENOMENON OF MUSIC - LISTEN TO THE BEST OF DE-OLA ON CETUNES!!! "Music is sound that has been organized by using rhythm, melody or harmony and has power over your emotions without your permission." Download the Cetunes Mobile App today available on Google playstore and IOS store to enjoy unrestricted access to inspirational music.
SNEAK-PEAK HIGHLIGHT FROM #Praise-A-Thon with Pastor Chris and Pastor Benny - DAY 4,  Ongoing 👉 "Pastor Jim and the Chior ministering You are great there is no one else like you.... 🎶 🎶 🎶 🎶 " STAY TUNED to the ongoing live broadcast, 👇via links below   Livetvmobile.org https://ceflix.org/videos/watch/3798 Or Download livetv App👇 http://bit.ly/livetvmobileapp http://bit.ly/livetvios ■CLICK ■WATCH ■SHARE👆 #YourLoveworld #stillpraying #prayingnow #pclprayathon2020 #ceflixtv #news #iamapriestinoffice #church #love
#exposeonsoulwinning #watchliveonpcdl #loveworldextra #day19kccmw2020catchup #CEJos #CEMINNA #CEGOMBE #GOH #NCZ1 #ThankYouPastorChris
💃💃💃💥💥 #SucessMotivation #SMU2020 #blwzonec #blwcampusministryrocks
Beautiful Jesus we Praise your Name.
*HAPPY BIRTHDAY PASTOR SIR, THE LIGHT OF BAYELSA!!*
LIVE PARTICIPATION - ISM-KINGSCHAT-CEFLIX SOCIAL MEDIA CONFERENCE 2020 (DAY 1)! 💃💃💃💃💃💃💃💃💃 ISM Ministers Participating Live from Botswana! #ISM #PastorChris #happeningnow #Loveworld #ISMKCCFC2020 #impactinglivesimpactministries
Celebrating a woman with a big heart. I love you plenty🥮❤️🎁🌹🍪