Joy Asekutu: The Kid's are not left on KingsChat Web
The Kid's are not left out also !Zoe's Psalms of thanksgiving😍😍 #IGiveThanks #midyearthanksgiving #CELZ5Thanksgiving #CELZ5. #CELEKKI #Childrenschurchministry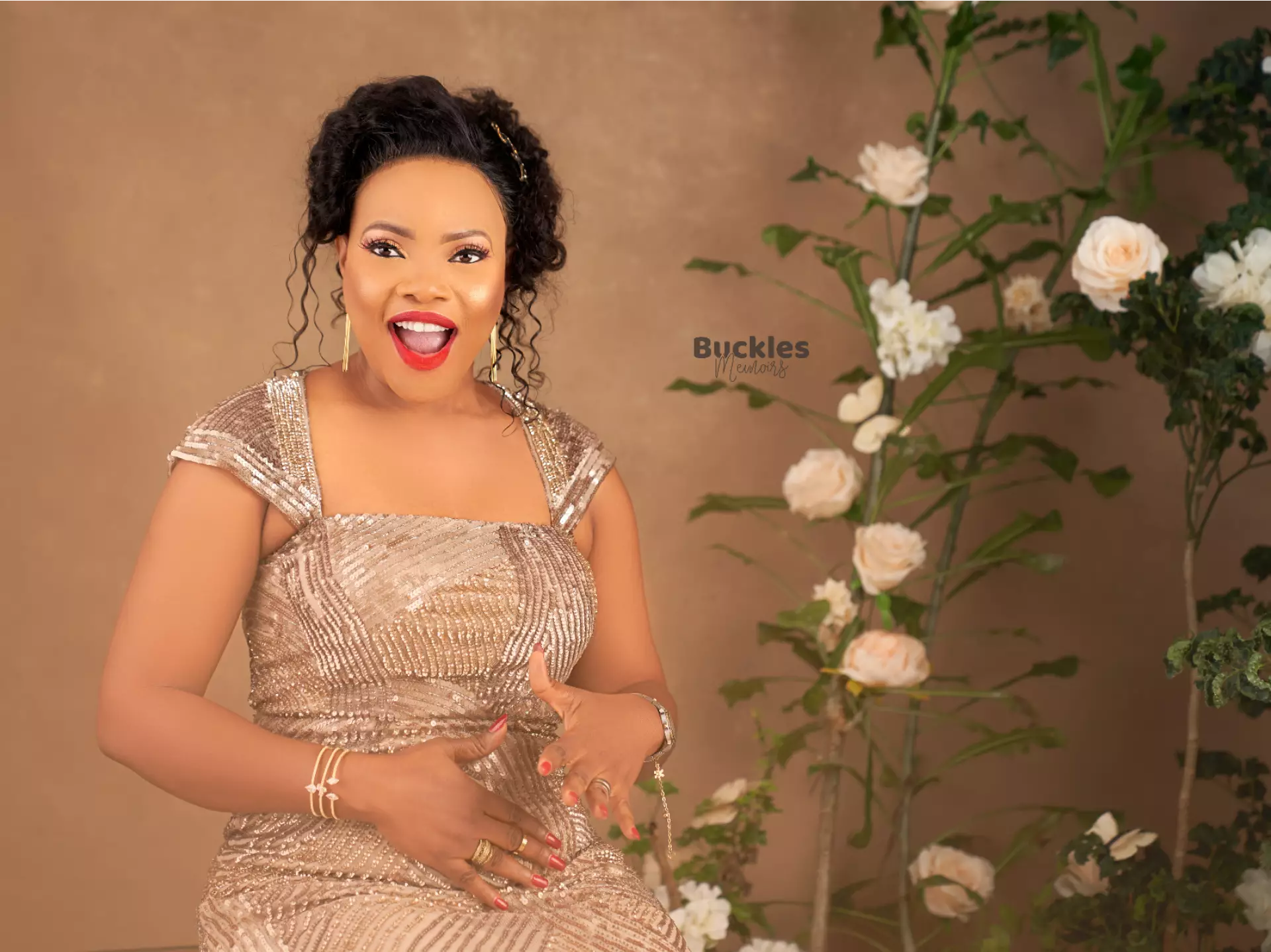 Jacqueline sara
commented:
Participate in the USDT Trading Contest until August 15 and win prizes! 🏆 Dozens of traders who have fulfilled the contest conditions have already received their rewards. You could be the next winner! Opt in today for a chance to win daily and weekly prizes!message me let get started.
Happy Birthday Dearest Sis Shalin. We celebrate your beautiful life of faith and service to the Lord. Thank you for being a tremendous blessing to us all. We love you and your family so very dearly! Enjoy your birthday of perfection in this glorious year of perfection! You are fruitful and productive in every good work! Happy Birthday from all of us! We love you dearly! #CENorthYork #HappyBirthday
It is just one day with our highly esteemed Rev Ken. #RKOinYourWorld #RevKen #2DaysofBlessingsandGlory #CECanada #cebramptonwest
Happy Birthday Sis Florence HOFFMEYER from the Healing School Cyber Church. Thank you for your Love and care for the things of the Spirit. We really love and appreciate you.
🎂🎉🍾🍸🌹🎊🎼 Happy birthday of perfection to you dear Pastor T umi. Grace and peace is multiplied unto you already. Keep basking in God's goodness. Amen!
Remember what I the Lord has done and give me thanks. I will never stop giving you thanks oh Lord, for all you have done for me and my family. #iGiveThanks #midyearthanksgiving #CELZ5thanksgiving #CElekki #CELZ5 #Church2- 3
Celebrating Grace and Truth. Happy birthday Sir. #ceoguola #cemidwestzone #iamalive
Announcing the arrival of our esteemed Zonal Pastor, Pastor Chuka in Cologne for 2 DAYS OF GLORY!🕺🏽🕺🏽🕺🏽 #CECologneCEBonnCEAachenCEDortmundCEBonnRheinSieg #Increasegrace #Productivity