CE Port Harcourt Zone 3: PRAYER GUIDE FOR THURSDAY 14TH on KingsChat Web
PRAYER GUIDE FOR THURSDAY 14TH FEBRUARY, 2019 PRAYER TIME: 5:00am -5:30am ◾️OUR FIRST TIMERS AND NEW CONVERTS FROM HLC. Pray that every member of the zone is committed and diligent to follow-up on these souls and take them through the discipleship process ( Foundation School, Cell system, Church Services etc). Declare that every soul won at the Higher Life Conference is established in our cells and churches and all our fruits from the Conference are abiding. JOHN 15:16 - Ye have not chosen me, but I have chosen you, and ordained you, that ye should go and bring forth fruit, and that your fruit should remain: that whatsoever ye shall ask of the Father in my name, he may give it you. JOHN 17:12 "While I was with them in the world, I kept them in thy name: those that thou gavest me I have kept, and none of them is lost... ◾️NIGERIA AND THE FORTH COMING ELECTIONS Pray against the unrighteous works of darkness,wickedness, unrest and violence in the country. Declare that there is peace and tranquility before ,during and after the elections and every mechanism of evil to cause violence is dismantled. PSALMS 7:9"Oh let the wickedness of the wicked come to an end; but establish the just: for the righteous God trieth the hearts and reins". ◾️OUR UPCOMING PROGRAMS Affirm that God's breath is upon the strategies, logistics and plans for our upcoming programs. Declare that there will be a demonstration of excellence and order in the preparations and that no aspect of the planning will be neglected. Haggai 2:9 The glory of this latter house shall be greater than of the former, saith the LORD of hosts: and in this place will I give peace, saith the LORD of hosts. 1Cor 14:40 Let all things be done decently and in order *Let us know you are participating in the ongoing prayers, by posting your comments below* #CEPHZONE3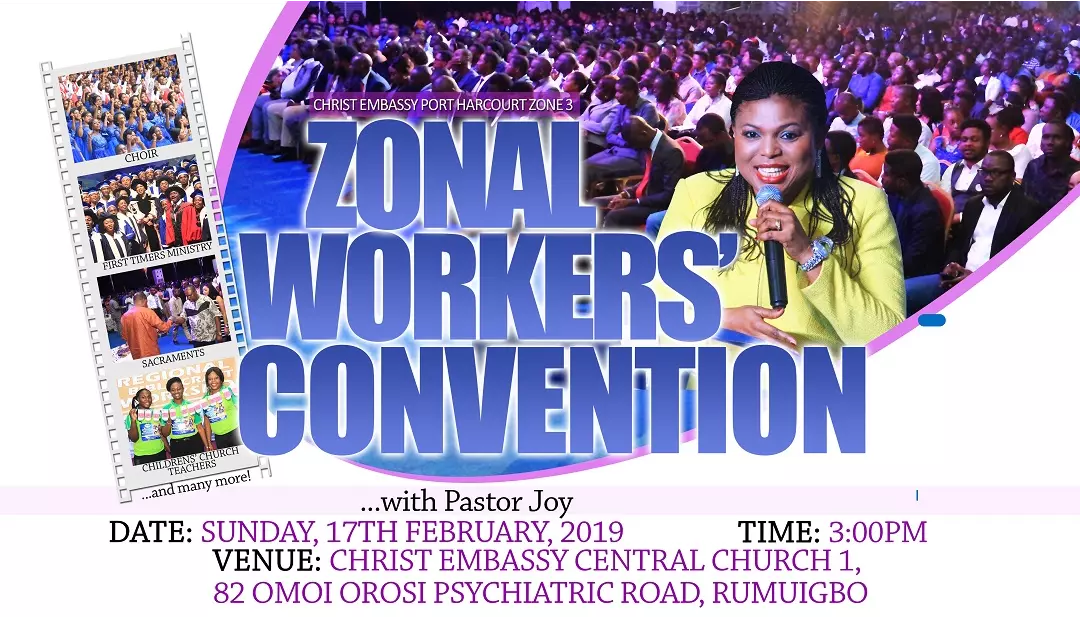 We are ready to Christianize, and Colourize the people in Hamilton through this program!!! Glory to God forevermore #AFMCAN #CEHAMILTON
The Lord is my Shepherd, Everything I need I have Glory to God. Hallelujah!!!
Nothing is impossible with God! #PrayerHourWithPastorRuth #ReflectionsCellGroup #yearoflights #cesazone5
What the heart gives away is never gone, but kept in the hearts of others, from dusk to dawn. Love you from the core of my heart. Be my Valentine.
https://www.kingsch.at/p/akRaUlh
Money angels are already gathered in Zimbabwe therefore our economy will never be the same again forever, there's money everywhere. Only a few hours left before NEA, continue to make noise about it on social media. #NEA2019 #TheHavenNation #TheHavenZoneE4 #TheHavenZoneE4NEA2019
Shout for Joy🎶🎶🎶🎶 The Lord has done mighty things for us....NEA IS HERE🙌🏽 #NEA2019 #TheHavenNation #TheHavenZoneE4 #TheHavenZoneE4NEA2019