Pastor Chris Live: Prayer at 10pm (Local/GMT) - on KingsChat Web
Prayer at 10pm (Local/GMT) - Mon Aug 8 We had a wonderful time of fellowship yesterday at our Global Communion Service for this month of August, our Month of Intercession. We'll be standing in the gap and interceding for the salvation, healing, and spiritual development and growth of others. We'll pray for those in danger, for the ignorant, the uninformed, and others who cannot help themselves because of their lack of faith; saving and snatching them from the clutches of Satan, that they may come to the knowledge of the truth and walk in the victory of Christ. Some of the scriptures we read are Job 9:33; Isa 59:16; 1Tim 2:1-4; Eph 6:18; Rom 8:26 Gal 4:19. Read and meditate on them again. See highlights of the service on http://loveworldnews.com Ephesians 6:18- 19 says: "Praying always with all prayer and supplication in the Spirit, and watching thereunto with all perseverance and supplication for all saints; And for me, that utterance may be given unto me, that I may open my mouth boldly, to make known the mystery of the gospel". For 15min at 10pm (Local/GMT), we'll pray fervently in the spirit, interceding specially for those facing adverse circumstances and persecution, that their strength fail not, but that by the Word of God, they'll overcome in all things and in every situation to the glory of God, remaining in God's perfect will and place for their lives, fulfilling their purpose without reproach. Pray also for Pastors and Ministers of the Gospel around the world, that they be filled with boldness and that utterance may be given unto them to minister the Gospel as they should, and that they be protected from every evil work; that many more, through them might believe and be saved to the glory of our blessed Christ. Amen. God bless you.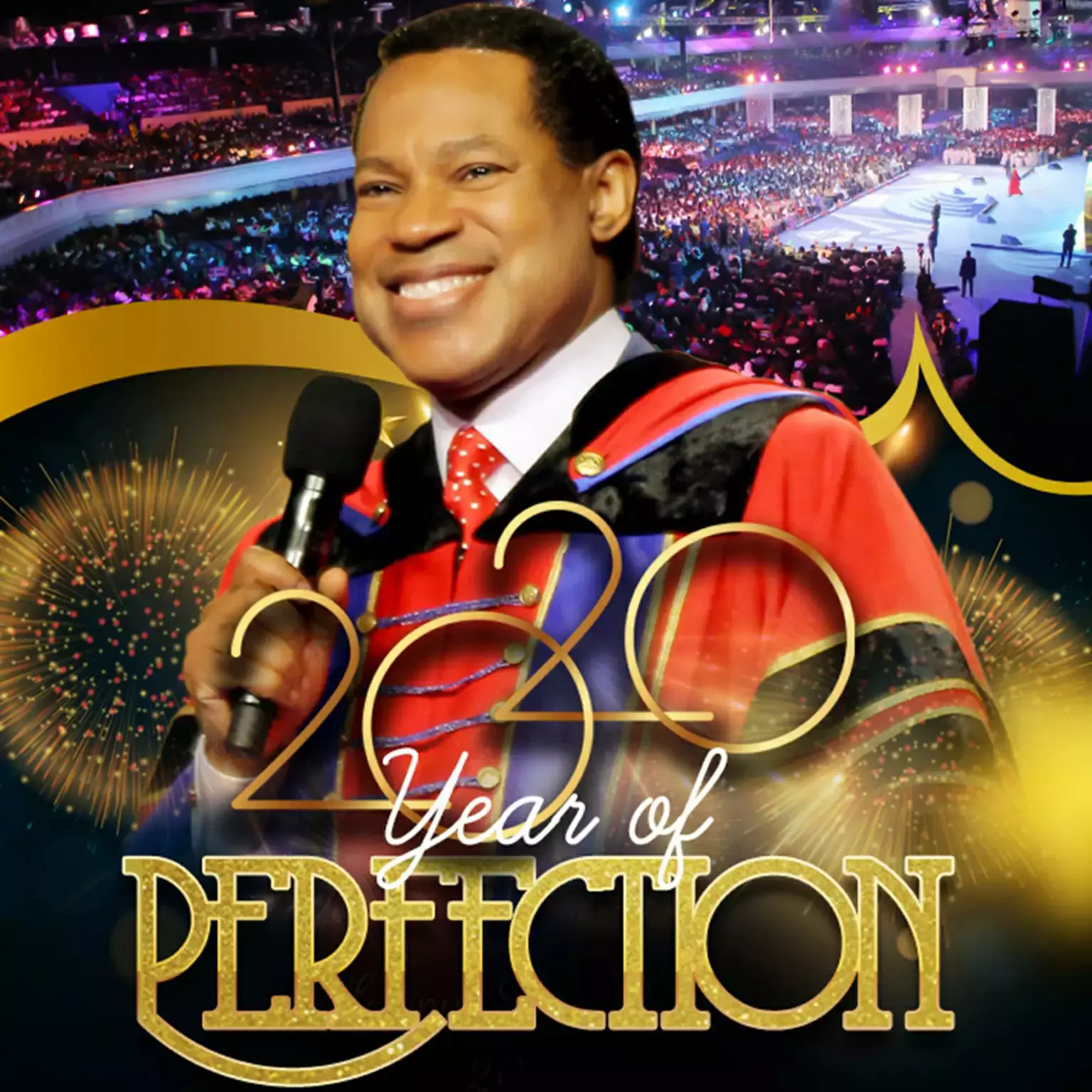 "He came to die for our sins "Receive the life that Jesus has brought and walk in victory." #cebeninzone3 #Iamasoulwinnercebz3 #beninzone3
In a time of passionate exhortation at the LoveWorld Conference Center, the man of God, Pastor Chris encouraged attendees to pay attention to investing in their spirits. He said, "What you will be in 5 years' time depends on what you have deposited in your spirit." Tune in to LoveWorldSAT at 1:00 pm (GMT+2) to watch the full story on "LoveWorld 360" with Ipeleng Makgopela. #LoveWorldSAT Connecting The World To The Word.
Ready for all the great happenings on this day 14th October
"If you know the terror that awaits the unbelievers, you would cry for them in prayer. #intercession #pastorchris
CELEBRATING A SHINING STAR Happy Birthday to our Dear Sister Bassey Esor! Thank you for your unwavering commitment to the unstoppable spread of the BLW Message in the city of Calabar and beyond. We love and appreciate you greatly! #SEVZ1 #TEAMCALABARROCKS