Happy Birthday Our Beloved Highly Esteemed Pastor UCHE ONUBUOGU.Sir,We Thank God for This Day.Thank you for Being A Father to Every Child of God.Congratulations Sir.God Continue to Flourish You and All that Concerns You in Jesus Name,Amen.We Love Youu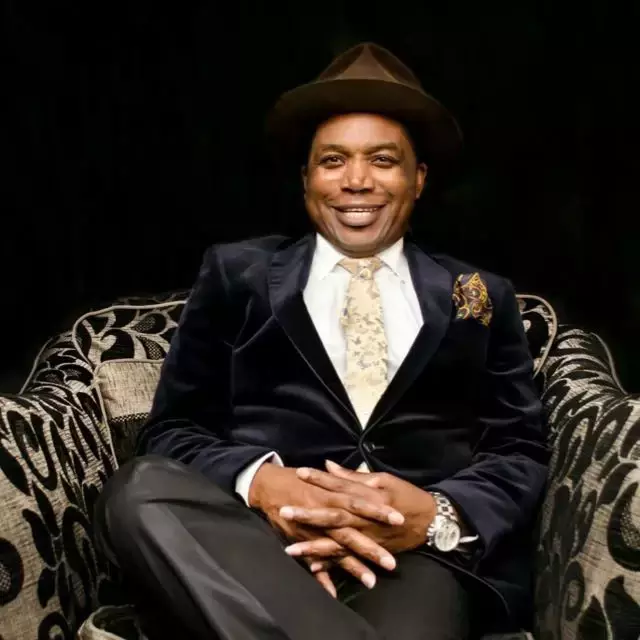 Sis Febra
commented:
Happy Birthday To You My Dearest Daddy. I Love You Sir.
Wow...AFRICAN TEENAGERS have finally done it. ...built an airplane in 10days and flew from Cape town(South Africa) to Cairo( Egypt). They really deserve some accolade... What do you think? #innovate #inspire #ideate
Happy Birthday to you dear Pastor Sir. I celebrate you today and always. #loveworldukzone4 #PstUche0307 #LWPeterborough
Happy birthday Pastor Tosin. May your new year be filled with joy joy, increased grace and prosperity.
Join us again on the morning show & get up to date news and indepth analysis of happening from around the world, Prime Sports and more. You can be a part of the show, call us and lend your voice on matters arising. Call : +23418888330 SMS Only: +234 816 672 2359. www.loveworldplus.tv/watch
Happy Birthday Zonal Pastor Uche We celebrate you today,have a beautiful and glorious day Sir. Love you.
#poo2019 #celebratingfaith #ceikotungroup #cecustom Just a day more to go..... I can't wait.... I love you sir.