Thk you so much Mami for ur investment in me. U raised me well, and am grateful. I love u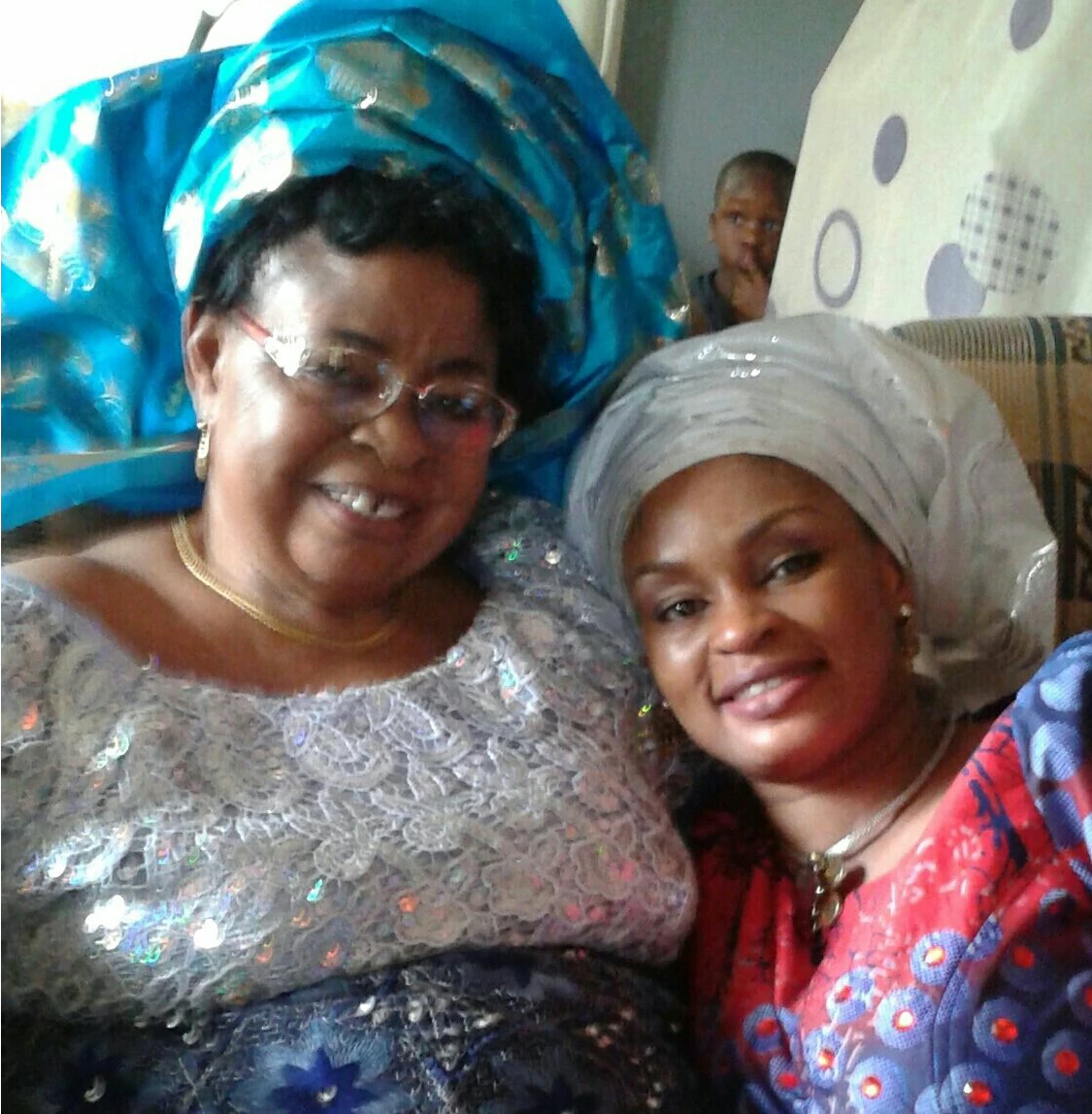 CELEBRATING OUR MOTHERS Words of Prophecy Spoken..It was a..Time to thank God for all our Mothers. We appriciate you for all you do.
#JobAlert Have you applied for the Customer Care Exec. opportunity at Zintex Oil Limited? Send applications to hrm@zintexgroup.com.ng
Specially Celebrating All our mothers of the BLW Nation .We rejoice with you everyday thank you for Blessing us all. Kindly like and share so all mothers receive it
Happy Mother's day to my very dear Mum. Mami I LOVE U. Thk u for loving me in a very special way. Thk u for being my very dear friend #cebz3
Happy Mother's Day! #SNOBA #ceabakaliki1
Happy Mother's Day Mum. You're one in a million. #cebeninzone2
You ca not live a righteous life if you talk unrighteousness !
Celebrating my dearly beloved Pastor Oge. Happy Mother's Day ma. Thank you for the inspiration & teachings through the years. I love you ma