Eniola Oladipo: See who is 9 today💃🏾💃🏾💃🏾💃🏾💃🏾 on KingsChat Web
See who is 9 today💃🏾💃🏾💃🏾💃🏾💃🏾 my mini-me, my madam de madam. MY beauty,warm, carefree, cheerful,smart,thoughtful, caring Oluwayemisi; God indeed honored me with you💖💖💖. Happy birthday my darling daughter. I love you immeasurable 💖💖💖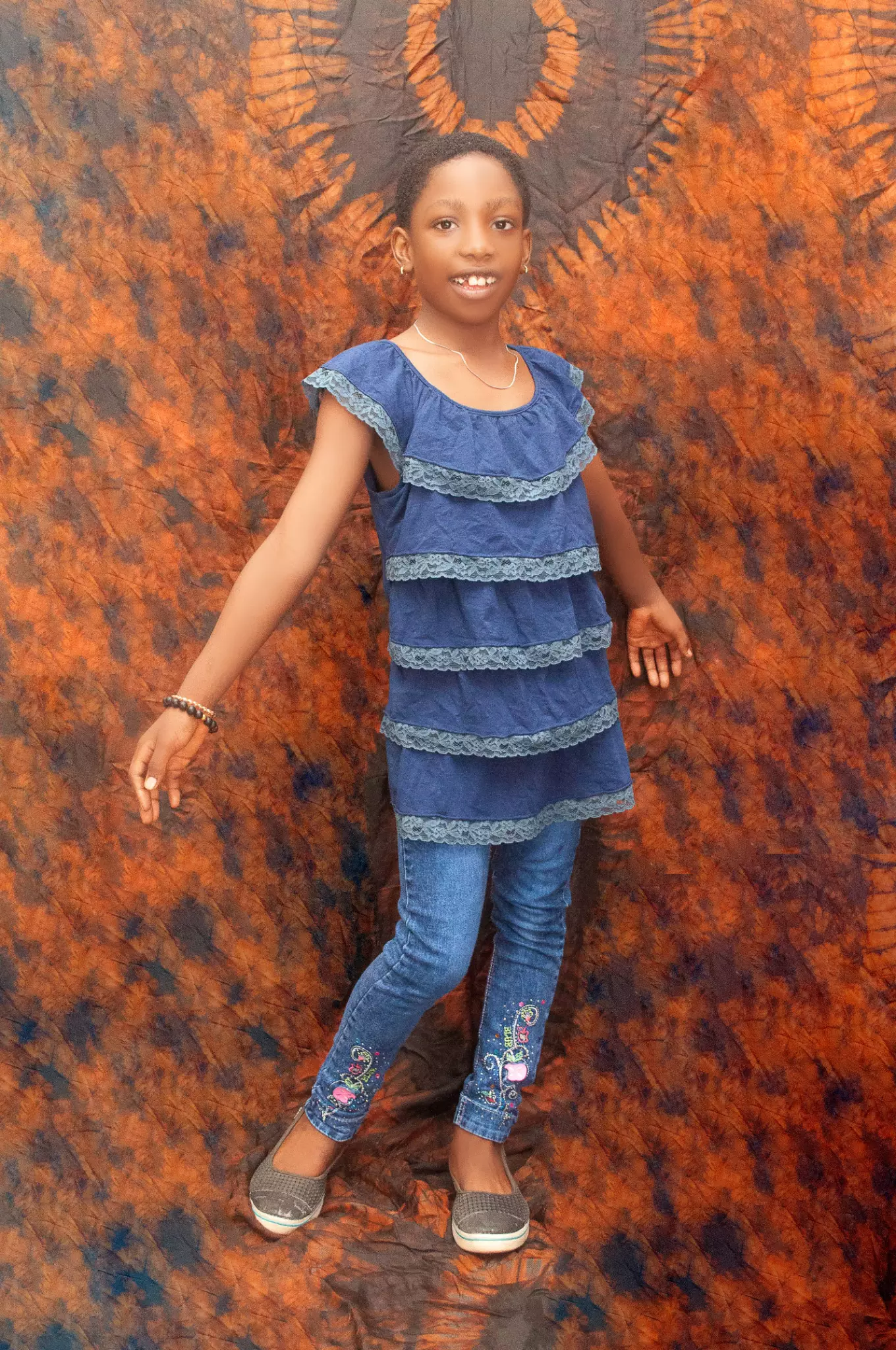 GLORRYYY!!! Christ is risen! I can hear the heavenly host singing holy The lamb of God is high and lifted higher! I hear the Sound of Angels Worship....💃💃💃💥💥💥OUT NOW!!!!
HAPPY EASTER TO ALL OUR ESTEEMED PASTORS AND PARTNERS AROUND THE WORLD. HE IS RISEN AND YOU ARE REASON FOR THE SEASON! #1Millionhoursonradio #Pastorchrisonradio #Riseproject #RISE
Join me for a Special Easter service on cetunes http://cetunes.org/church/GRA_Subgroup
Check out my inspiring post on Yookos!
PROCLAMATION TIME!!! DIVINE HEALTH CONFESSIONS!!! #SAYITOUTLOUD 🗣️#4THAPRIL2021 #dhconfessions #healingtothenations #CESAZone1
It's the Special Easter Global Service with our dear man of God! 💃💃 Join us on LoveWorld Pacifics as we celebrate! Tell everyone you know! http://cloveworld.org/tv?id=5a382af71148549pde562zf0y #LTMNetworks #LWPACIFICS