Zenande Tenyane: Another 10in1 and exciting Foundation on KingsChat Web
Another 10in1 and exciting Foundation School Graduation with our Group Pastor, Pastor Dr. Andy this Saturday👨‍🎓👨‍🎓👨‍🎓👨‍🎓👨‍🎓 We Win! We Build! We Send! #FSGraduation #CEDURBANGROUP #SAZONE2 #MonthOfInstruction #10in1 #TheYearOfTheSupernatural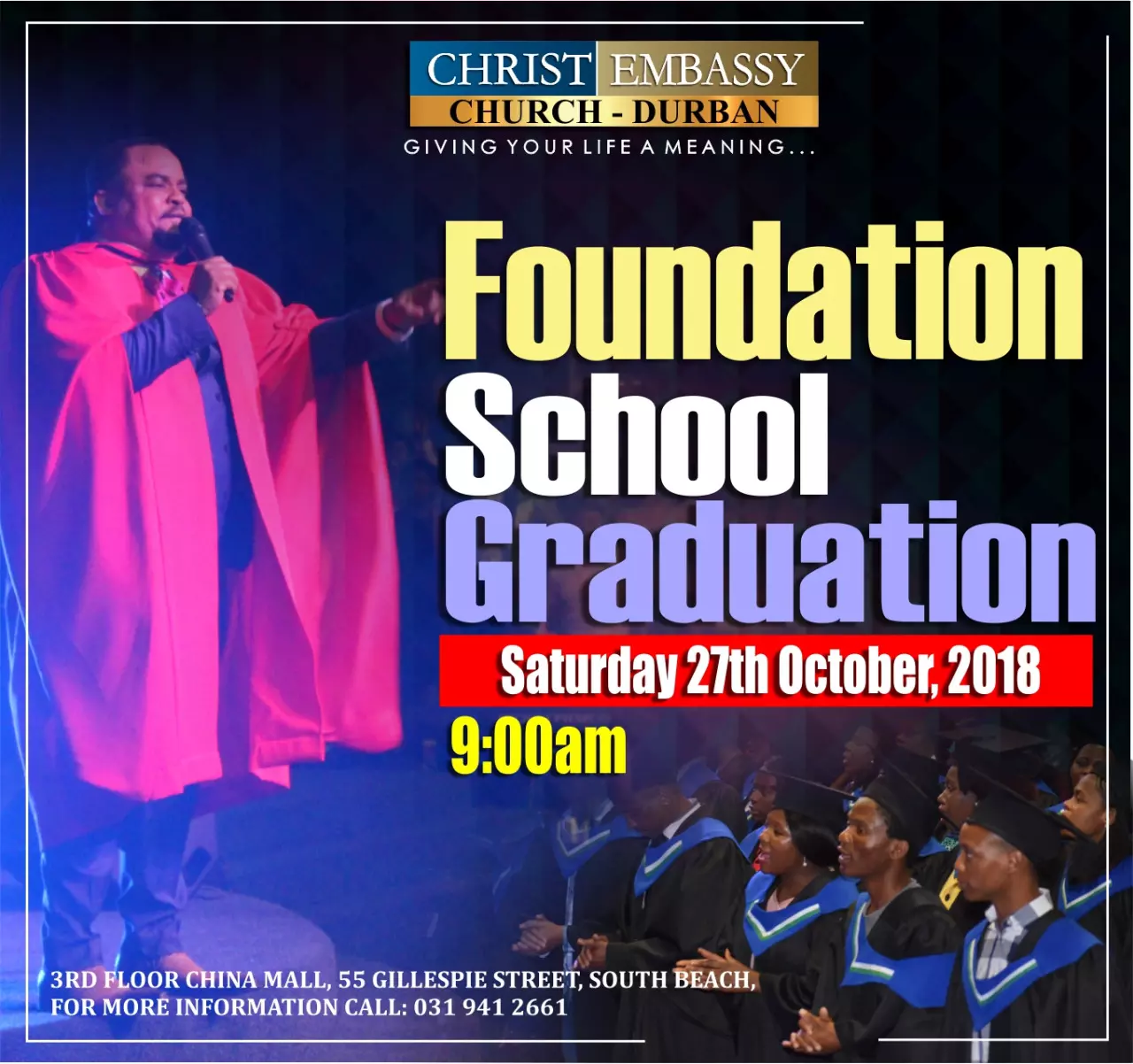 #ceyola #wordconventionnnevz1 #pastorjoyinyola #nnevz1
I live by the constance of Gods word!!
1026... Birthday loading... My love for life Isn't she lovely... Isn't she pretty...
IPPC rally ready ready amen. Thank you pastor sir
It's happening again... with our Group Pastor, Pastor Dr. Andy this Saturday👨‍🎓👨‍🎓👨‍🎓👨‍🎓👨‍🎓 #FSGraduation #CEDURBANGROUP #SAZONE2 #MonthOfInstruction #10in1 #TheYearOfTheSupernatural
Happy Golden BIrthday Dearly Beloved Dcn Ben! A man full of Love, Action, Wisdom, Passion & Money! We celebrate you sir 🎉 🎉 Our dearest Global Chairman! Your Action is all we see, it speaks louder than your words, an extraordinary Doer of the Work. HBD sir, Love you dearly!