Pastor Nike: Grateful! so grateful for all on KingsChat Web
Grateful! so grateful for all that you have done, doing and will do for me Lord!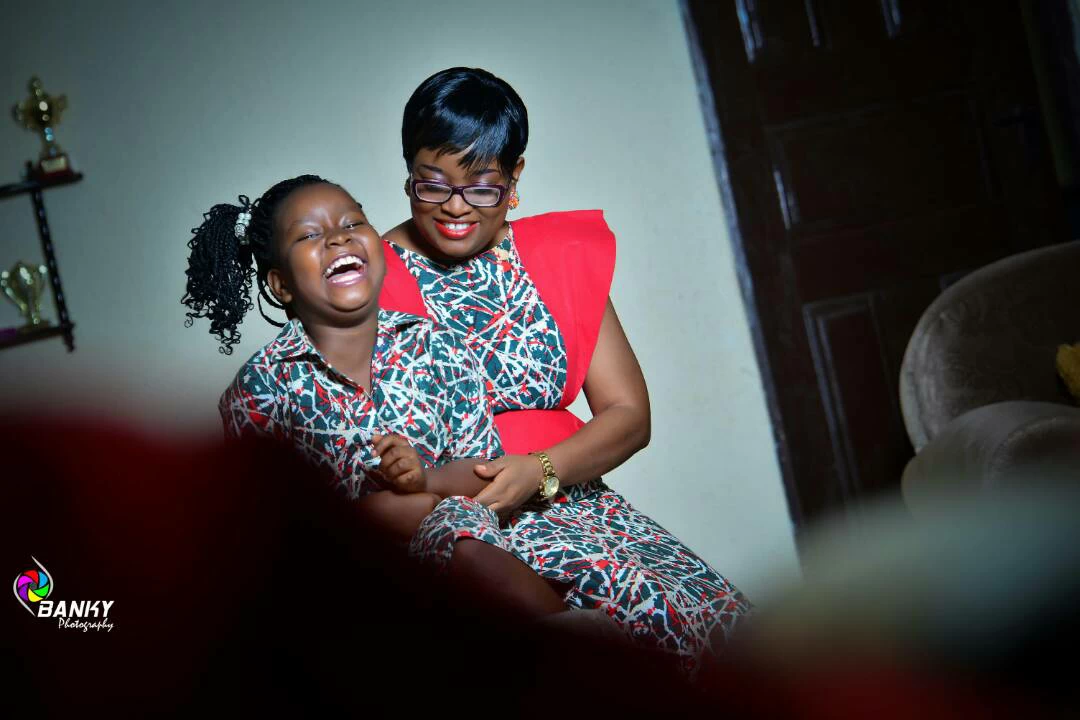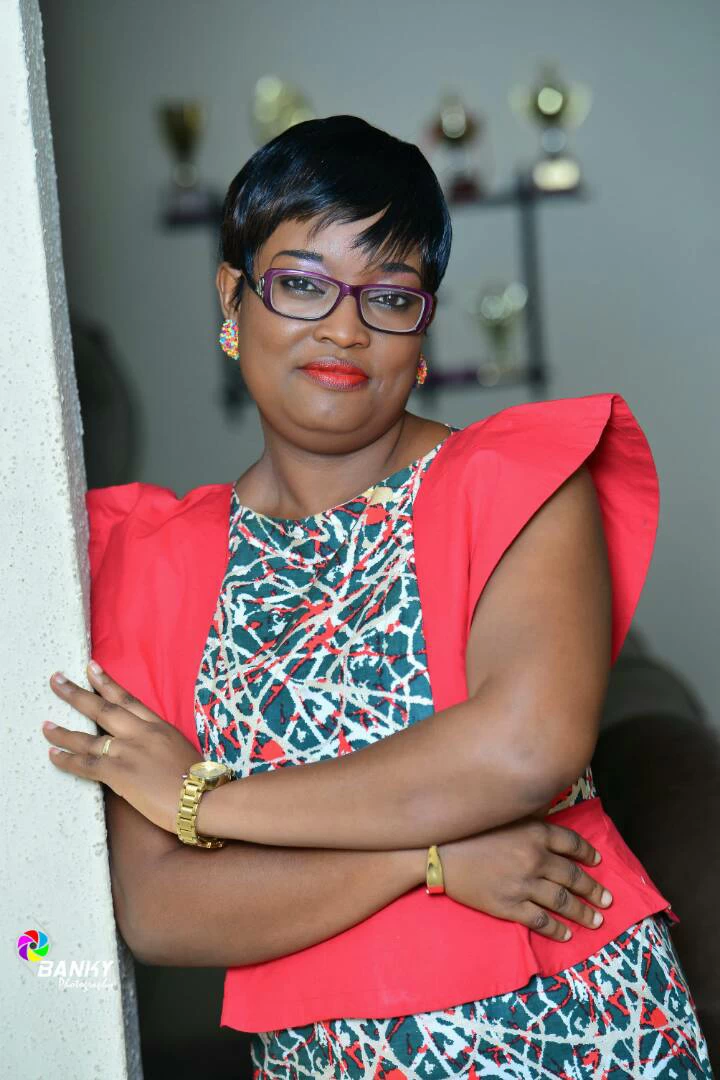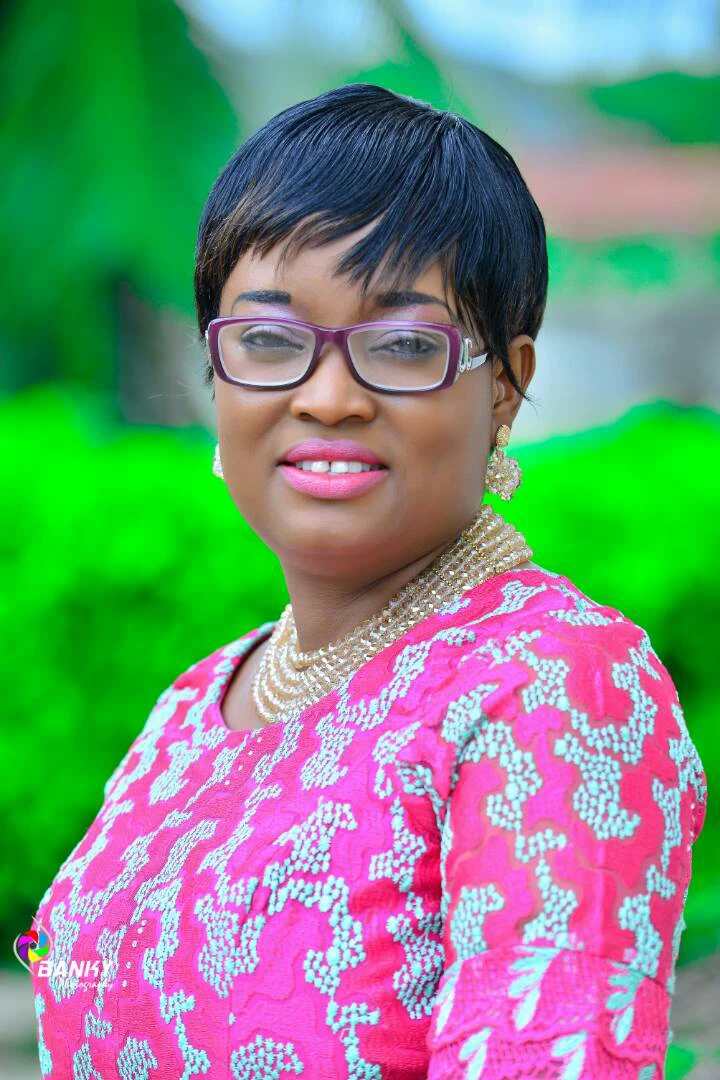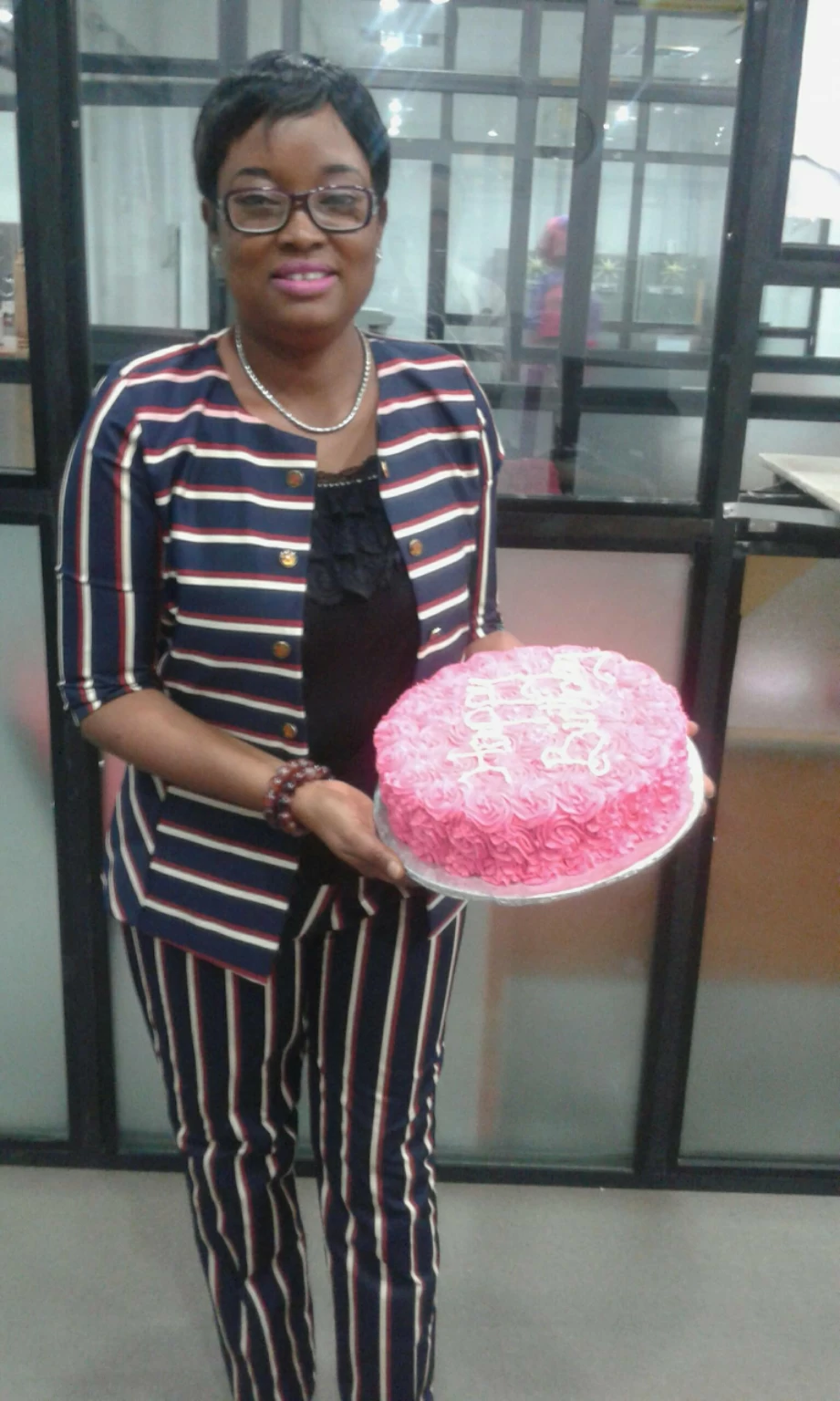 Happy birthday Pastor Nike.Thank you ma for all you do for the ministry, for personalizing the vision of the ministry.Loving you is all I do
Yessss Lord !!!! We will be adding more chairs. And then we will be looking for more space And then for another hall !!! #ewcavz4Vision400
"Don't hide your light. Let it shine for all; let your good deeds glow for all to see, so that they will praise your heavenly Father" ( Matt.5:15-16 TLB) WIN A SOUL TODAY. #VISION400 #WinASoulToday #cephzone3
For the woman I have become today! I owe it to #PGO I LOVE My Mama.
Greater is he that is in me... #CRVZ
https://www.kingsch.at/p/SlFtQjB #CeBeninZone1
https://www.kingsch.at/p/WVJPODh