Happy birthday dear Pastor Lawrence. Thank you for your steadfast commitment to the spread of the Gospel and leading many to fulfil their purpose in Christ. Thank you for your passion, loyalty and service in ministry through the years. Your life is continually a testament of God's grace and faithfulness. God bless you richly. I love you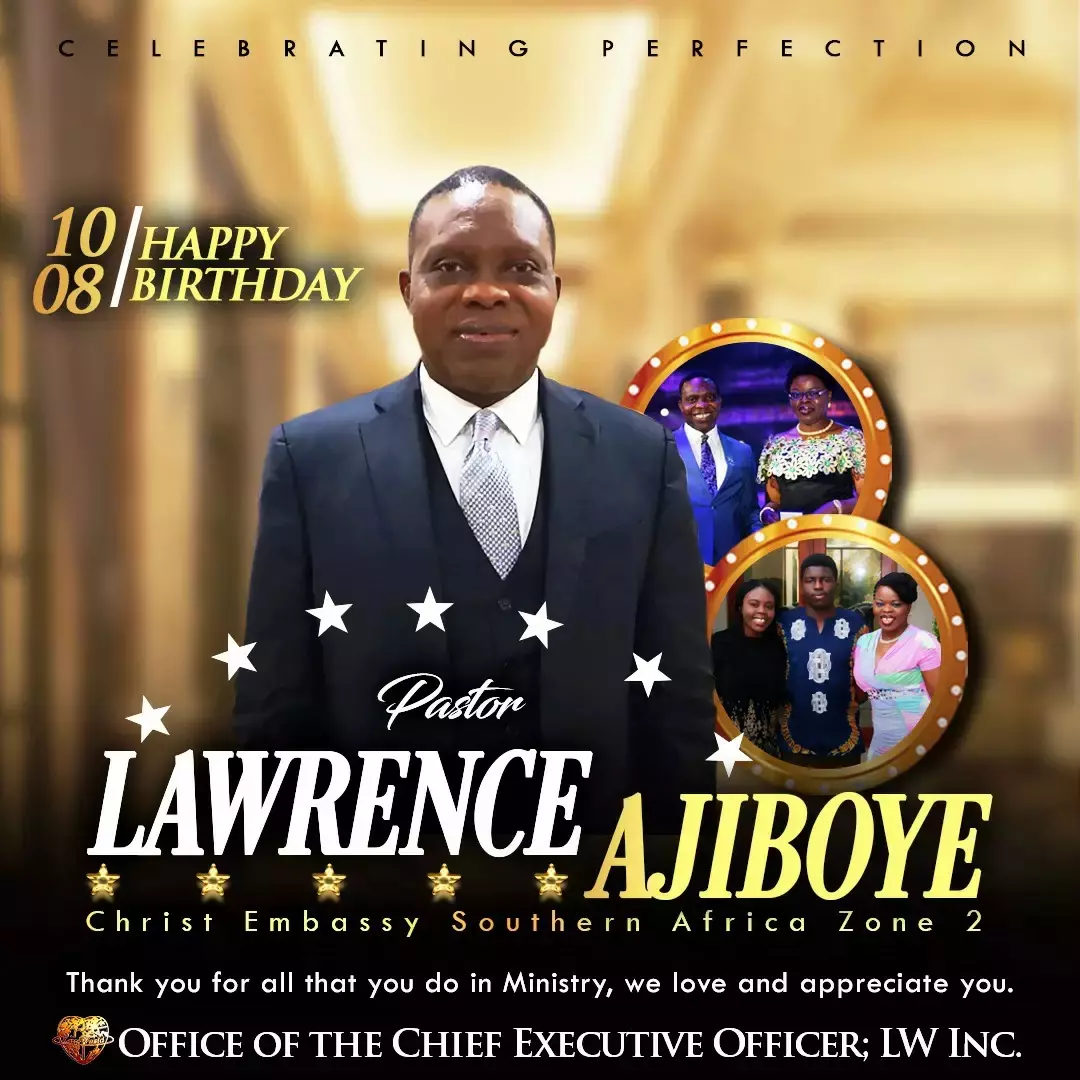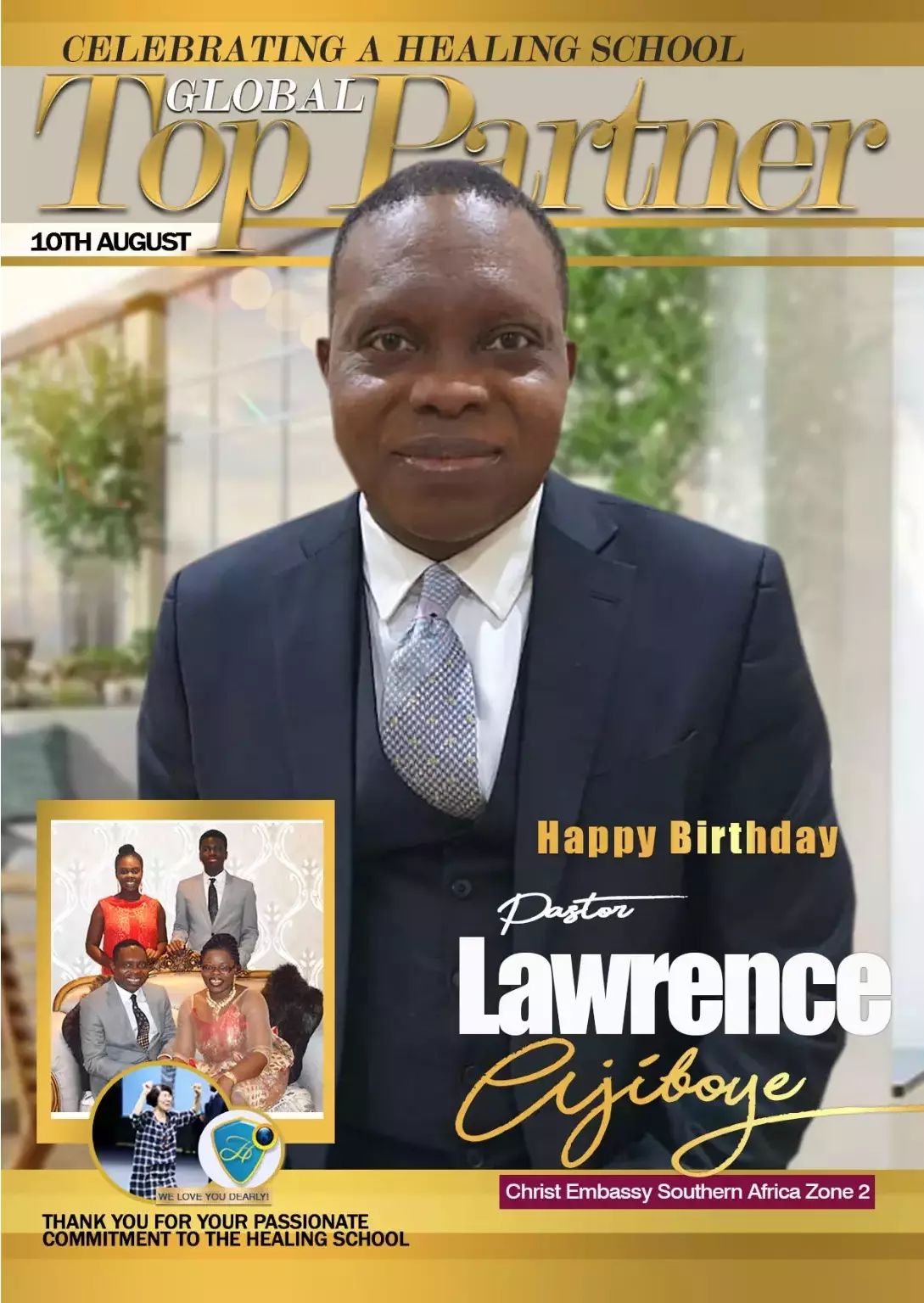 Pastor TJ
commented:
Happy birthday Pastor Lawrence Sir
#LOVEANDLAUGHTER2020 #INNERCITYMISSIONS #CEJOSLL #GOH #NCZ1 #EVERYCHILDISYOURCHILD
We Follow JESUS, He has made us Fishers of Men. We carry God's Presence, Love, Grace, Faith everywhere! We Follow #ExposeonSoulwinningPCDLTV We Follow #PCDLTV. It has made us Soulwinners!!! WE WIN WE TRAIN WE SEND https://pastorchrisdigitallibrary.org/exposeonsoulwinning/CEUKZ2
Happy birthday dear Brother Austin. Thank you for your dedication and creative contributions in the ministry and the GYLC. You are a great blessing to us and I love you.
Gloryyyyyyyyyyyyyyyyyy #SundayServiceWithPastorAiren #blwukzonea
#SundayServiceWithPastorAiren #blwukzonea
#SundayServiceWithPastorAiren #blwukzonea