Mandla: Updated his profile photo on KingsChat Web
Updated his profile photo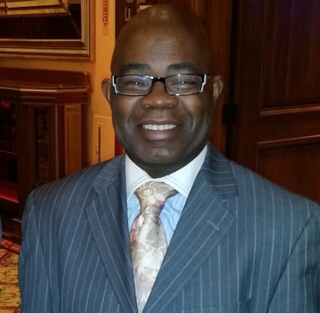 balogun johnson
commented:
INVEST AND GET PAID Registered to provide Help And Get Double of your Investment* ​Within 25MINS merging packages:-​ 10k to get 20k 15k to get 30k 20k to get 40k 25k to get 50k call me or whatsapp me On:09037840060 https://chat.whatsapp.com/H0E4KvSmOP4JtEvm5Tjg8H
A meeting of kings with the king😍😍 #lpcsa2018
A meeting of kings with the king😍😍 #lpcsa2018
#LPCSA2018 #CEZONE2 Because Jesus is Lord and He is thrice holy, l am travelling light with only that which remains. It's going to be fireworks kaBOOM💥, kaBOOM💥, kaBOOM💥, 💃💃💃💃💃💃💃
Happy birthday pastor sir, You mean so much to me I celebrate you for accepting the call of God and for teaching me the wisdom of God. I love you I love you pastor.
#LPCSA2018 DAY 1 WHAT A MIRACULOUS SERVICE. THE MINISTRATIONS OF THE HOLY GHOST ,TODAY WE GOING TO RECEIVE WISDOM KNOWLEDGE UNDERSTANDING
ITESTIFY I declare in the Name of Jesus that each day of my life is better than the day before. I am moving forward and making progress in life, as my faith produces results. I know only the upward and forward life. My tomorrow will be better than my today in the Name of Jesus. I declare that I get stronger and healthier with each passing day! My youth is renewed like that of the eagle, day by day and I grow from strength to strength! The law of the Spirit of life in Christ Jesus is at work in me. Hallelujah! #itestify #southwestregion.
https://www.kingsch.at/p/TkF3T2o
My vessels are prepared. 🔥🔥🔥🔥 #LPCSADAY2 #CECARLETONVILLE #SAZONE2 LEGGO 🏃🏃🏃🏃🏃