CE Port Harcourt Zone 1: CELEBRATING THE PHENOMENAL CAPTAIN 2020 on KingsChat Web
CELEBRATING THE PHENOMENAL CAPTAIN 2020 💃💃🕺🕺 We celebrate a timely gift to us as a zone and ministry at large who is bringing fulfillment of prophecies to pass- "A little one shall become a thousand, And a small one a strong nation. I, the LORD, will hasten it in its time". Pastor Sir your unusual ozugbozugbo grace and unique faith remain unparalleled... 💃🕺 Indescribable you are; you are an enigma. Full of God, the Spirit and the Word. Everything about you is just so phenomenal.🙌 Always inspiring, never a dull moment with you irrespective of our ages. You always seek to spark that fire and fan the smallest flame till you see it burn. Your patience with everyone of us is a reassurance of God's unconditional love for us and not to talk of your humility and selfless service to ministry and the Man of God, our big Daddy, Pastor Chris, "WISDOM!" ❤️❤️ Your tender heart for the Innercity missions has put smiles in the faces of thousands of children and given many homes hope to live on. 👨‍👩‍👧‍👦👨‍👩‍👧‍👦 Thank you for raising us up as fearless and aggressive spiritual giants for the last days exploits, provoking us unto good works. We don't cower in the face of challenges, instead we charge towards them and take them down. 💪💪💪 On this peculiar day we say a special thank you- to God and to you for staying in " YOUR YES" to God. 🙌 WE LOVE AND CHERISH YOU SO DEARLY NOW AND ALWAYS. HAPPY BIRTHDAY PASTOR SIR.🎂🍾🍷 #phenomcaptain #peeay731 #cephzone1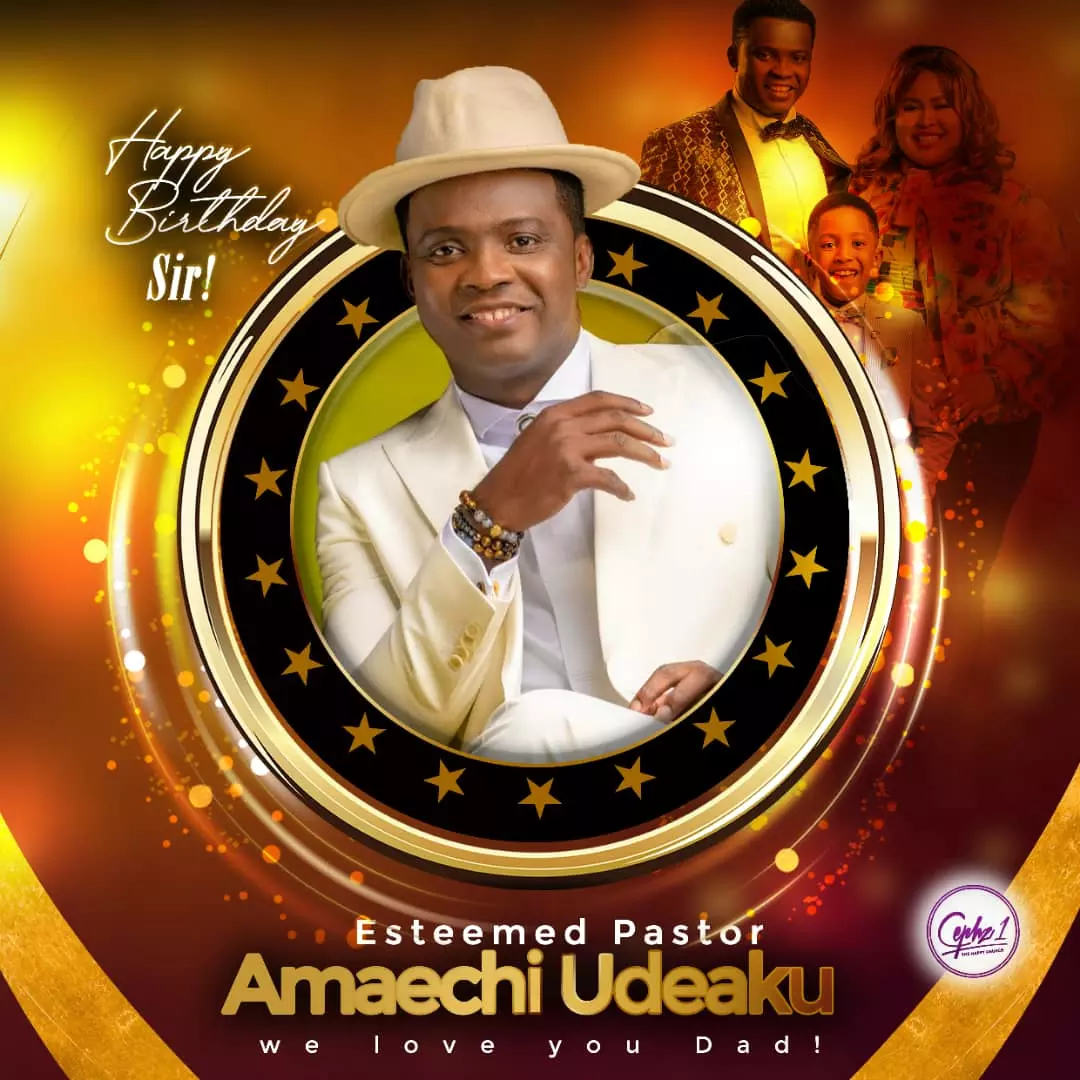 #Gearing up2020 #christEmbassy #reachoutkingstonjam #zonal2
🙏🙏🙏1 MILLION RHAPSODY FIESTA PRAYER POINTS FOR FRIDAY JULY 31, 2020 (5AM, 12.15PM AND 10.15PM) WE ARE PRAYING FOR OUR 1 MILLION RHAPSODY OUTREACHES FIESTA   🙏Pray concerning our 1 Million Rhapsody Outreaches Fiesta; declare that we are running with this vision with passion and zeal, seizing this unique opportunity to impact our world with the gospel of our Lord Jesus Christ. Psalms 68:11. 🙏Thank God for our target as a zone, declare that we massively attain this target. Declare that we function in multiplied grace for speedy and quantitative results in accordance with our set target and it will not be left uncompleted. Philippians 1:6. #CELAGOSZONE2
#we are ready2020 #reachout #christEmbassy #kingstonjam #Zone2
Now, every fear is gone and I'm full of faith. I dominate my world and maintain my victory in Christ, in Jesus' Name. Amen.
#reachout ja 2020 #christEmbassy #Kingstonjam #zone2
Thank You O Lord God, for You've made me a Glorious Light in a dark world, & my Light shines ever so bright everywhere. I continually bless & impact my world, not only with Your Power, but with Your Glory, Righteousness, Wisdom & Love today & always, in Jesus' Mighty Name. Amen!
#prayingnow #pclprayathon2020 #prayathon2020 #iampriestinoffice #WEVZ1 #CENetherlandsAlmere