CE Onitsha Zone: Happy birthday of Praise you on KingsChat Web
Happy birthday of Praise you our dearest Esteemed Dcns Uzo Ejikeme. The woman of great Faith and a daughter of Consolation. Thank you for all you do in our Nation. We love you dearly. #ceonitshazone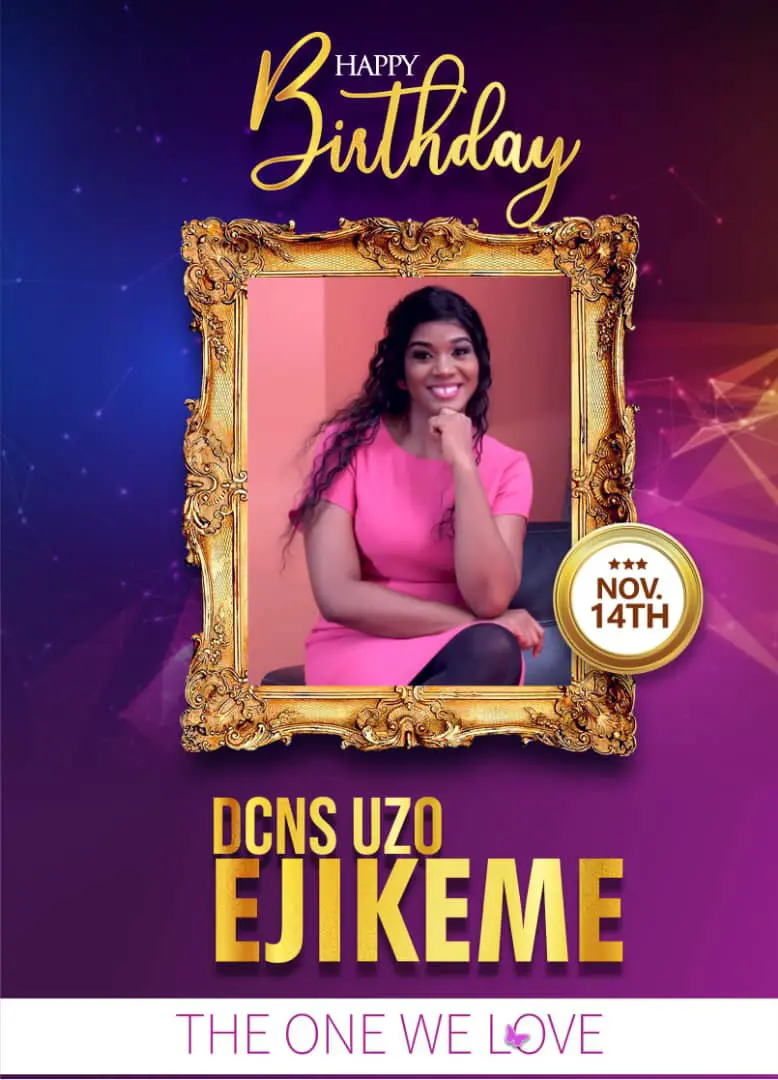 Pastor Chikadibia
commented:
Happy Birthday to an amazing daughter of Zion. You are a blazing light, illuminating everyone you meet and everywhere you go. God's perfect will is achieved through you this new year. I celebrate you dearly
Happy Perfection Birthday Pastor Sir. #CeIndia2 #CeLz3
ROR has so much impacted my spiritual life, Join me live on Bliss Radio this Sunday from 7pm -8pm as I share "My Journey so far. Download the Bliss Radio App on "Google Play Store" to enjoy this amazing time with me! https://play.google.com/store/apps/details?id=red.bliss.radio
Wow! Happy birthday Ma'am..You are one of a kind!. Thank you for all you do, indeed the Lord will reward you openly. We appreciate you greatly Ma. Have a most special day Ma.😍🎉🥳🥳🎁🎁💃🏾💃🏾👏🏾👏🏾👏🏾👏🏾
As long as Rhapsody of Realities cannot die, you cannot be killed. No sickness can conquer you. Give for Rhapsody of Realities today. Direct non Christ Embassy Pastors in Edo State to REON, Christ Embassy Benin Zone 1⁰
Happy birth day Pastor;our father; teacher and spiritual couch;love you Pastor Sir
I am the seed of Abraham, an heir of God, My wealth is like the bread My Lord distribute to the multitude, I refuse to be lack-conscious, I'm a giver, therefore My resources are multiplied to be unlimited in the Name of Jesus Christ. Amen.
IT'S THAT SPECIAL TIME OF TIME OF THE YEAR AGAIN! To celebrate perfection, leadership, fatherhood and direction. Thank you pastor sir for all you've been to us and to me especially. HAPPY BIRTHDAY SIR.
@reonasia REON Global Rhapsody Outreach Live participation from Nepal