Psalms 122:6-9 6 Pray for the peace of Jerusalem: they shall prosper that love thee. 7 Peace be within thy walls, and prosperity within thy palaces. 8 For my brethren and companions' sakes, I will now say, Peace be within thee. 9 Because of the house of the Lord our God I will seek thy good.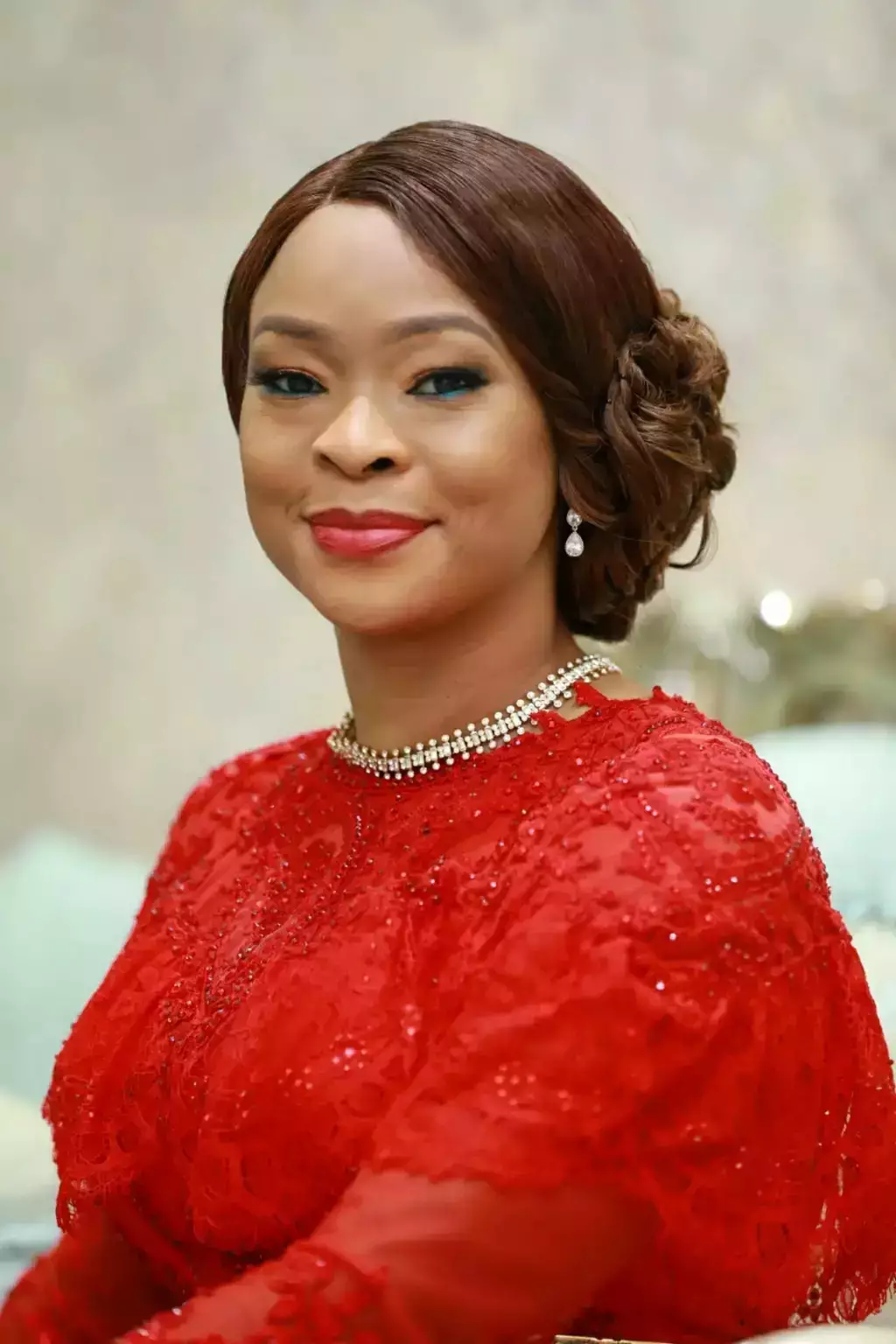 CE WARRI CENTRAL, Photo speak of September Communion Service with our Dear Man of God. #cewarrizone #cewarricentral #diplomatcell
https://www.kingsch.at/p/aUViMDY
Happy Birthday Pastor Edwin. Enjoy ten flourishing. #blwkenyazone
https://www.kingsch.at/p/WUpKSEJ
ROKE2017 LAUNCH. Christ Embassy Kenya
In agriculture you sow when the weather(season) tells you to,, not when u want to. THERE'S A SEED TIME. #CEMIDWESTZONE
Yay! 💃💃💃💃 Spring is here, Praise God!
Sunday Service #Vision400 Soul Winner special recognition & reward segment. #CEEricMoore #CELZ3 #PBO28
THERE'S A SEED TIME.. Note; seed DOESN'T do well JUST BECAUSE u SOWED but u must sow at D right time and in the right soil.#CEMIDWESTZONE