VIDEO ALERT📹 HEAR THEIR CRY After Ebola virus claimed the life of their Father and breadwinner...things fell apart and became very difficult for Elisiana, Williams and their Mother. They could no longer afford school and even having at least a meal a day was a great struggle. Watch this partnership classic to see how your partnership restored hope and be inspired to hear the cry of many more indigent with your partnership. To give, click this link ➡️ http://bit.ly/2t7OFTq #EveryChildisyourChild #EndChildpovertynow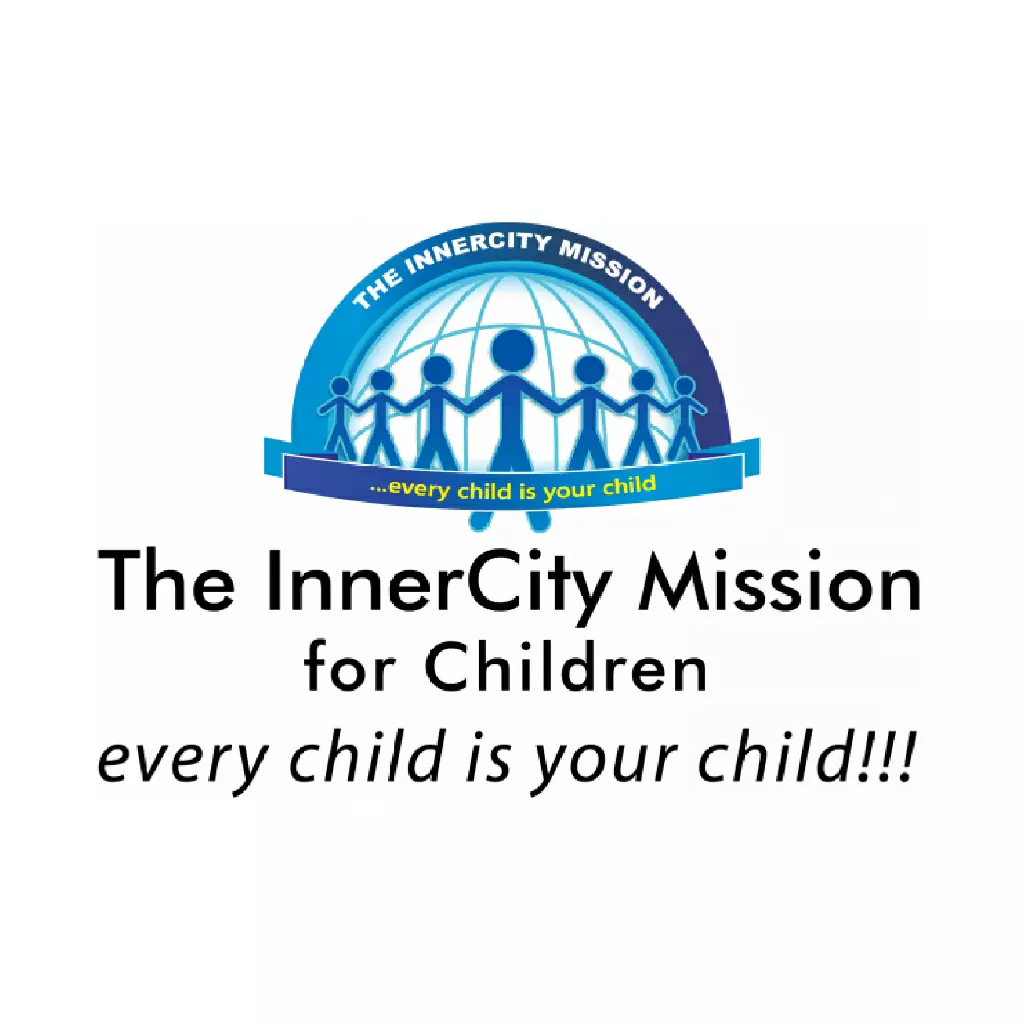 EZIOR GLORY
commented:
Are you unemployed? Have been searching for job? Are you seeking capital to go into business, then look no further we are here to help Join us 👇 LAVITA RICCA INVESTMENT🤝 There is a unique,legitimate and genuine platform that gives you double of your investment i would like to introduce you to.Earn Wiselyand share within the people around you.registered to provide help and get. *No referral* *No scam* *100% Guaranteed. The instant payment and instant merging is only available for Within 30 minutes you will receive your double merging packages:- 10k to get 20k 15k to get 30k 20k to get 40k 25k to get 50k 30k to get 60k 35k to get 70k 40k to get 80k 50k to get 100k 55k to get 110k 75k to get 150k 95k to get 190k 115k to get 230k 150k to get 300k 200k to get 400k 300k to get 600k. You can message me MRS AYENI GRACE on (09015402803)or call 08169205346 If trully God Almighty is on d throne, u will surely thank me tomorrow.... Only if you're ungrateful... Infact u will surely introduce Dis to ur friends and families... Host of Heaven bears me witness... Just give it a trial and see for yourself. Follow this link to join my whatsapp group link https://chat.whatsapp.com/Bmwypi3mAeHGrm3d6V1SEN interested person should chart the admin privately as group is for testimonies only.
I vote for Sister Boma Peters as the face of staff week 2019 #faceofstaffweek2019 #warriministrycentre #staffweek2019
I vote for Sister Boma Peters as the face of Staff Week 2019 #faceofstaffweek2019 #warriministrycentre #satffweek2019
HWA to you both Mr/Mrs Emmanual Nicholas (Zinick)#AkimHavenChapter #thehavennation #TheHavenZD2 Just as wine is better as it grows older, that is your story together May the good Lord see you through this new year of light and cause your feet never to slide We love you
HAPPY MOTHERS' DAY, ... to all in the Francophone world.
I vote for Sister Boma Peters as the face of staff week 2019 #faceofstaffweek2019 #warriministrycentre #staffweek2019
I vote for Sister Boma Peters as the face of staff week 2019 #faceofstaffweek2019 #warriministrycentre #staffweek2019