CE BAYELSA NATION: 🌟LOVEWORLD TEENS MINISTRY CENTRAL CHURCH on KingsChat Web
🌟LOVEWORLD TEENS MINISTRY CENTRAL CHURCH BAYELSA LAUNCHES THE 2019 NEW YEAR MESSAGE! In grand style, Christ Embassy Central Church 1 Teens Church had a most fabulous Launch of the 2019 NEW YEAR MESSAGE today. It was a fully loaded service, as the teenagers were so full of excitement. A well loaded and inspiring Talkshow Segment wa held where Panelists shared and talked about the importance of the New Year Message to the teenagers, and what they must do to take advantage of the Word. The Teens Church Pastor, the Esteemed Pastor Phrank Oyovwi (Zonal Teens Ministry Coordinator, NSS Virtual Zone 1) also inspired the teenagers to take this message to everywhere. With strong display of faith, the teenagers poured out in numbers to give for the sponsorship of the 2019 New Year Message, and what a beautiful sight it was. The Team Representatives from our New Media and PastorChrisLive Unit were readily also on ground to inspire the teenagers about the use of the PCDL App. Free hotspot data was made available for all the teenagers to enable them download the New Year Message on the go without stress, and the desire and hunger was so remarkable. Glory to God. #LWTeensministry #TLB #thelandofgrace #NSSVZONE1 #NSSR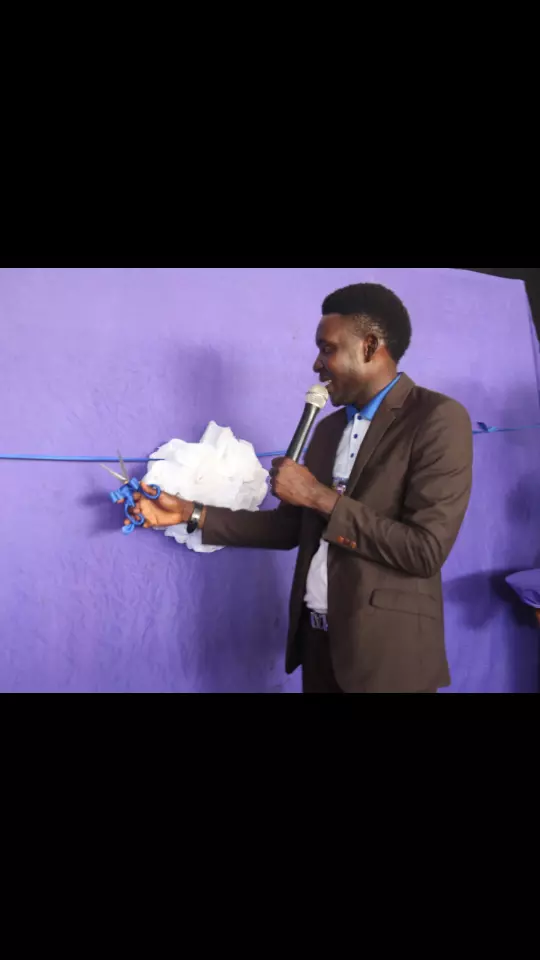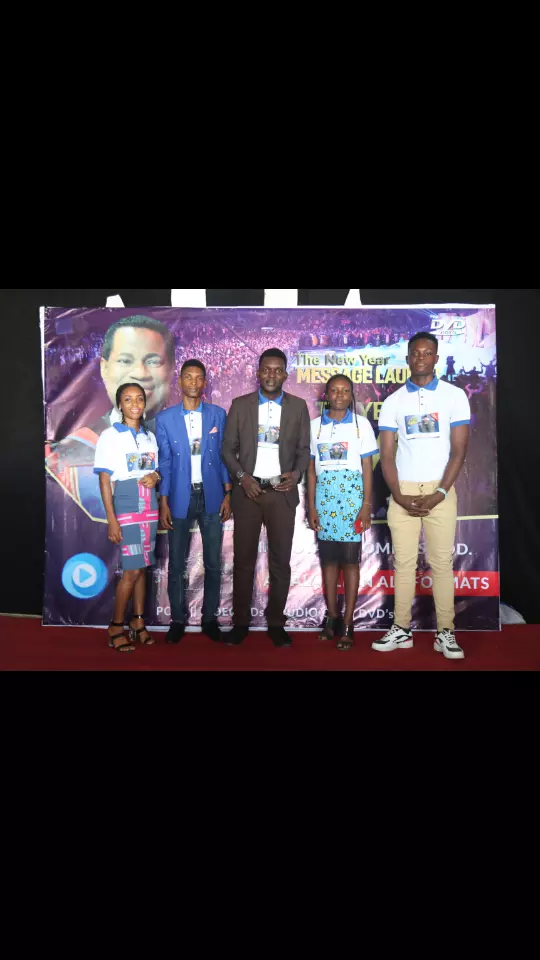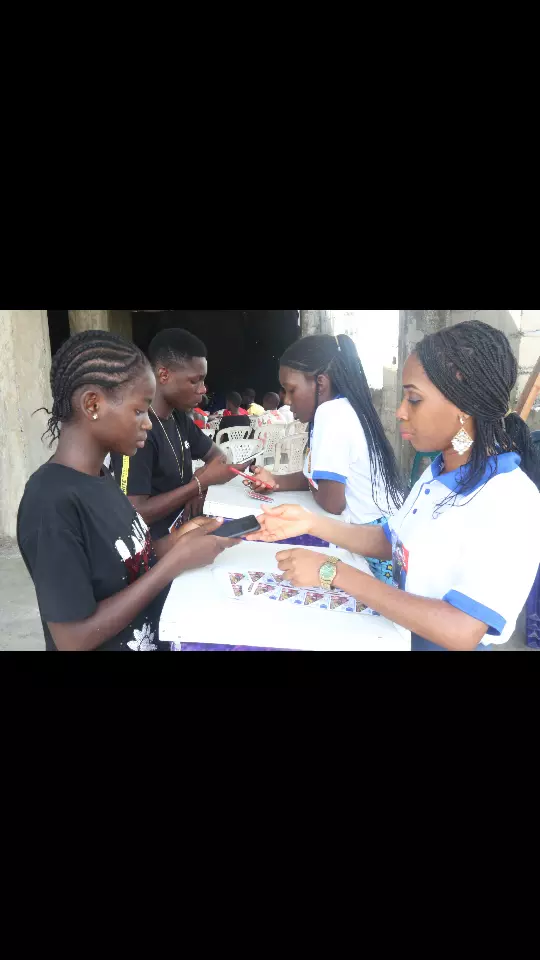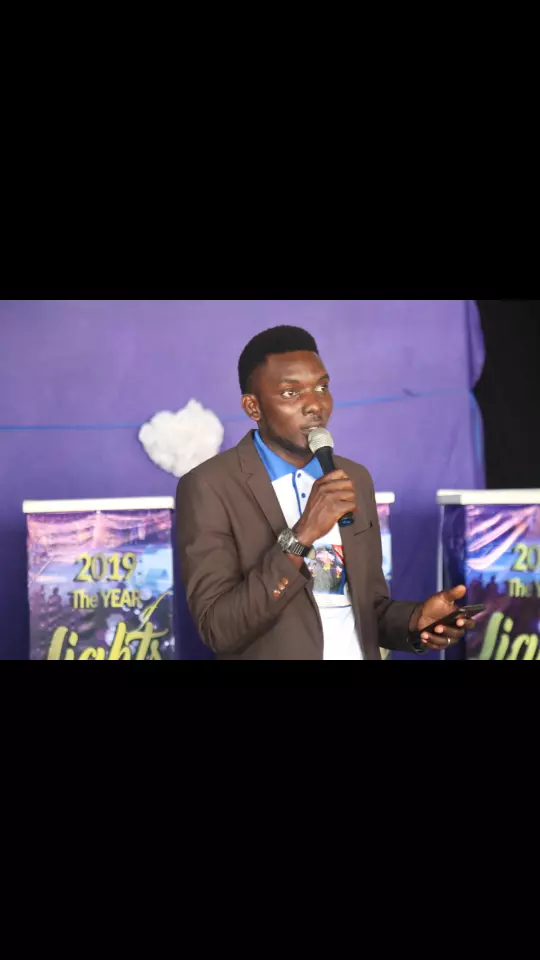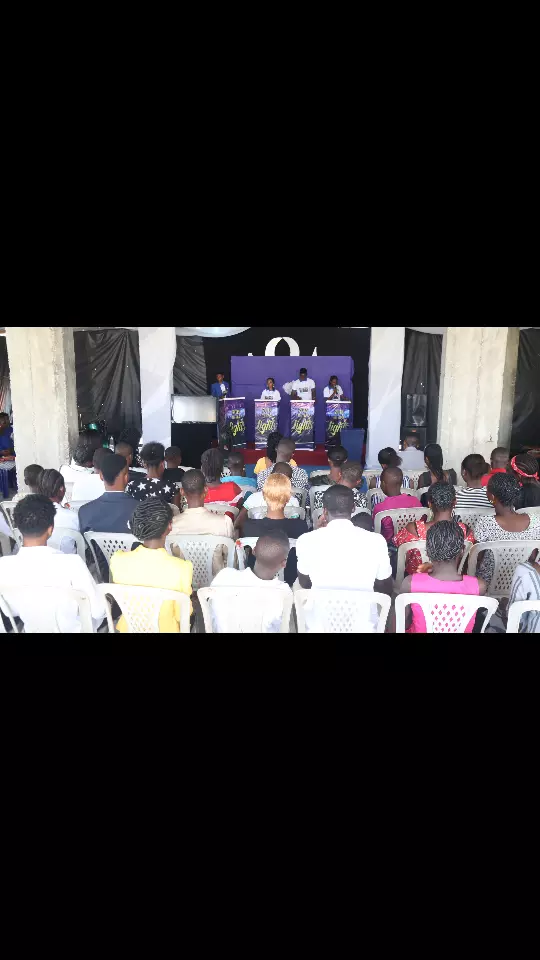 Hightlights from Christ Embassy Youth Church first Service.. #YouthChurch #TeensMinistry #Cekano #nnwvz2
Thank You Our Esteemed Zonal Pastor, Pastor Oket for positioning us for this unforgettable life transforming Meetings with Our Esteemed Director of All Loveworld Networks, Pastor Ose Oyakhilome. I love you all..it was an amazing outpouring #ceupstationbamenda #ewcavz4 #welovepose
LIGHT UP YOUR WORLD!!! Get READY GET READY!!!
Highlights of our first service at Christ Embassy Youth Kano. #YouthChurch #TeensMinstry #Cekano #Nnwvz2
PASTORS' AND LEADERS' CONFERENCE WITH OUR REGIONAL PASTOR - PASTOR OSE!! Are you registered??
Sunday Service With The Esteemed Zonal Pastor Lagos Zone 2, Pastor Emeka Eze. Sunday 20th January, 2019 Topic: Shinning With Excellence Part 3 Daniel 6:3-4 ...Why was Daniel preferred? Because the King found in him an excellent spirit. He wasn't a native of that country, they were brought in as captives but excellence caused Daniel to be recognised. Excellence takes you to the top. When people want to get results, they know where to look, they look for excellent people. When they are looking for performers, would you be available? would you have prepared yourself for that opportunity like Joseph had prepared himself throughout his days of slavery and captivity, he had an attitude, he had a skill, and he kept improving himself. When that opportunity comes, because it will always come the bible says time and chance happeneth to all men there's no disadvantaged person, an opportunity will always come, will you be ready to take it, will you recognise it?  When opportunities come, what do you see? Will you be ready to handle the opportunities? Because God said they will come. It doesn't matter where you were born, the opportunities are there, God has fulfilled his part, but will you be ready? Have you produced in yourself an excellent spirit?  Life is waiting for you, life is your slave. The word of God rules over this life, the Spirit controls the physical. When you play with excellence, you become a mediocre, and mediocrity is not going to take anybody anywhere, excellence will take you to the top and you were born for the top.  Never find yourself under, your daily confessions should change, always declare that you are on top of every situation, you are on top of your game. Talk like that, don't talk weak because your life goes where your mouth goes. You shall have whatsoever you say, you shall decree a thing and it shall be established. You call those things which be not as though they were.  No fault was found in Daniel, that means he mastered things, there was no error no fault concerning the kingdom. He became the best that anybody could be in his time. Never settle for anything less than excellence. We all have the ability, our sufficiency is of God. 'This is the year of Lights', Light is for leadership. If you are not taking up any leadership responsibility and you are qualified for it, you are missing the prophesy of this year. You are not going to be walking in line of the prophesy. There's a charge on you to bring light, to illuminate, to provide leadership for people who need it, to empower those around you and to produce a new season in the lives of many.  Daniel 2:20 ...Even in his prayer life, he was consistent. Daniel's excellence came from God, it was the grace of God that carried him to the level he was, he knew it. He did not forget where he came from, he knew his wisdom and strength was from God.  The miracles that God did with Daniel, made kings to worship God and made them enrich and promote him. His life was a testimony, his life was a light. There was no fault found in Daniel. If you will do all that is written in the word of God, you will make your way prosperous. God bless you. #lagoszone2
Everything you've ever wanted is on the other side of fear.
https://www.kingsch.at/p/dms5VEF
Jesus is not a secret to be kept, let's go public with this #lightandblue #cewuye #ceavz