Teevo Central: Sunday July 7 Teevo Topic: on KingsChat Web
Sunday July 7 Teevo Topic: Free, Reliable Consultation If you'll only ask Him ( Holy Spirit) He'll Teach you,Lead you and guide you into victory and triumph in everything you do. GLORY!! #TeevoTv #Teens Ministry #DailyDevotional #AgentsOfChange #UKVZ4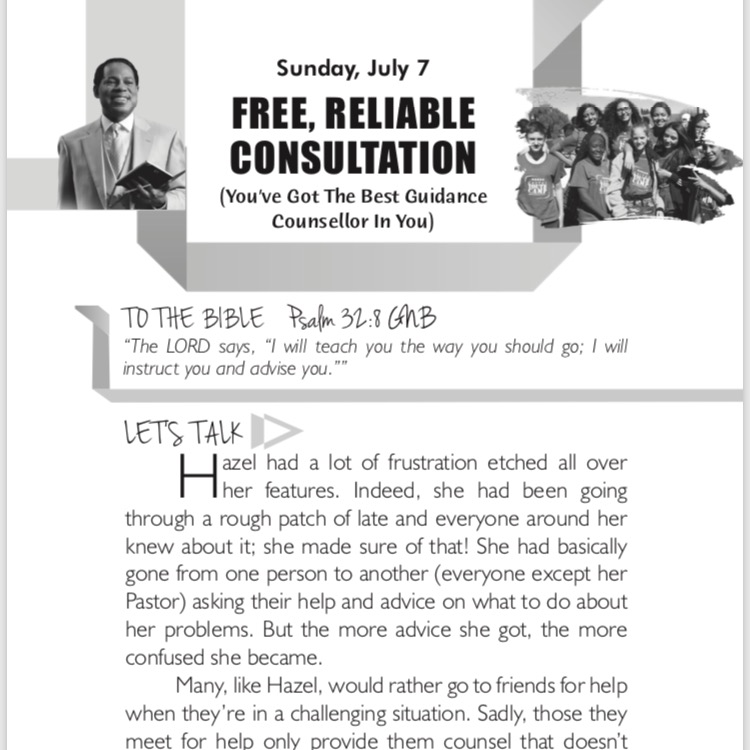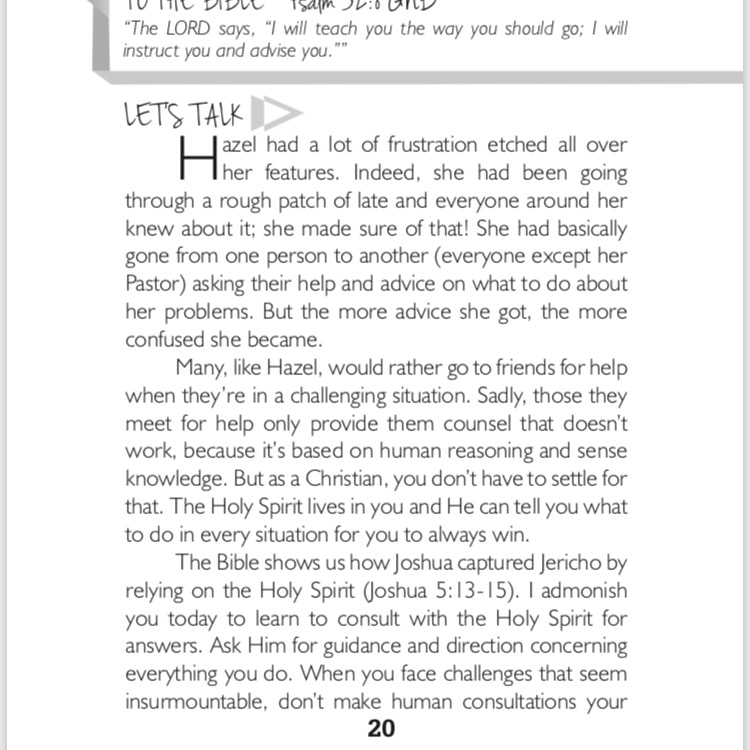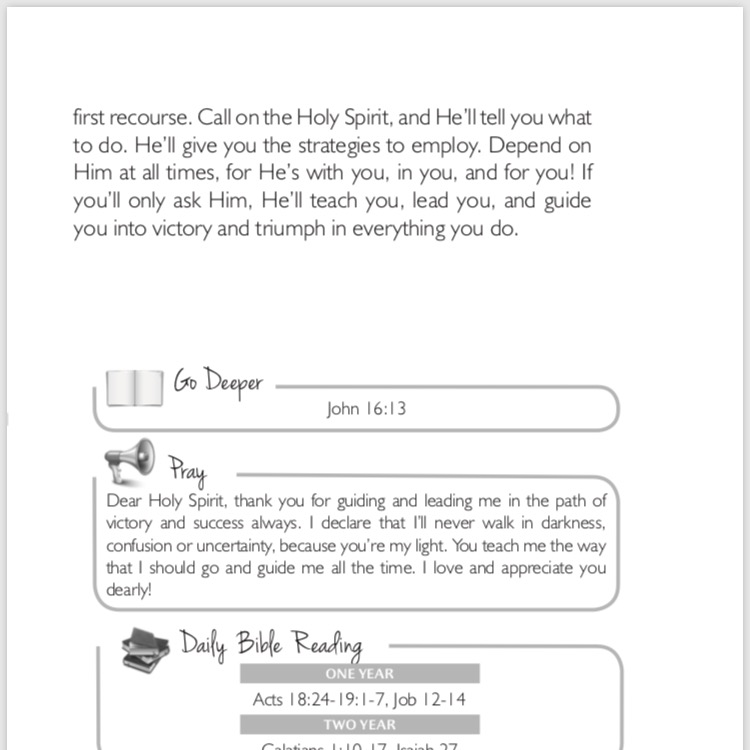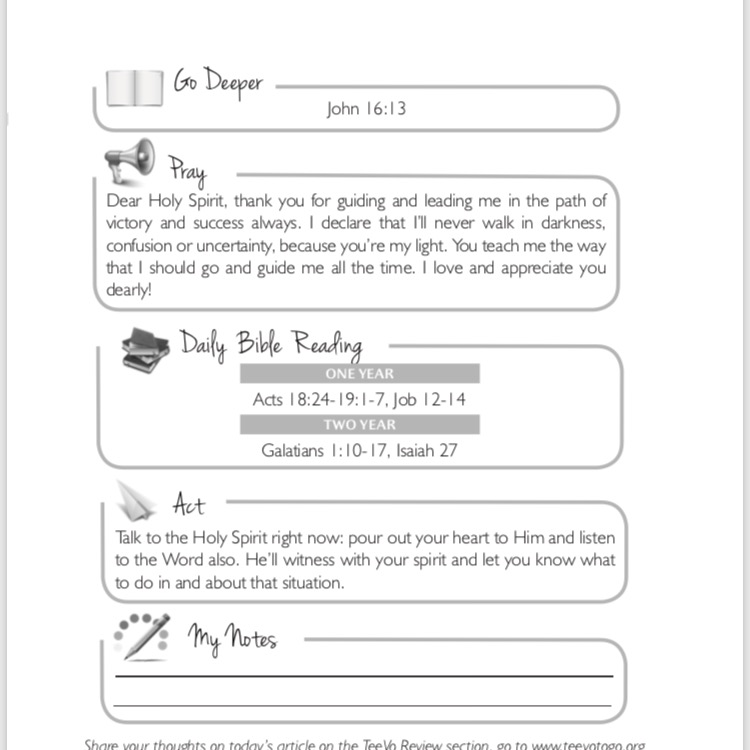 <J>Instead, be concerned above everything else with the Kingdom of God and with what he requires of you, and he will provide you with all these other things.</J>
Happy birthday to my coach, mentor and teacher, a great man. Evang. Dr Eddy Owase our Warri ministry pastor, you are one in a million, thank you so much sir. I and my family love you dearly. #cewarriministrycenter #ceokumagba,
#highlights Mid Year Thanksgiving Service with the Esteemed Zonal Director in Christ Embassy Nairobi 1...more to come... #CeKenyaZone
Happy Birthday to the highly esteemed Evang. Dr. Eddy Owase. A man who celebrates healing testimonies like none other. I Love You Sir! #E707 #ImAlive #SummerSession2019
A TREE CLIMBING MACHINE by an Indian farmer. Exceptionally different, see how it works in this short video. #innovate #inspire #ideate
Happy Birthday Sir. I Always thank my God for meeting you, cause through you I started this course of life. God bless you more and more. You keep impacting more lives, and bringing men into the Kingdom. We have all moved to a higher place of Glory. I love you Sir.
#CEGermany #WEZ4 #ThanksgivingService
#CEGermany #WEZ4 #ThanksgivingService
#highlights Mid Year Thanksgiving Service with the Esteemed Zonal Director in Christ Embassy Nairobi 1...more to come... #CeKenyaZone