South East Virtual Zone 1: Picture Gallery: ONLINE SUNDAY SERVICE on KingsChat Web
Picture Gallery: ONLINE SUNDAY SERVICE WITH OUR ESTEEMED REGIONAL PASTOR: PASTOR JOHN AMENKHIENAN #SERegion #CEOwerri #SEz1 Matthew 28:1 In the end of the sabbath, as it began to dawn toward the first day of the week, came Mary Magdalene and the other Mary to see the sepulchre. 28:2 And, behold, there was a great earthquake: for the angel of the Lord descended from heaven, and came and rolled back the stone from the door, and sat upon it. 28:3 His countenance was like lightning, and his raiment white as snow: 28:4 And for fear of him the keepers did shake, and became as dead men. 28:5 And the angel answered and said unto the women, Fear not ye: for I know that ye seek Jesus, which was crucified. 28:6 He is not here: for he is risen, as he said. Come, see the place where the Lord lay.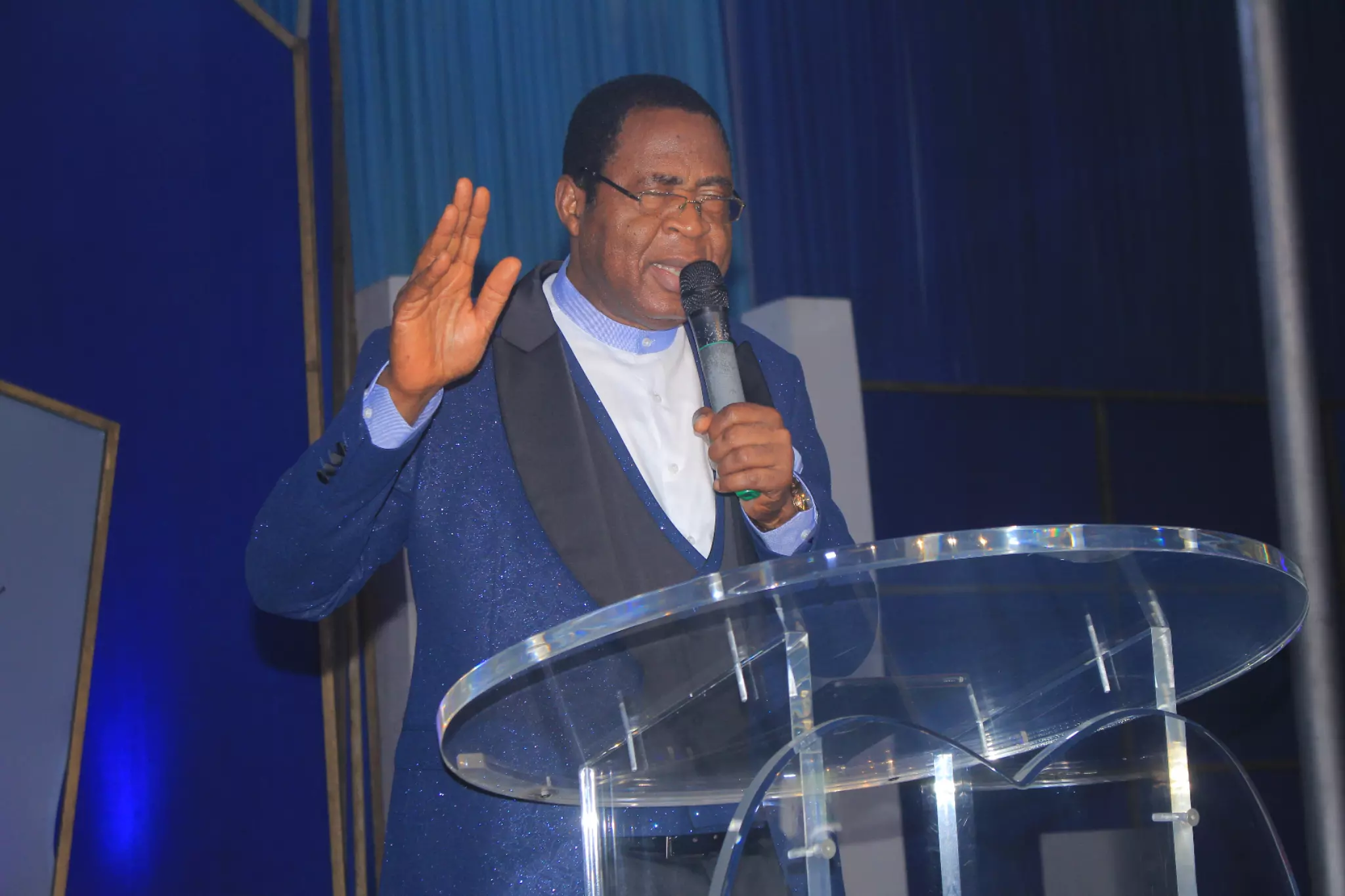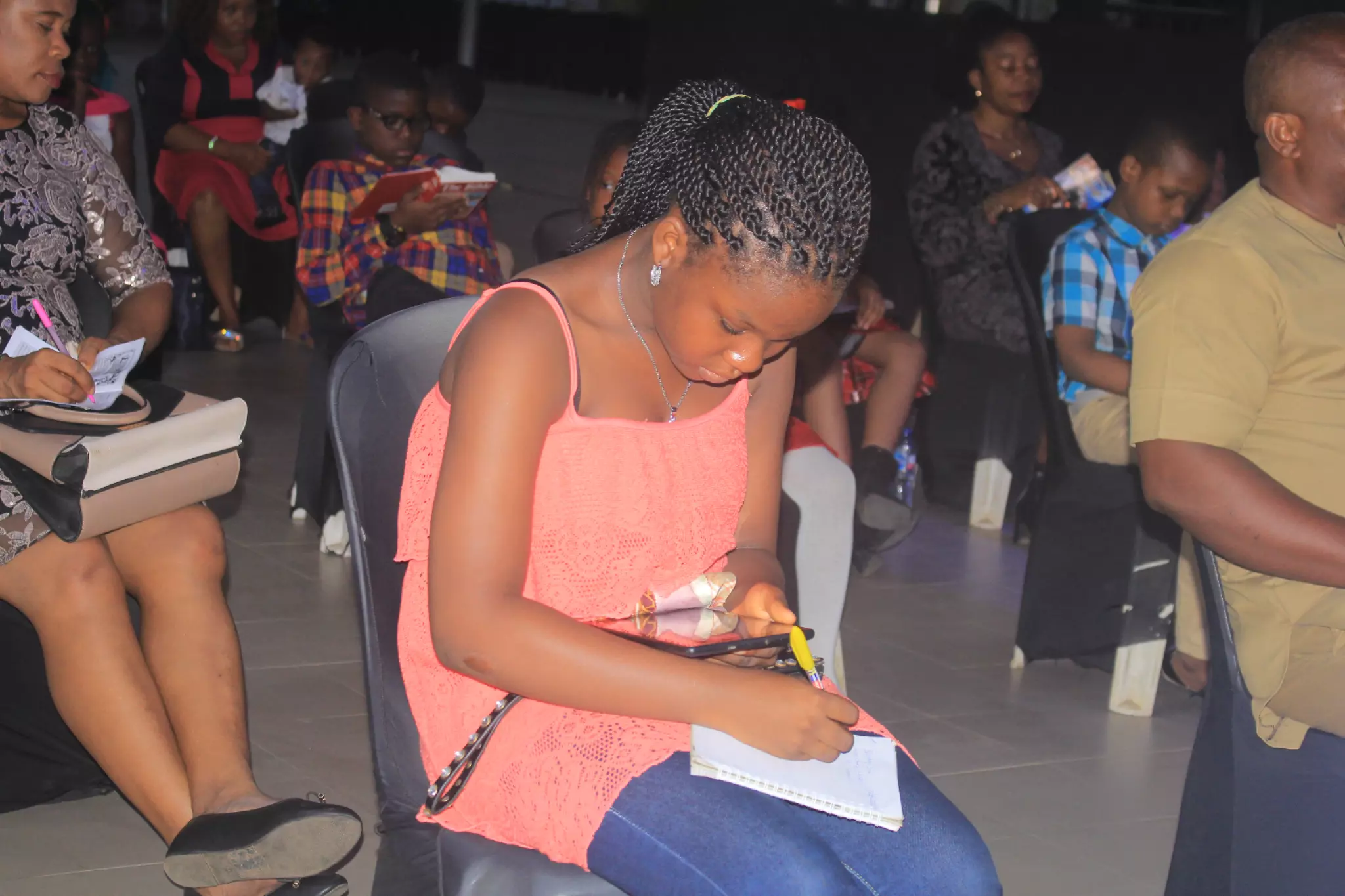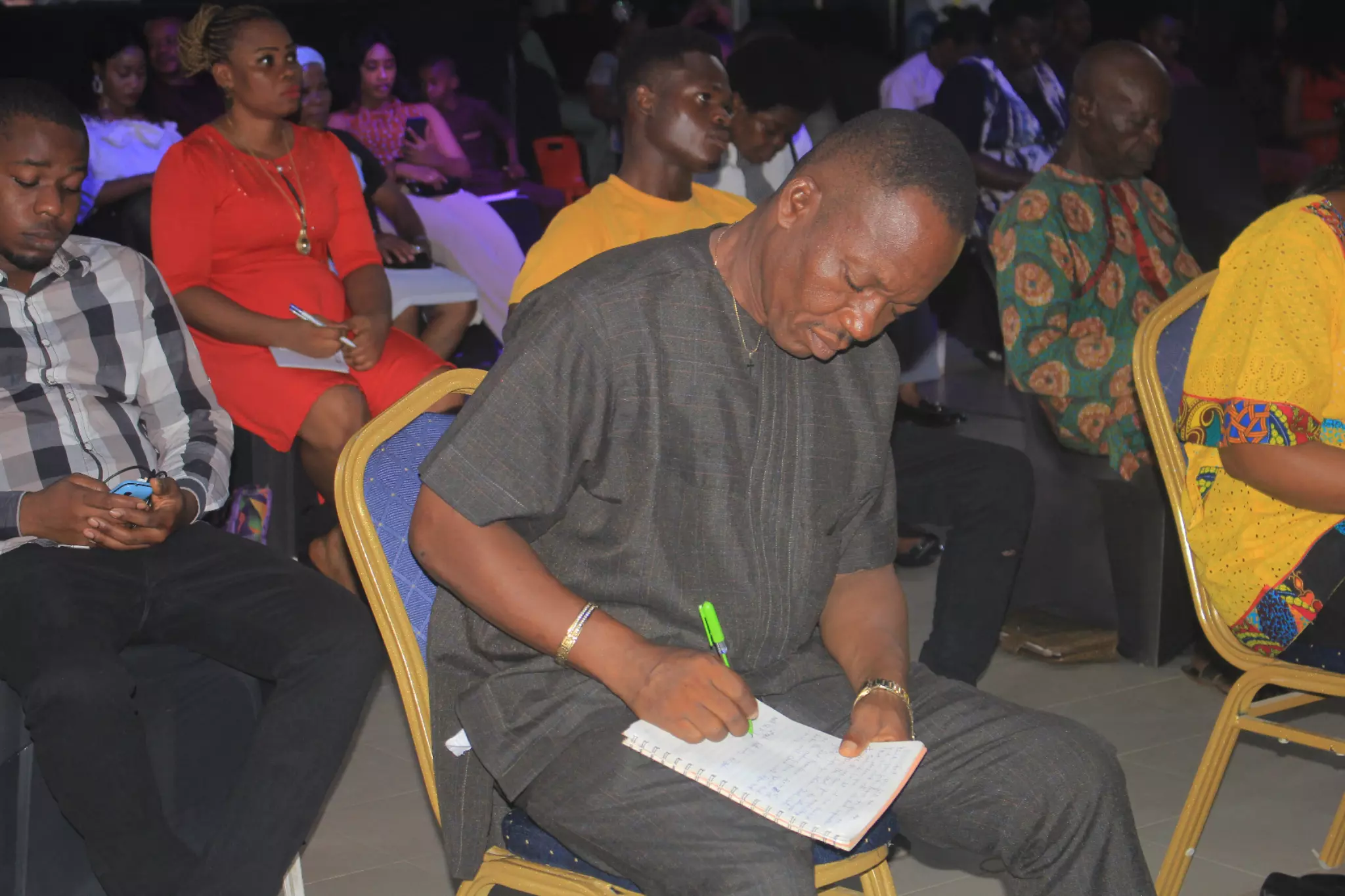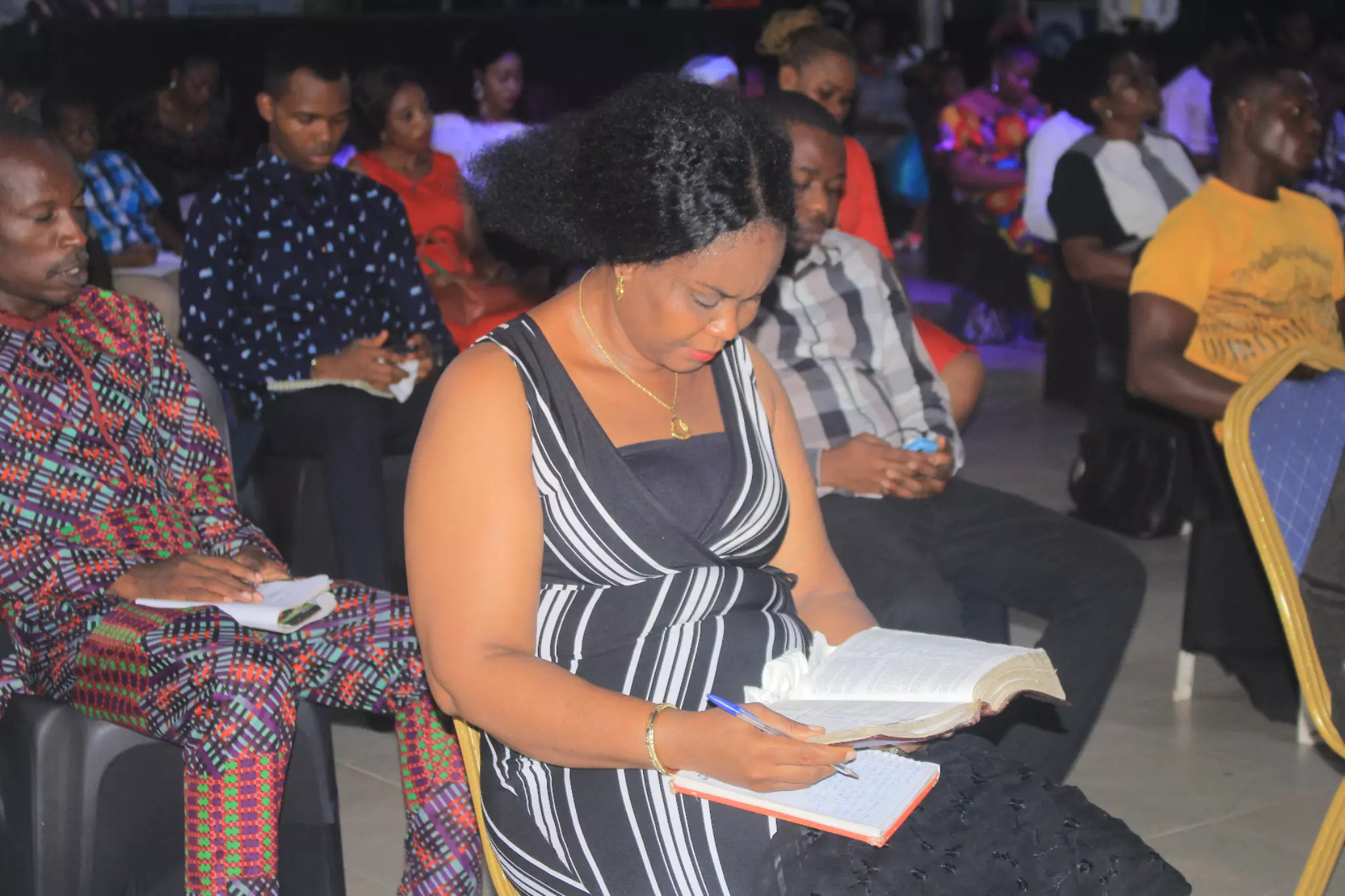 Up from the grave he arose; with a mighty triumph o'er his foes; he arose a victor from the dark domain, and he lives forever, with his saints to reign. He arose! He arose! Hallelujah! Christ arose! #ceukzone3 #dspukzone3 #heisrisen
Happy birthday Sir, Keep soaring higher and higher in grace! Thank you for being so dependable and resourceful to God's Kingdom. I love you Sir.. #pl #Loveworldimpactcentre
Happening Now! Easter Sunday Online Service with the Esteemed Zonal Director. Spread the Word! Invite everyone! URL: bit.ly/accraonlineservice #CeAccraGhanaZone #HappyEaster
Easter Sunday Service Special with Pastor Eunice #ceabakaliki #iamapriestinoffice #prayingnow #easter2o20 Prayer session with pastor Eunice
Amazing Easter Sunday Celebration service #celvz #pyk #lcachurch1
Christ is my identity https://www.facebook.com/cemaiduguri/videos/2538833436374982/?sfnsn=scwspmo&extid=PAhFNjjhaE8tkk7e&d=n&vh=e
Happy Easter Everyone! It's from glory to glory, from grace to grace and from faith to faith.
Happening Now!!! EASTER CELEBRATION ONLINE SERVICE WITH THE HIGHLY ESTEEMED EVANG. DR. EDDY OWASE Join the live broadcast via 👇👇👇👇 cewmc.org/login Alternative link: http://cevirtualchurch.org?_inv=wz5nuA Stay connected for more updates #warriministrycentre