Pbecca: Unbelievably Believable😯, its your birthday on KingsChat Web
Unbelievably Believable😯, its your birthday Joshua. Happy birthday my beloved. You're a bright and shining star. Keep blazing new trails. It's forward and upward all the way. I love you...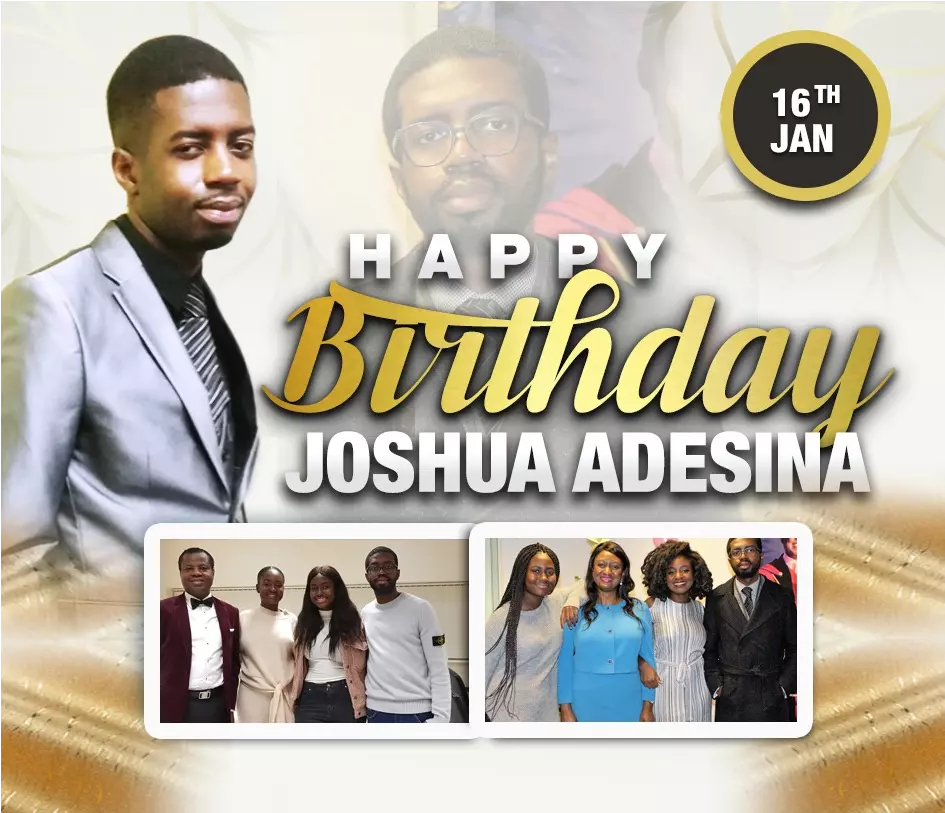 Cindy Abbey
commented:
Happy Birthday Joshua keep shining in our great year of Lights
VISIT TO THE PALACE OF THE ALAKE OF EGBA-LAND. The Highly Esteemed Zonal Pastor of SWVZ3, Pastor Ewaen Edun sharing the Rhapsody of Realities with the King OBA ADEDOTUN AREMU GBADEBO cfr. and staff of the palace. #oasis #ceabeokuta #ceabeokutamc #swvz3
BEAMING THE LIGHT TO 20,000 Souls at the Higher Life Conference Port Harcourt! Join us as CELVZ sponsors and distributes 20,000 copies of Now That You Are Born Again to New Converts. For more information on how to be a part of this; please call +2348086689852 #CELVZ
Happy illuminating birthday to our very own esteemed bro Ben Udeh.we love u sir.
Zimbabwe remember the prophetic words of the Man of God Pst Chris. "We are not alone. There is a release of mighty angels ( who have never been on earth before now) sent to earth to minister signs & wonders & miracles for us." Let's activate thz angels wt our faith filled wds
https://www.kingsch.at/p/aXplYng
Support child Education. #gifteducation #endchildpovertynow
#Gifting #Gifteducation #Endchildpovertynow
Happening now... Delegates registration at the Access control stand #cemidwestzone #helperofthewarwithpstmary #cesilukomodel