Pastor Chris Live: Pray-A-Thon 2021 - Wed Aug on KingsChat Web
Pray-A-Thon 2021 - Wed Aug 18 The Holy Spirit helps you have a successful and glorious life. Learn more in this Wednesday's Rhapsody. Visit http://rhapsodyofrealities.org. Psalms 66:1-8 says, ​Make a joyful shout to God, all the earth! Sing out the honor of His name; Make His praise glorious. Say to God, "How awesome are Your works! Through the greatness of Your power Your enemies shall submit themselves to You. All the earth shall worship You And sing praises to You; They shall sing praises to Your name." Selah Come and see the works of God; He is awesome in His doing toward the sons of men. He turned the sea into dry land; They went through the river on foot. There we will rejoice in Him. He rules by His power forever; His eyes observe the nations; Do not let the rebellious exalt themselves. Selah Oh, bless our God, you peoples! And make the voice of His praise to be heard. At our times of prayer today, we'll pray fervidly in tongues of the Spirit, and with the words of the Psalm above. His kingdom is forever, and His Word shall be fulfilled in all the earth. Amen. Your Loveworld 'Praise-A-Thon' holds from August 23rd to 27th, at 2pm and 8pm EST/7pm and 1am GMT+1 daily. Prepare for it and help others participate too. Remember to attend the Midweek Service today in Church onsite or online. God bless you.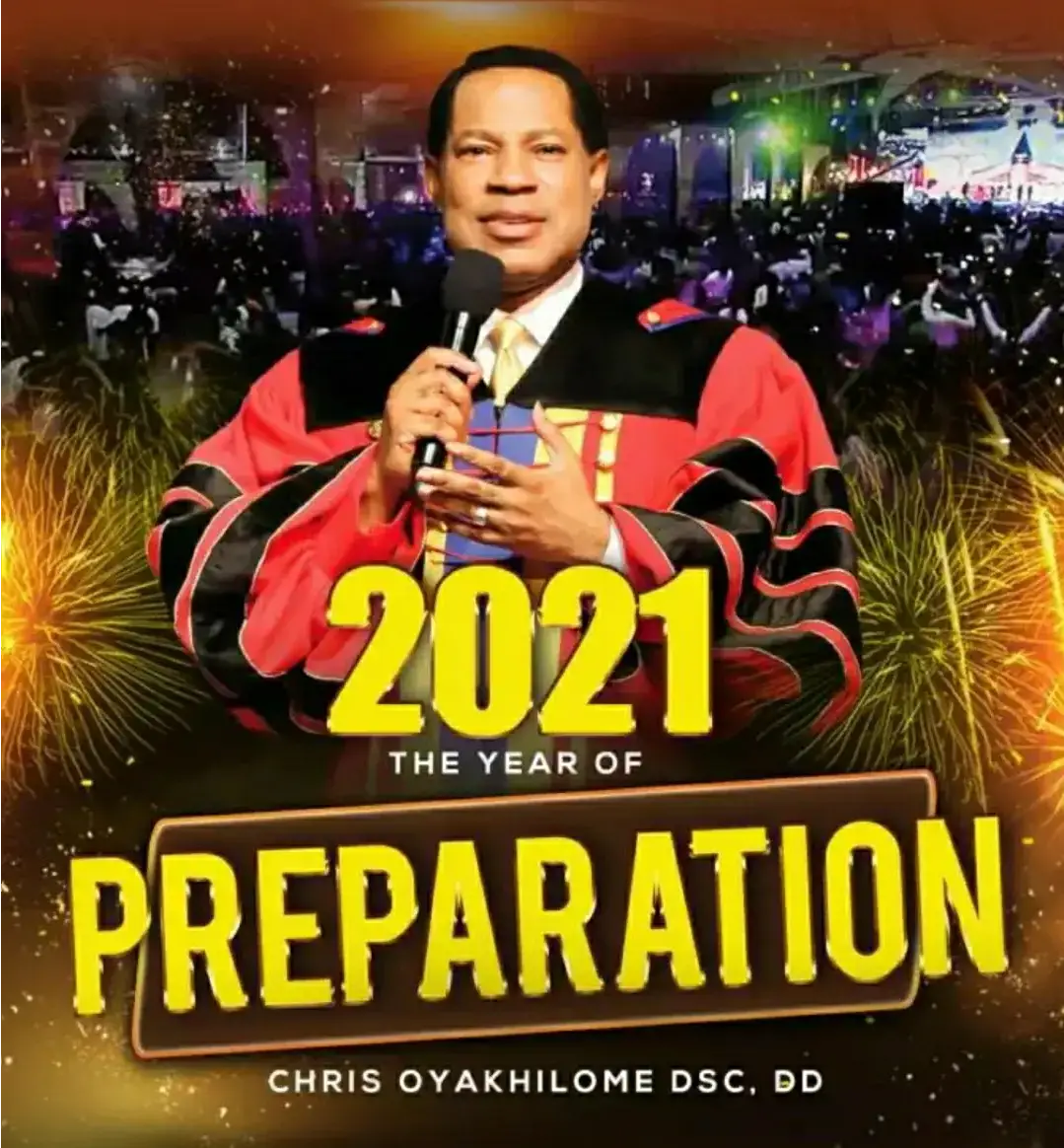 Celebrating grace and Exceptionalism, a woman of substance and value, a general of the Lord's army. Happy birthday to the esteemed Pastor Abigail Okonicha.We the entire brethren of CE Excel Center love you so dearly Pastor ma. #cephzone2 #lwcsubgroup1 #project1808 #excelcenter
#MagnumPerfectum2021 #PeeKayCee828 #blwzoneL #campusminstryrocks #Blwcampusministryrocks
Hmmmmm. Is World baby Ife Birthday Happy Birthday Ife. You're such a blessing. Thank you for the smile & joy you brought. I love you sooooooo💋💋🤗❤️
#WEZ3 #STPPL2021 #VENEZIAviewingcenter #1DAYtogo Are you ready for a transformation? Are you ready to be metamorphosed?
📲📱WATCH YOUR FAVORITE PROGRAMMES ON THE GO WITH ALPHA🎧📱 Alpha is a revolutionary new media solution: a global platform offering you the higher life, featuring movies, sports, news, children's programs and a unique emphasis on inspirational and faith-based content. Television and radio stations from around the world in many languages complete the beginning of the Higher Life! Alpha will inform, entertain, instruct, motivate and inspire you in every area of life. You'll progress from where you are to where you want to be as you access the myriad of offerings available, many of which are not included on other platforms. From Video on Demand to special live events, from movies for all ages to news and analysis programs which give you the real story behind the stories, Alpha will be your single source for programming that will significantly impact you, your family, friends and loved ones. Download Alpha on your Google Play Store and start watching▶️ #loveworldsat #loveworldnetworks #alpha
Celebrating our top shining NMT Partners in the first half of the year! Thank you for your commitment in spreading the Gospel of our Lord Jesus Christ all around the world through your relentless partnership! We appreciate you dearly! #NMTSAYSTHANKOU #UKR2Z4FASTEST #YEAROFPREPARATION
#WEZ3 #STPPL2021 Are you ready for a transformation? Are you ready to be metamorphosed?
#MagnumPerfectum2021 #PeeKayCee828 #blwzoneL #campusminstryrocks #Blwcampusministryrocks