Efeose Allen-Bomor: Good morning 😁. How do on KingsChat Web
Good morning 😁. How do you like these gorgeously grilled Tiger Prawns. We love to deliver your orders to you in record time. So the sooner you place your orders, the faster you can have and enjoy your meals. DM us or Call 08068022582 to order #KingschatRecommends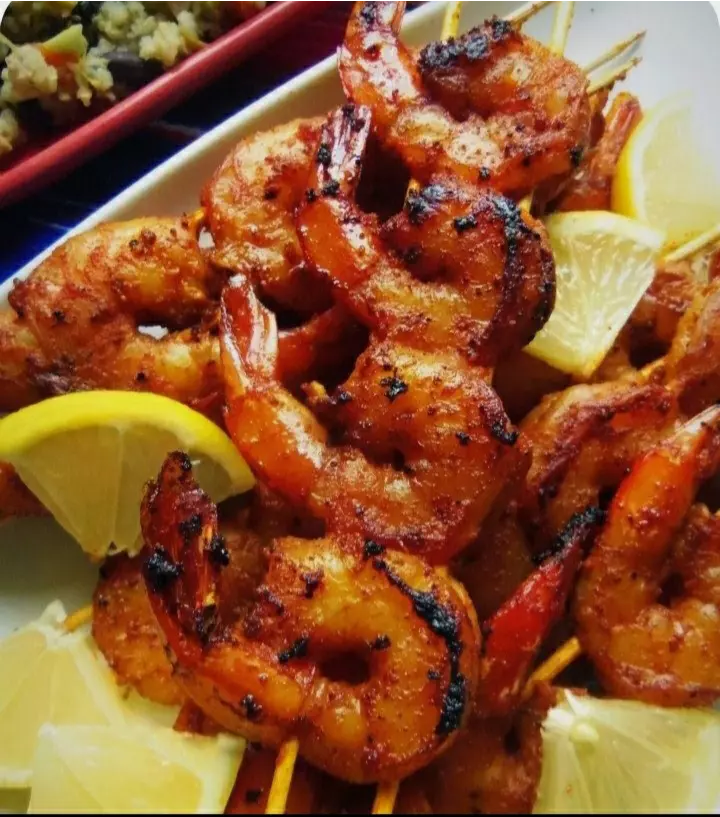 http://healingstreams.tv/zone/UK2Z4
Happy Birthday Pastor Ma You are my inspiration . I love you so much . Your passion for the propagation of the gospel is exceptional. Thank you for leading us in the most excellent way.
REGISTER NOW!!! Don't miss the LoveWorld MENA Network Conference, happening on the 19th and 20th March 2021 Time is 6pm-9pm (GMT +1) To register for the conference, kindly use the link: https://cloveworld.org/mena_conference/register?ref=Cetunes #menaconference
Watch 1001 Ways To Win Episode #89 titled "Build Your Spirit with the Word of God" from Pastor Chris Teaching airing now on www.pcdl.tv #PastorChris #watchonpcdltv
#livehealingserviceswithpastorchris #healingstreams #healingtothenations #blwcampusministryrocks #blwsazoneb
What shall we say to these things? 😀😅🙌 You cannot listen to the Word and not be moved... your response to the word matters😅 Meet SuperNtando😍 ...he says word drive whetted his dance moves!!! Give vent to the word and celebrate the word. #blwsazonea #ipreparewithdgospel #pcdldrive #a30daystudyonpcdl #watchonpcdltv #worddrive #blwcampusministryrocks
Happy birthday dear bro Emmanuel Bailey. Glorious things are spoken of you. Enjoy the victorious life all the way. We love you #cephzone2 #cecitygroup
Happy Birthday to a passionate and dogged goal-getter, Esteemed Pastor Bisi Osademe. Your passion and enthusiasm for the things of God are some of the priceless qualities you display that inspires all of us to greater commitment in the service of the Master. Thank you for all that you do to advance the frontiers of the gospel in the EWCA Region and the Loveworld Nation. We love and celebrate you heartlly Ma.
#livehealingserviceswithpastorchris #healingstreams #healingtothenations #blwcampusministryrocks #blwsazoneb