MediaActivist4Christ: FREE FROM ACCUSATION! PASTOR CHRIS on KingsChat Web
FREE FROM ACCUSATION! PASTOR CHRIS OYAKHILOME And you, that were sometime alienated and enemies in your mind by wicked works, yet now hath he reconciled In the body of his flesh through death, to present you holy and unblameable and unreproveable in his sight (Colossians 1:21-22). Jesus saved us, and our opening text shows us what He's made us. He's reconciled you in the body of His flesh through death, to present you holy, unblameable, and unreproveable in God's sight. This isn't something God is trying to do, or going to do; He's already done it through the death and resurrection of Jesus Christ. So, this isn't a promise; it's a statement of fact. You've been reconciled with the Father, and the latter part of the opening scripture clearly reveals to us the reason for the reconciliation: to present you holy, blameless and above reproach in God's sight. It doesn't matter what ANYBODY THINKS ABOUT YOU ! God says you're holy, faultless and irreproachable. This is who you are to Him. This is how He's presented you to Himself in Christ Jesus—holy, and free of all accusations. This is where our audacity of faith comes from. This is the reason we're bold to make demands in His Name, decree a thing and have it established. It's because our righteousness is of Him! It isn't because of what you did or didn't do; no! It's because of what Jesus did. Romans 5:17 says, "For if by one man's offence death reigned by one; much more they which receive abundance of grace and of the gift of righteousness shall reign in life by one, Jesus Christ." Stand before the mirror of God—His Word—and see that you're faultless! Look into the Word and see that you're justified, unimpeachable and free from condemnation! Perhaps you're reading this and you're thinking, "This can't apply to me. I've been wicked and injurious to others. I've done a lot of evil things!" Don't look at what you've done. Look at what He's done and who He's made you, and say "Yes" to Him! Embrace His righteousness, and begin to see yourself differently on the basis of this new information. His love is bigger, greater, and more powerful than the worst sin. You're valuable to Him, and He loves you dearly. PRAYER Dear Father, thank you for imputing your righteousness in me, with which I boldly stand before you without guilt, condemnation, inferiority or blame, but as your righteousness, and as a son with an inextricable oneness with you. I thank you Father, for this awesome privilege, in Jesus' Name. Amen.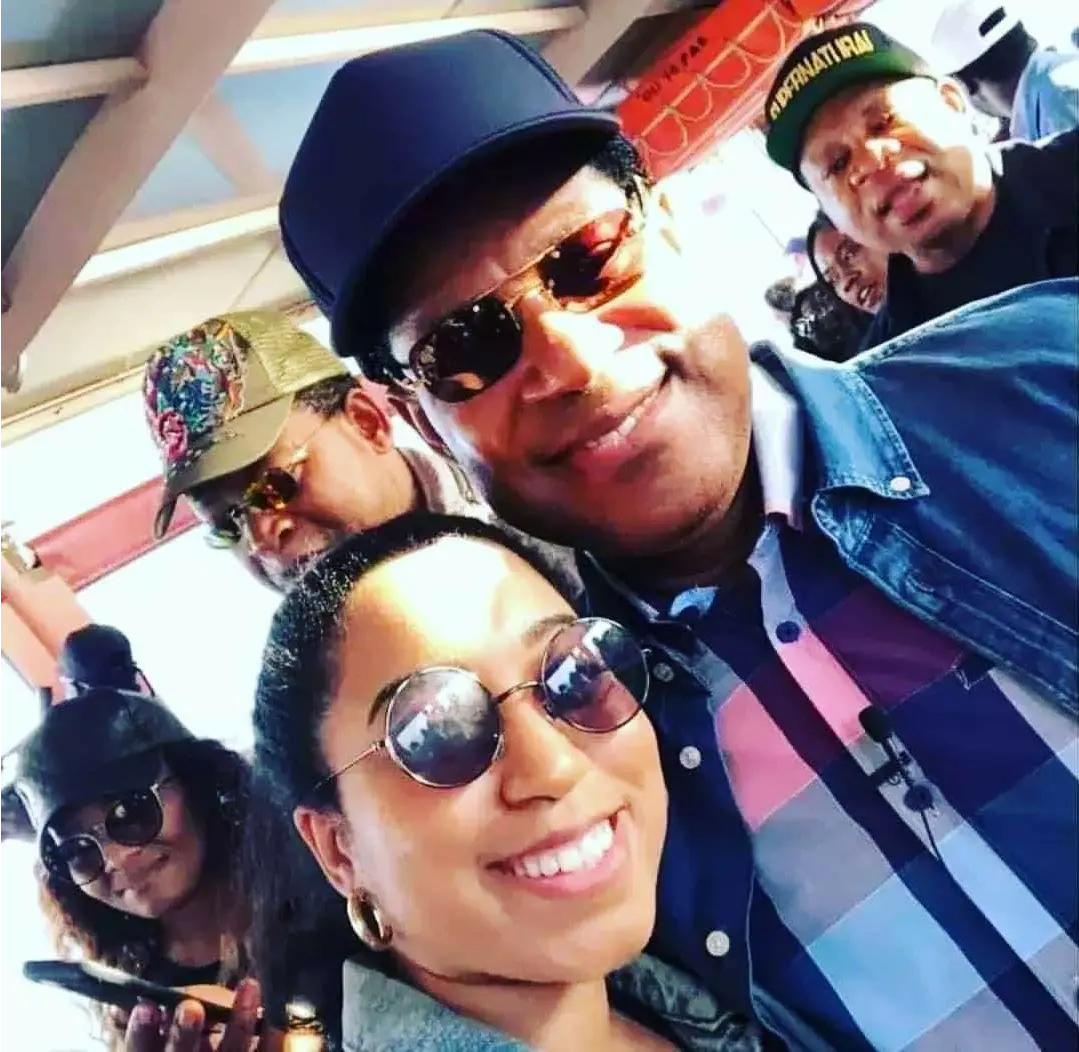 Thomas
commented:
Join our Hxf Crypto currency tradeing plantform... it's really lucrative way of earning consistent income weekly with just little investment and it doesn't require any experience, just step by step instructions..It's an investment where you invest on bitcoins and the sum of bitcoins you invest in, will been process and doubled in a multiple in 7 days trade and then invested in the same account that you invested in again and again, you can invest with credible Asset traders and earn returns of ... $300 to earn $3,000, $400 to earn $4,000, $500 to earn $5,000, $600 to earn $6,000, $700 to earn $7000, $800 to earn $8,000, $900 to earn $9,000 $1000 to earn $10,000.All in 7days trade and 10% will be my commission and no extra payment before withdrawal .. De me on WhatsAp +1850 7391660
I build according to the pattern Gen 30:30-43! Gloryyyyyyy to God I am fully yielded to the holy and compliant. #ZLS2021 #2021YearofPreparation #Monthofcelebration #UKR2Z3 #TheLoveZone
Glory. Year of Preparation!!!!!!!
My bright star, always shining, full of joy and faithful to The Kingdom🌟 Happy birthday Ty Noodles🥰😍😜❤️❤️All my love #FortressofZion #TheWord
All the fallow ground has been broken! I've broken every limit. I'm a radical soul winner & partner. There is multiplication in my cell bcos of more grace & increased capacity that has been added unto me. #ZLS2021 #2021YearofPreparation #Monthofcelebration #UKR2Z3 #TheLoveZone