Thank you all for your blessings and prayers upon our marriage! Indeed we are the light of this world, United as one with the spirit!! Anointed to do more for gospel ....#cescar #D'BlessedandD'Great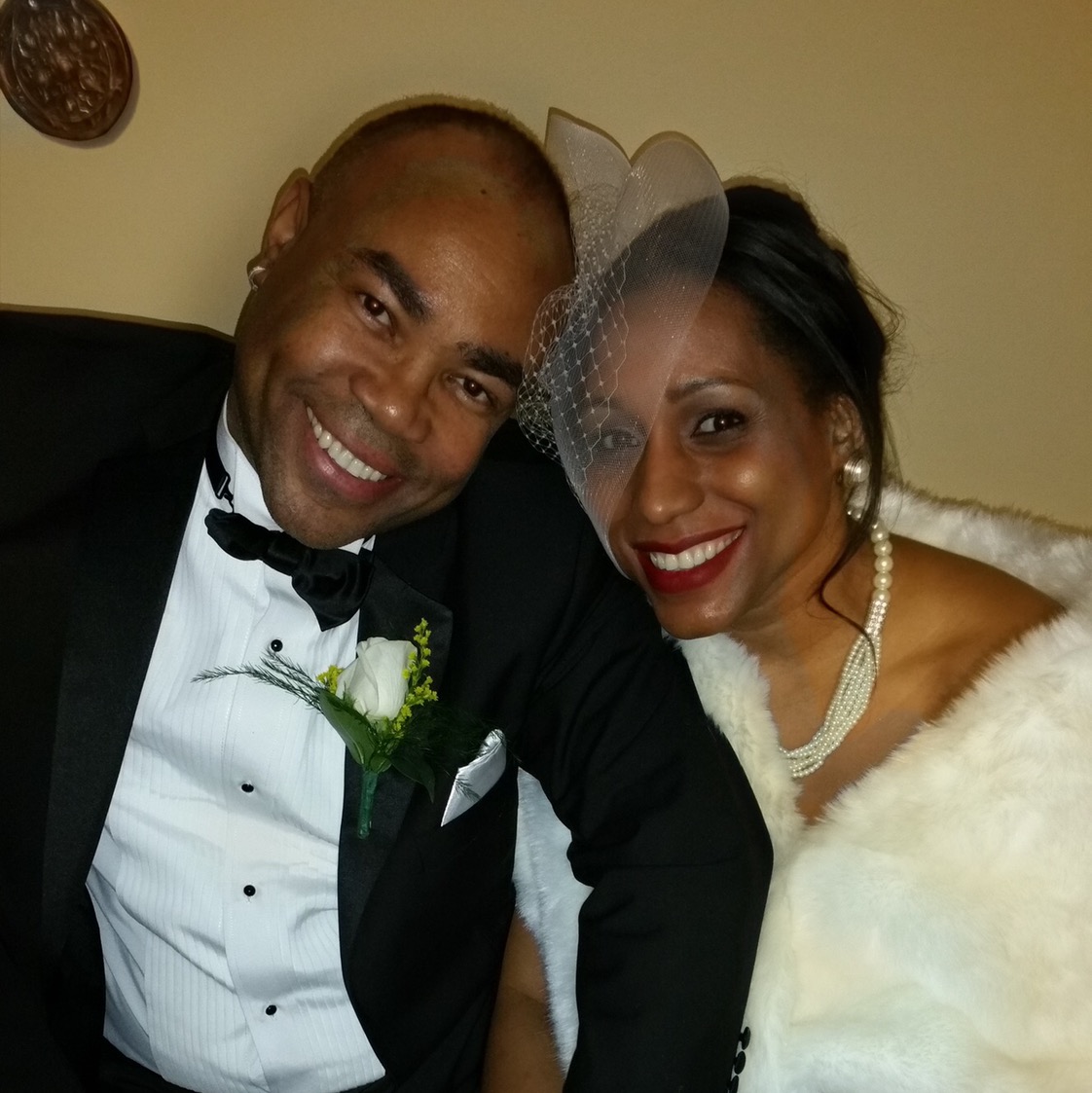 THE BIGGEST EVENT IN TOWN IS HERE🔥🔥🔥🔥🔥🔥🔥💃🏽🤸🏽‍♀️🤸🏽‍♀️💪🏼💪🏼💪🏼 Counting down to the MEGA ONLINE CRUSADE WITH THE HIGHLY ESTEEMED PASTOR CASPER🤩🙌🏼 #blwsazoned #blwcampusministryrocks #MegaOnlineCrusade
#usaregion2 #CEColumbusIndiana #recordbreaker #SisAvrilDouglas
Perfection Carol Service. Truly remarkable #cemaiduguri #nnwz2
Moving the gospel forward,in the USA 🇺🇸 region 2...Great thanks to our regional Pastor,Pastor Biodun Lawal...
This Right Here Is Thee Scandal Of Our Days, Times And Seasons Yessir!! 😇😃🥳🤩🕺🏾💃🏾🎊🎉🔥🔥✨☀️🙏🏾🎯 #MYYEAROFPERFECTION #MYPERFECTMONTHOFTHANKSGIVING #MegaCrusadeOnline #BLWSAZONEA #BLWPTAWESTGROUP #BlwCampusMinistryRocksTM
You can create your victories by acting your faith on the word of God.