Pfk: #mydeclarations! I am the light on KingsChat Web
#mydeclarations! I am the light of the world, a city that is set on the hill that cannot be hidden.The Lord is guiding me on the path of excellence, victory and increased productivity.i live in christ,and function by the power of the Holy spirit. Blessed be God.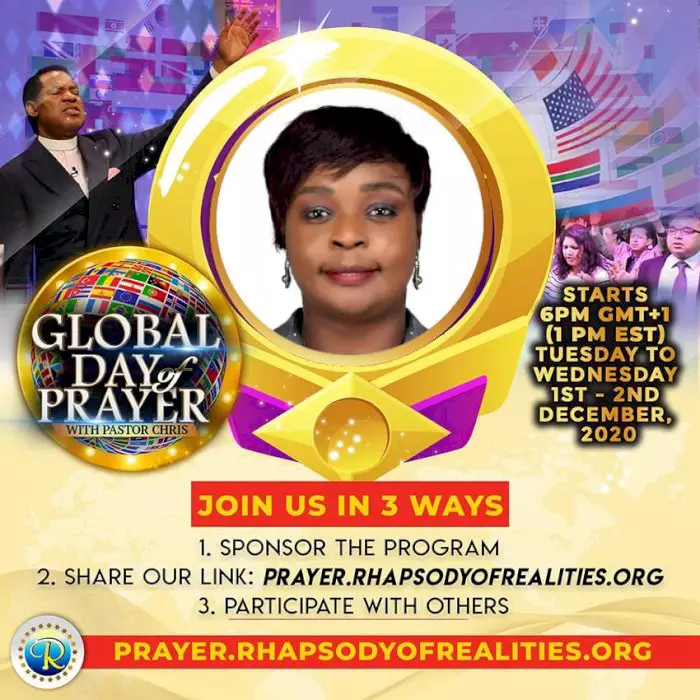 The Children Of God are occupying most influential Positions 😃,Dominating and Rulling With Wisdom and Power.Making making major Righteous decisions for every nation of this world. #WereigningAsKings #MyDeclarations
Happy Birthday to a burning & shining light, God's outstretched hand to countless many & an irreplaceable helper of the work @cherrycozier
#mydeclaration ..no weapon formed against me and my household shall prosper,I and my household serves the Lord, the word of God in me is living and active, I walk in Supernatural supply,I bring forth after my kind( forest of babies),I preach the gospel with demonstration of power
#ongoing #loveworldnews Keep abreast of exciting news update now on LoveWorld News. Showing on Loveworld Plus via www.loveworldplus.tv/watch You can also watch on Loveworld Plus, Channel 465 on StarTimes. OR Download Loveworld Plus Mobile App today! Available on Google PlayStore, Apple Store and Windows Phone Store.
God is bigger than the universe he's bigger than the sun and stars he's bigger than anything I have seen
💝🤣😇🤩HAPPY BIRTHDAY TO MY HUSBAND!! HES SOOOOOOOOOOOOOOOOOOOOOO MUCHHHHHHHHHHHHHHHH FUNNNNNNNNNN!!!!!!!
We are saying thank you Jesus 🎤
Happy Birthday dear Pastor Ifeoma, a precious Sister and friend. It's from glory to glory for you. I love and appreciate you dearly.
#prayingnow #canada #mydeclaration I do not get sick!!!I am born of God, I have His life and nature in me. My body daily functions the way God designed it to function. I refuse to fashion my life according to the doctor's report because my life is controlled by the Word of God.