kinging Ornate: Celebrating a luminous super star; on KingsChat Web
Celebrating a luminous super star; compassionate, lovely with outpouring liquid love, trailer blazer, gospel financier, zazazazazaza. Thank you ma for giving your all for us and the gospel. I love you dearly ma. Hapi birthday.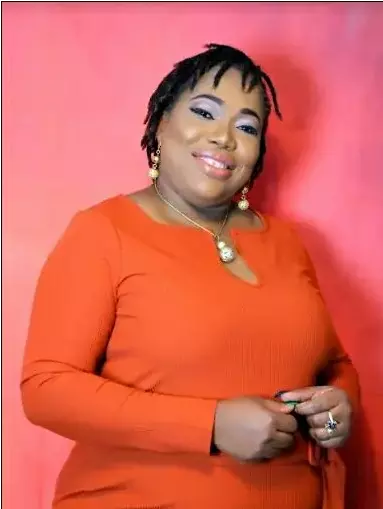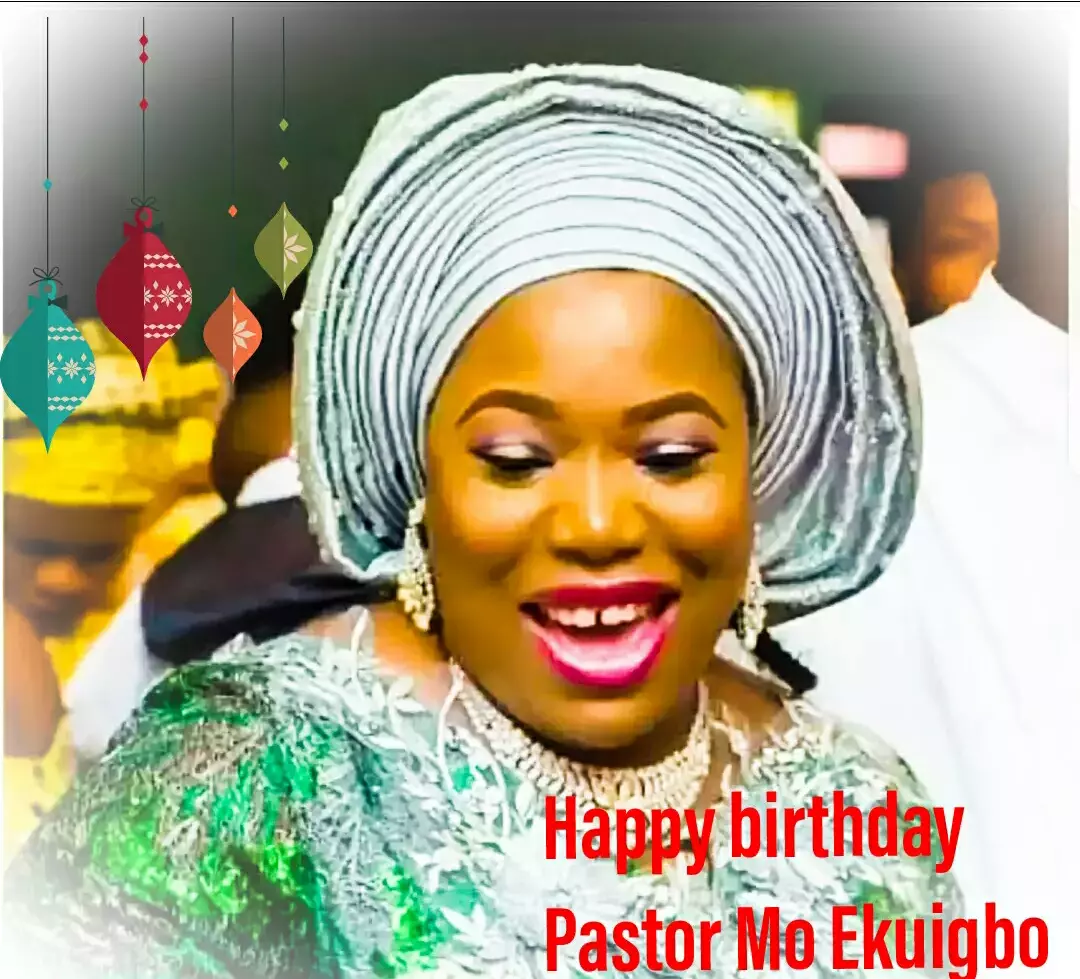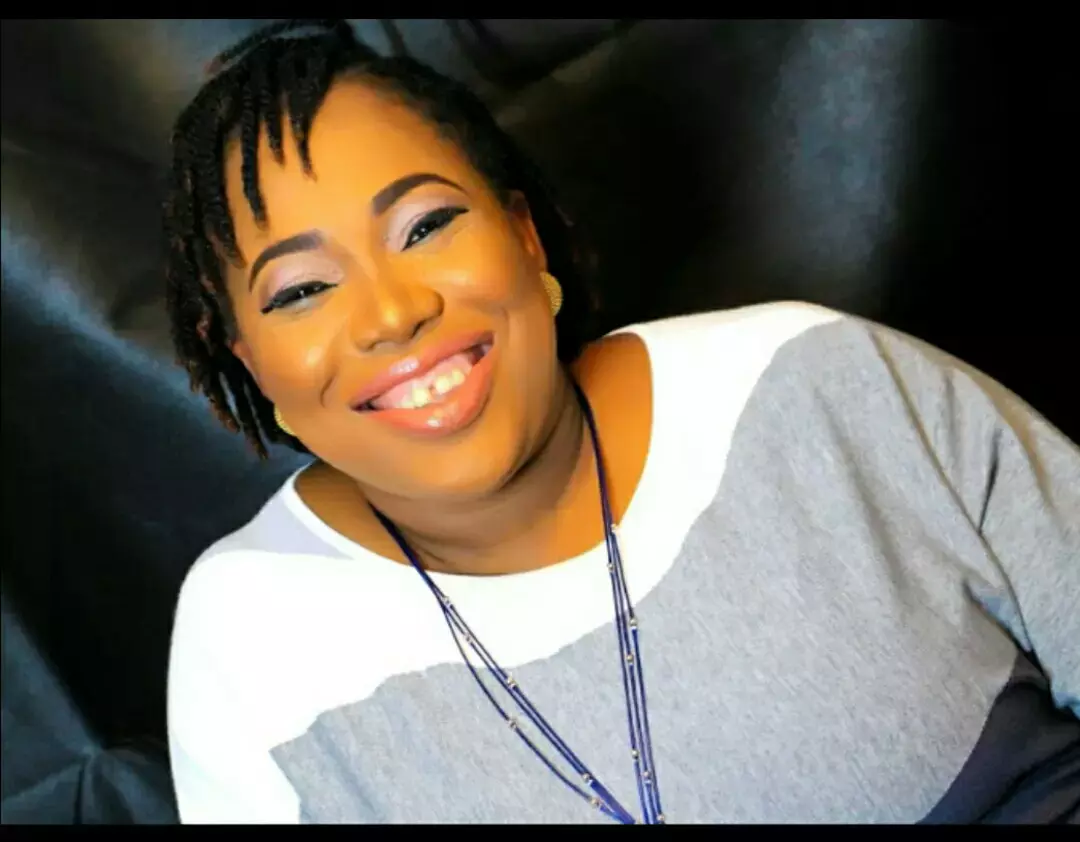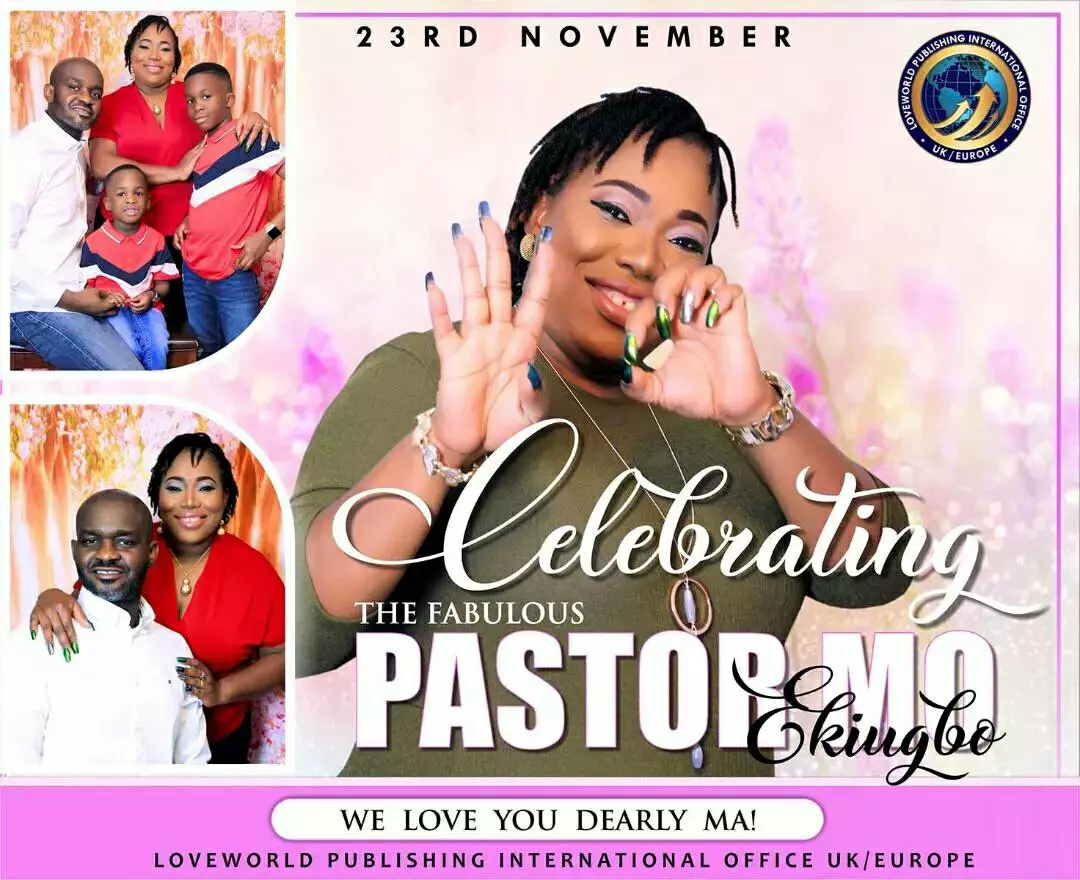 CE Hackney Sunday Service (24.11.19)
#Highlights - It's Blessings, Blessings and More Blessings at Sunday Service with the Esteemed Zonal Director in CE LoveWorld Arena Accra. Oh Hallelujah!!! #CeAccraGhanaZone
Sunday Service with Pastor Solomon! Second Service! ....and they were all filled with the Holy Ghost, and began to speak with other tongues, as the Spirit gave them utterance Acts:2:4 #imcc2019 #ippc2019 #ceabakaliki #ROPC #cenkaliki #thankyouPastorChrisforimcc #christembassy
The winning Man, the Consummate Man. When Jesus said "it is finished", I became the winning man. I just grow in that consciousness everyday. Wowww. What a meeting. Thank you Dcn Godlove, #CEBramptonWest.
Every session was power packed. The Winning Man, The Consummate Man has positioned us for greater exploits in the kingdom of God. #cecanada #cebramptonwest #kingsklass
Language is not a barrier when you are full of the Holy Ghost communication will be easy and indeed they will come to church.Congratulations Sis Bolanle Italian first timers..Rhapsody in every language #CEBARKING #UKZ4Thefastestgrowingchurch Indeed the harvest is ripe
Happy Birthday Sis Peace and Brother Uzoma. May you experience increaaed favour and grace this next year of your life. #CE ROMFORD
With first timers who will be attending service with us at Christ Embassy today. What a time it was. The Winning Man The Consummate Man was Super. #cecanada #cebramptonwest #kingsklass