Pastor Eric Edafe: Happy birthday Brian Odu-thomas. keep on KingsChat Web
Happy birthday Brian Odu-thomas. keep growing in grace and wisdom. #Teamcalabarrock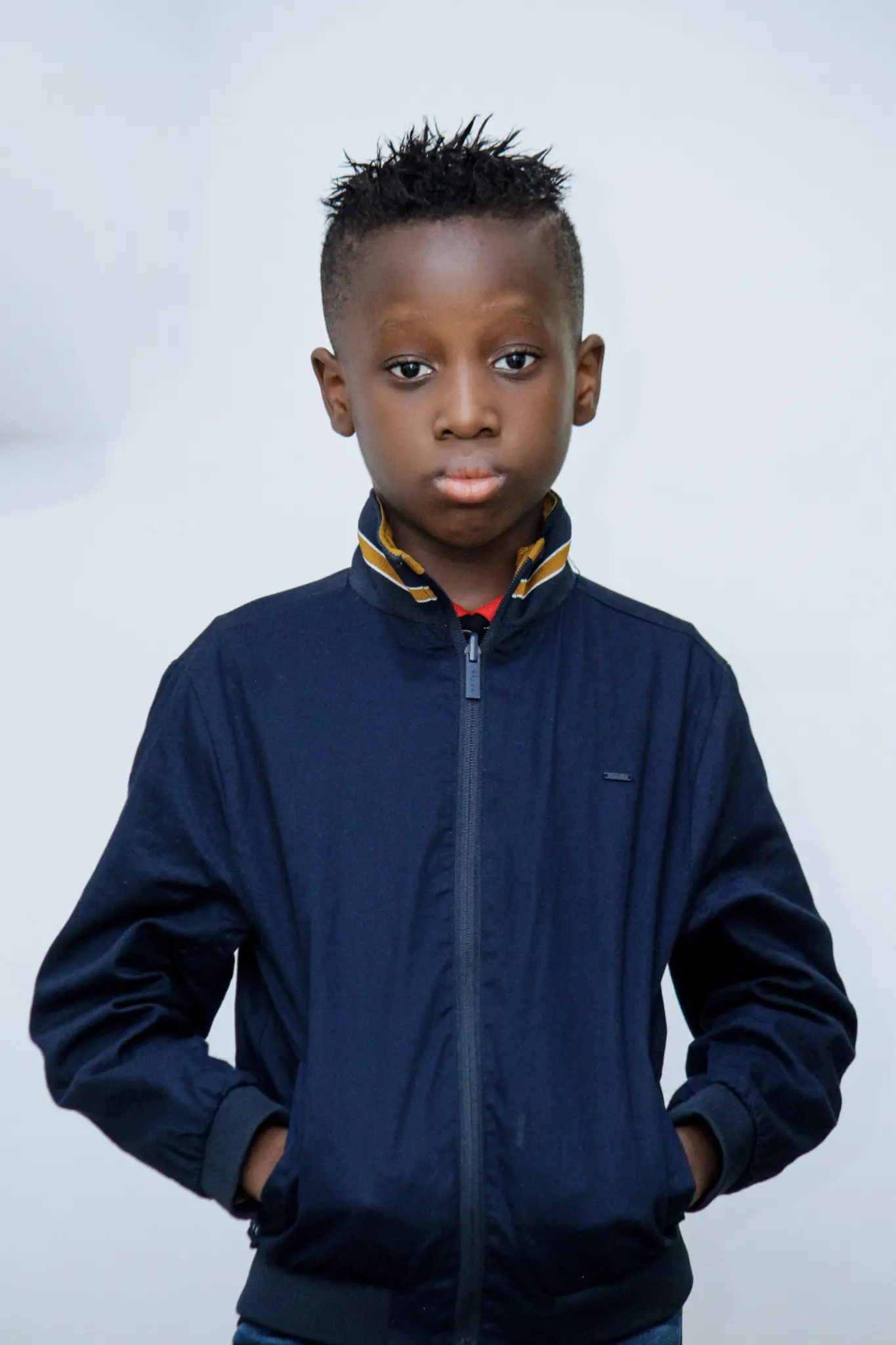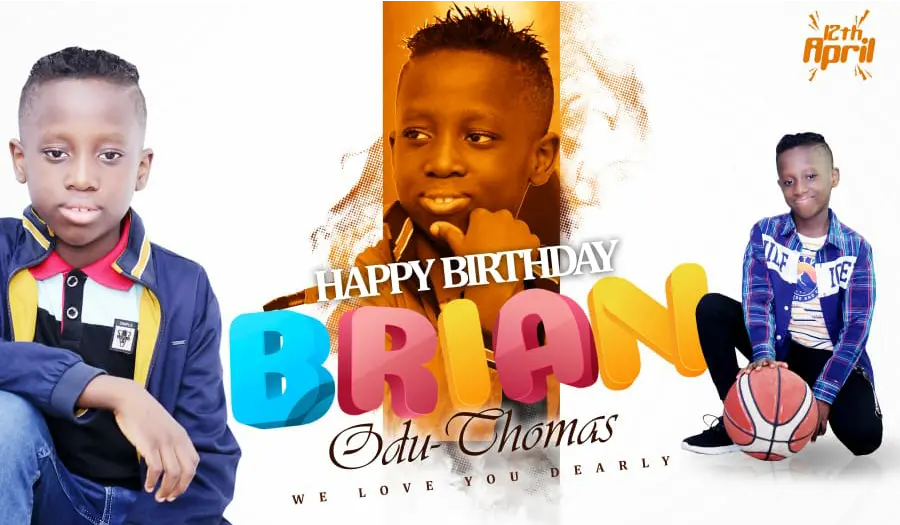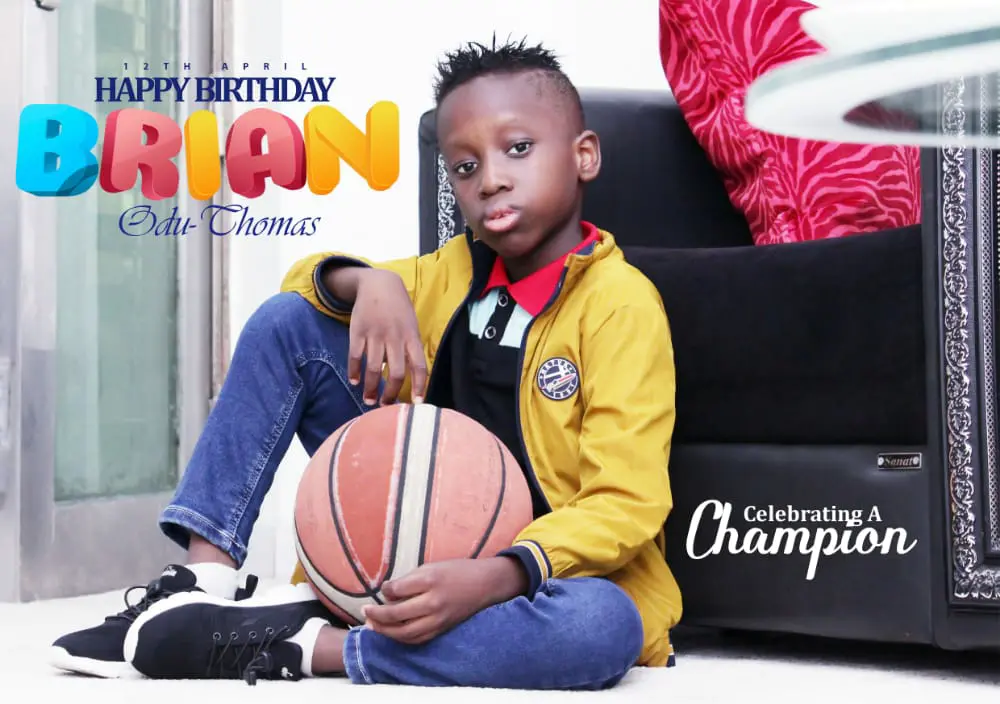 Cynthia Melissa
commented:
Trading is fraught with risks, as there is a possibility of profit and the possibility of loss as well, and the trader must be aware of the risks surrounding him, which come from many sources, in addition to the risks in the market there is the possibility of loss as a result of exposure to a fraud by a company that claims to act as a financial broker while Actually take investment money in various ways and methods illegally. I will show you how I turned $500 to $5000 FX trade.
Birthday still loading.... #PTA14O4 #LIFEISEASY #INFLUENTIALPTA #CENTRALGROUP #UKZONE2
Birthday Loading !!🇬🇧🇬🇧🇬🇧 #PTA01404  #LIFEISEASY  #UKZONE2 
YOUR LOVEWORLD SPECIALS WITH PASTOR CHRIS, SEASON 3, PHASE 3 (DAY 1) Participate Live on: www.healingstreams.tv Live participation from Bahrain Participate live @ www.healingstreams.tv and on the Healing School mobile app with your family and friends. God bless you. #YourloveworldSpecials #healingstreams #healingtothenations #hspc
Happy birthday dearest Bro Brian Odu-Thomas of the Most high God. Congratulations on this landmark year. We celebrate you and declare that of your increase there shall be no end. We all love you plenty.
Birthday Loading !!🇬🇧🇬🇧🇬🇧 #PTA01404  #LIFEISEASY  #UKZONE2 
WE CELEBRATE WISDOM PERSONIFIED There is rejoicing every where, its the birthday of a champion, a passionate and dynamic leader. We celebrate the gift you are to us in the Great and victorious Lagos Zone 1 We love you Sir #impactplb #HBDPLB #PLB412 #celz1rocks
YOUR LOVEWORLD SPECIALS WITH PASTOR CHRIS, SEASON 3, PHASE 3 (DAY 1) Participate Live on: www.healingstreams.tv Live participation from Mexico Participate live @ www.healingstreams.tv and on the Healing School mobile app with your family and friends. God bless you. #YourloveworldSpecials #healingstreams #healingtothenations #hspc
DAY 2 ON #PCDLTV #UKZONE2 🇬🇧#EXPOSEONGOD'STRUTH #BIBLESEMINAR2 My Heart is Circumsized Phillipians 3: 12-19 Forget the past! Press on towards the High Calling. The Word of God controls my thinking! It is my Instruction in Righteousness ❗❗❗