Saint Gabriel Ogar : IDS by the vibrant ce on KingsChat Web
IDS by the vibrant ce Shangisha teens. Celebrating our Dear Man of God. Rev Chris. Pastor thank you for raising champions all around the world. #offer7 #celz1rocks #sg1 #lwteensministry #ceshangishateens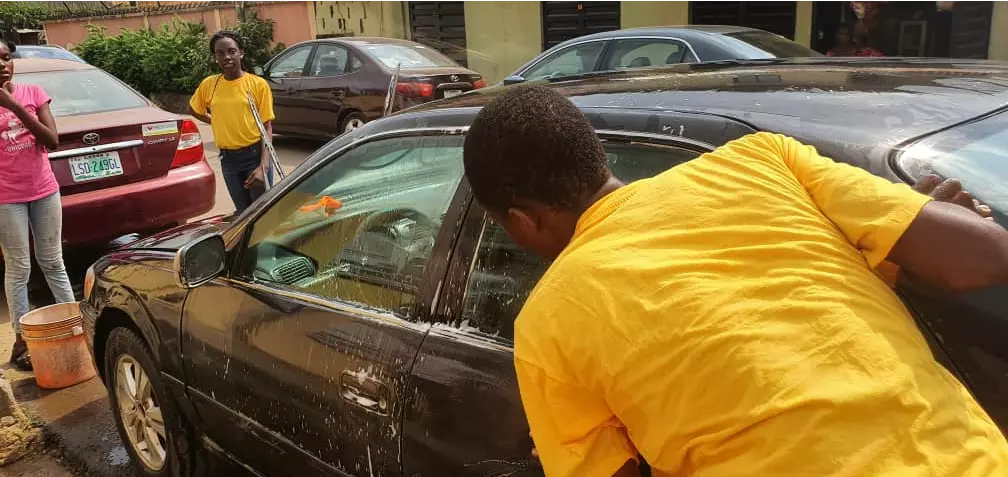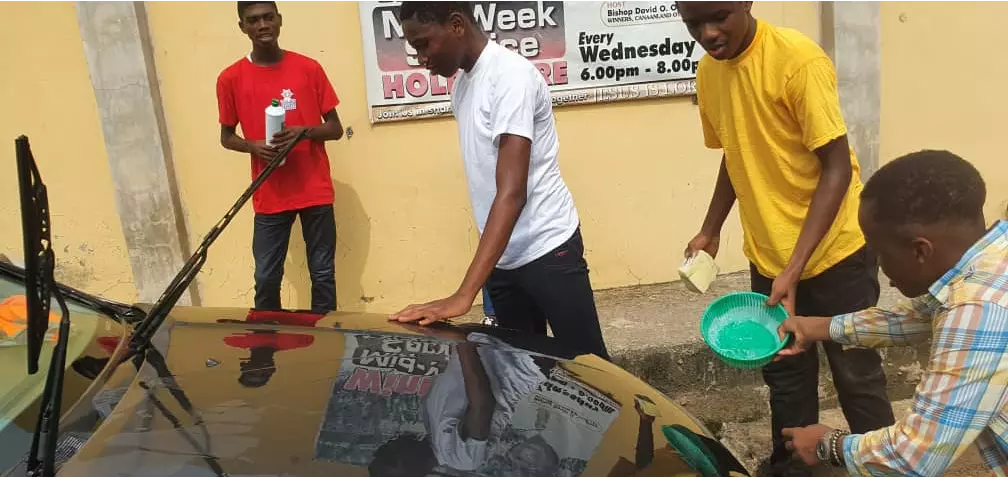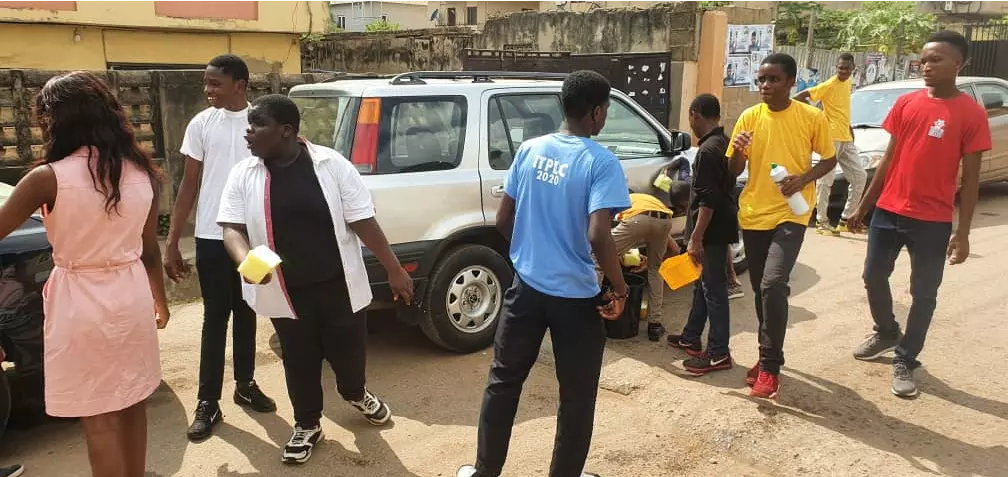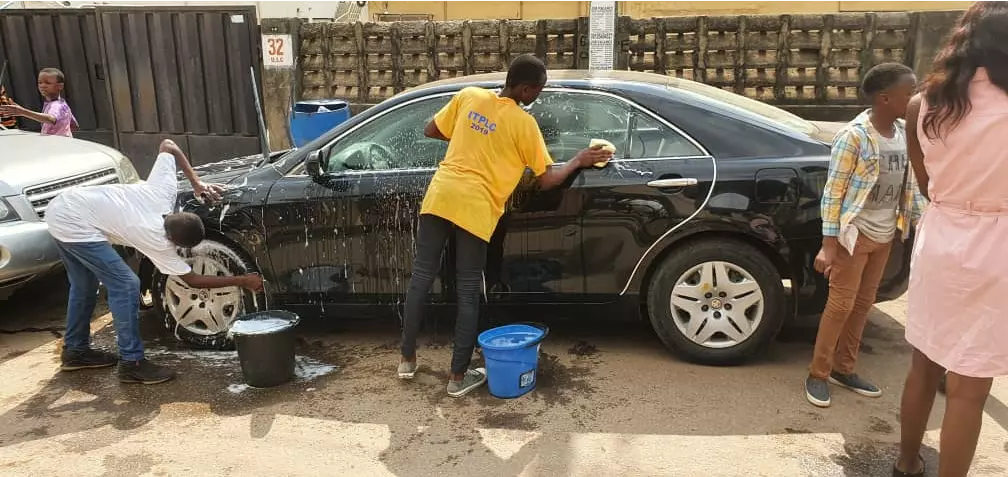 Pst Wale Odufalu
commented:
Thank you CE Shangri-la and SG1 Teens for adding colour to people's lives. God bless you
LOVEWORLD INTL' DAY OF SERVICE IN HONOUR OF OUR DEAR MAN OF GOD! The Brethren of Christ Embassy Kasarani visited the Children's home taught them the word of God and many were led to Christ.Haalelujah!! They received copies of the Rhapsody of realities with excitement.Glory! #ids2020 #loveworlddayofservice #offer7 #cekenyazone
Celebrating our Perfect Father, Hero.. We love you Pastor Sir 👍🕺🕺🎉🎉🤸 #Loveworldchildrensministryrocks #CelebratingOurPerfectGift #loveworldchildrensministry #Dec7ChildrensCelebration #celebratingourPerfectfather#Cemidwestzone
While they are talking of a second wave let billions around the world receive healing during the second Healing Streams live Healing Services. Register them now at www.healingstreams.tv/3days
The Celebration Continues!! Are you a teenager or youth, kindly join us tonight for this life changing training by Pastor Owen in honour of our Dear man of God, Pastor Chris. See you tonight.
Airing now on www.pcdl.tv is LOVEWORLD EXTRA LIVE #ThankyouPastorChris #watchonpcdltv
HEALING STREAMS LIVE HEALING SERVICES: MY EXPECTATION FROM NIGERIA 🇳🇬🇳🇬 Register 👉 https://healingstreams.tv/3days The Healing Streams Live Healing Services is here again! Register yourself and loved ones @ healingstreams.tv/3days. You can also share your expectations for the program with us in the comment section. #healingstreams #healingstreamstv #healingtothenations