Pastor Chris Live: Prayer at 12noon and 10pm on KingsChat Web
Prayer at 12noon and 10pm (Local/GMT) - Fri Aug 9 To live a life of excellence, you must shun excuses and mediocrity. Learn more in our Aug 9th Rhapsody. Download the new Rhapsody app from the Playstore or at http://rhapsodyofrealities.org Habakkuk 2:14 says, "For the earth shall be filled with the knowledge of the glory of the Lord, as the waters cover the sea". For 15min at 12noon and 10pm (Local/GMT), we'll pray fervently in tongues of the Spirit, interceding for the salvation of souls around the world, and declaring as the above verse of Scripture says, that the earth is being filled with the knowledge of God's glory, and the purpose of Christ prevails in every nation. Amen. The much anticipated World Evangelism Conference begins today Friday, Aug 9th, in a few hours, and the glory of the Lord shall be made manifest. Hallelujah! God bless you.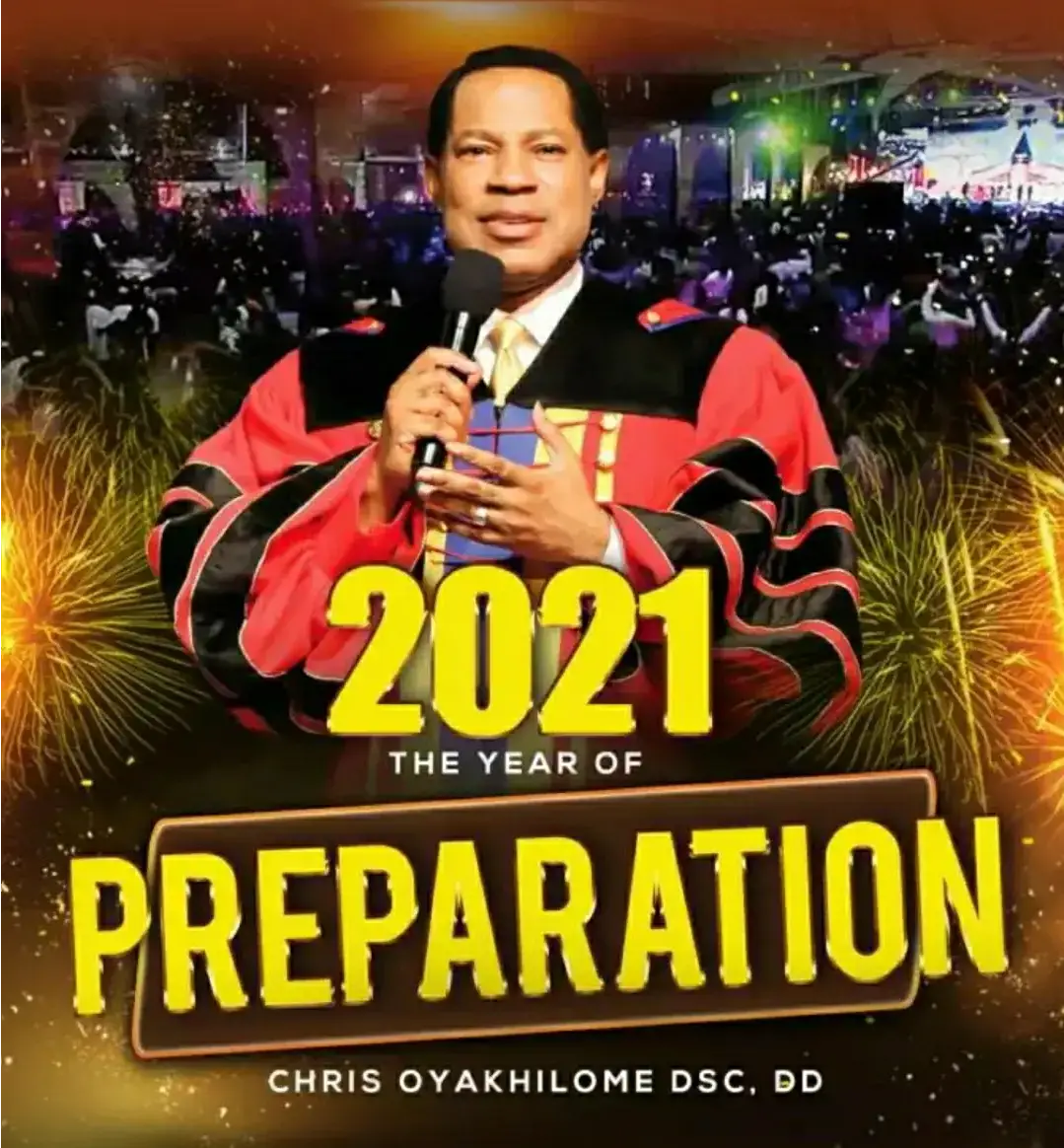 DEADLINE DEAL SEALED David Luiz has joined Arsenal from Chelsea Arsenal have completed the signing of David Luiz from Chelsea on a two-year deal for a fee of £8m. The Brazilian centre-back, who made 248 appearances for Chelsea across two spells with the club, underwent his medical on Deadline Day after the two sides agreed a fee.
Leadership Capacity and Building Conference 2019 with Pastor Eunice (Day 1) Supersession by Pastor Eunice: ... A leader carries out instructions without questions. As a leader, your communication describes your thinking process. James 1:19 wherefore, my beloved brethren, let every man be swift to hear, slow to speak and slow to wrath. The leader hears in place of prayer about himself and his members too. Desire that in your cell they will be continually grow in God's word. Be slow to speak and slow to anger especially to your members. As a leader, train yourself not to express your anger when your man of God or leader is rebuking you, because chastisement brings out the best in a leader. James 1:19 (MSG) ...Lead with your ears and follow up with your tongue,... Therefore, as a leader, have control over your thoughts. #ceabakaliki #thanksgiving #praynow #pclprayathon2019
Truly epic! We are inspired to do more! We are relevant in the gospel of Our Lord Jesus Christ. Catch us same time tomorrow for Day 5 of the Rogha Rhapathon August Edition. Don't miss out! #CeAccraGhanaZone #RoghaRhapathon2019
Its going to be Epic. #ceaz #abujazone #Loveworldteensministry.
We live a life of excellence and beauty! #ceonitshazone #ceozonalchurch #ceozexecutive