Healing Streams TV: HEALING STREAMS LIVE HEALING SERVICES on KingsChat Web
HEALING STREAMS LIVE HEALING SERVICES READY ZONE - ITS 5 DAYS TO GO💯 #ROAD2HSLHS #CEMIDWESTZONE The ROAD to the Healing Streams Live Healing Services with our Man of God, Pastor Chris. HOW PREPARED ARE YOU? Date:12th - 14th MARCH 2021 Time: 6pm (GMT +1) Daily Register NOW to attend this 3-day event @ www.healingstreams.tv/3days #livehealingserviceswithpastorchris #healingstreams #healingstreamstv #healingtothenations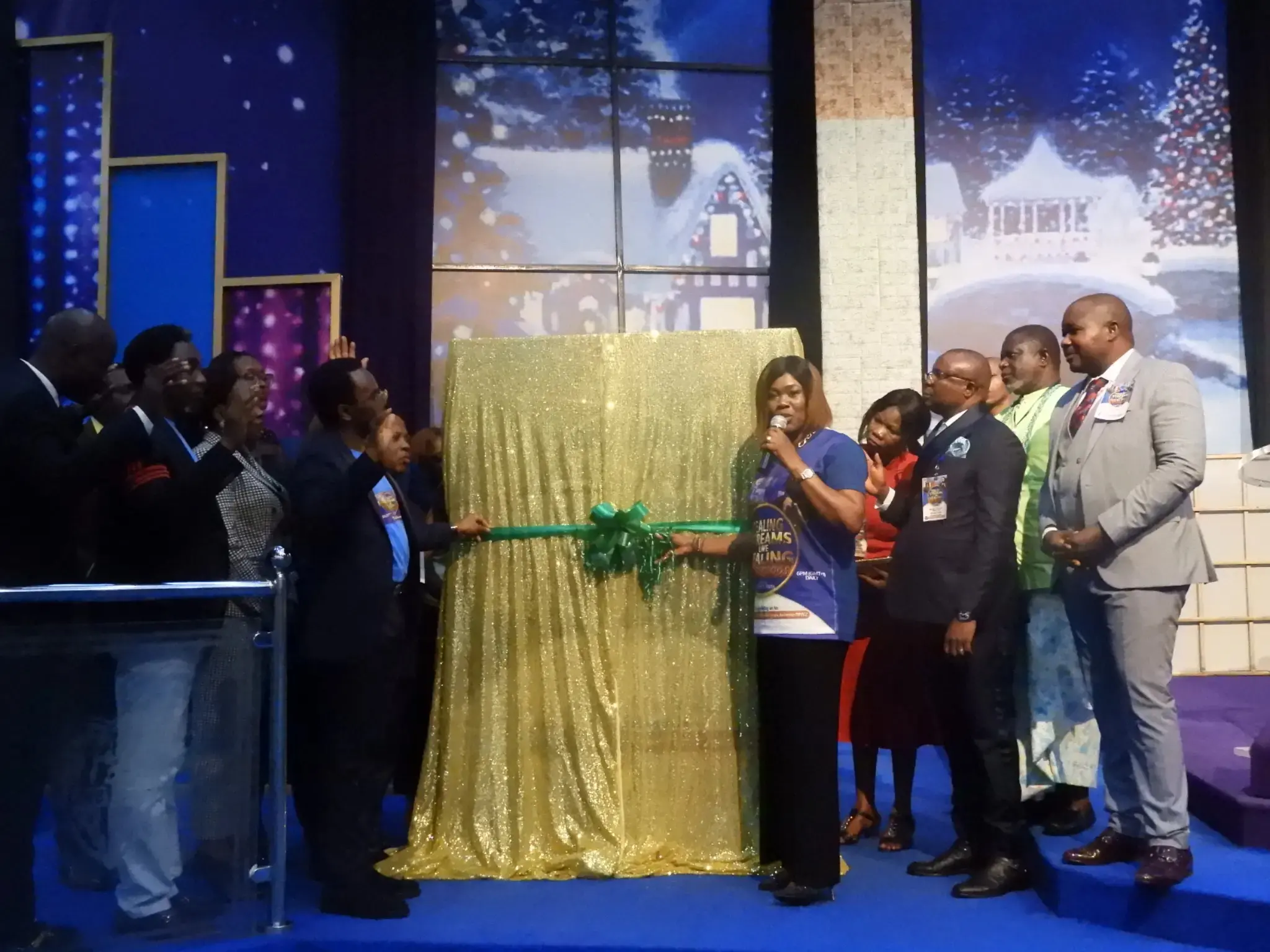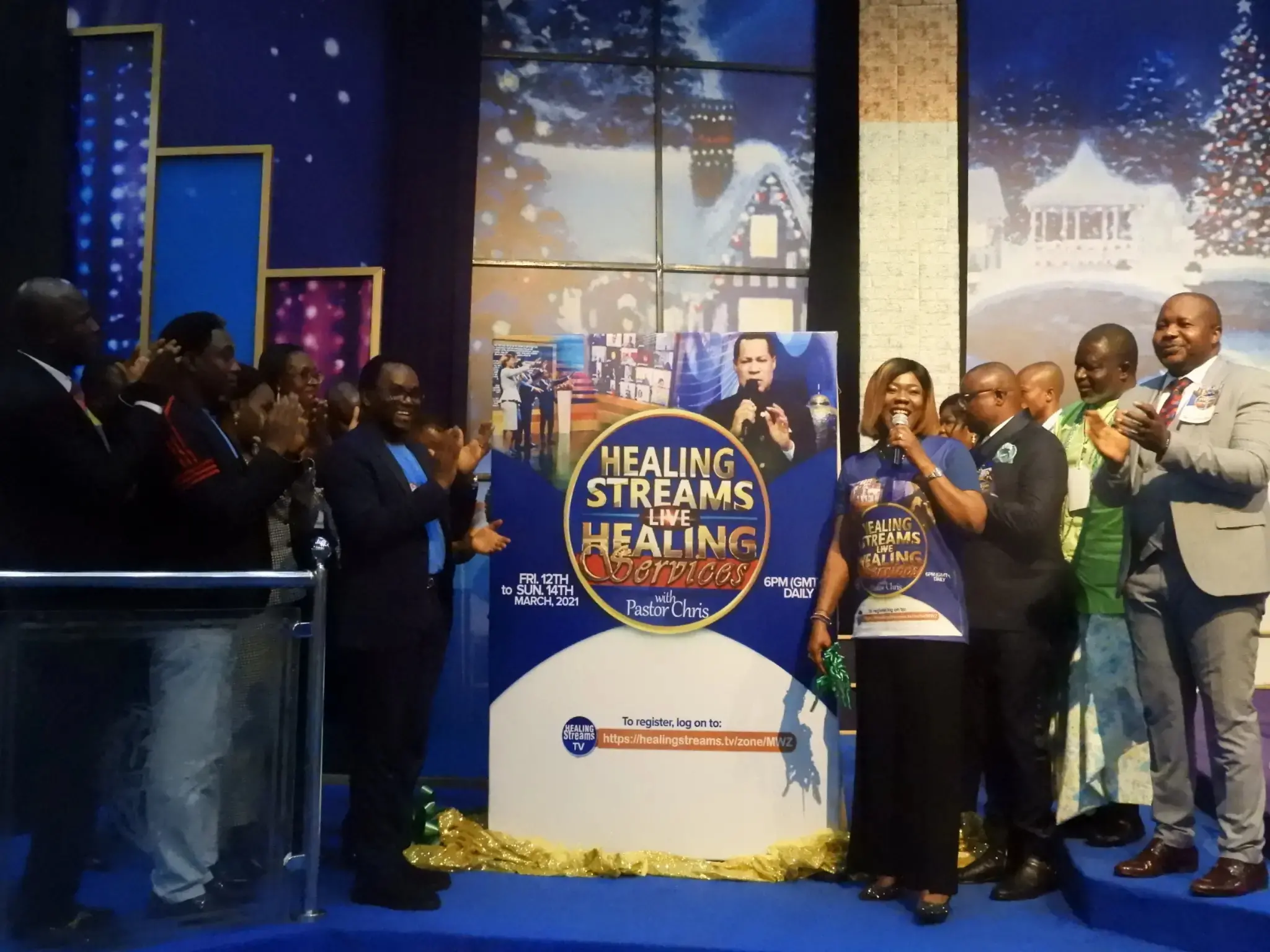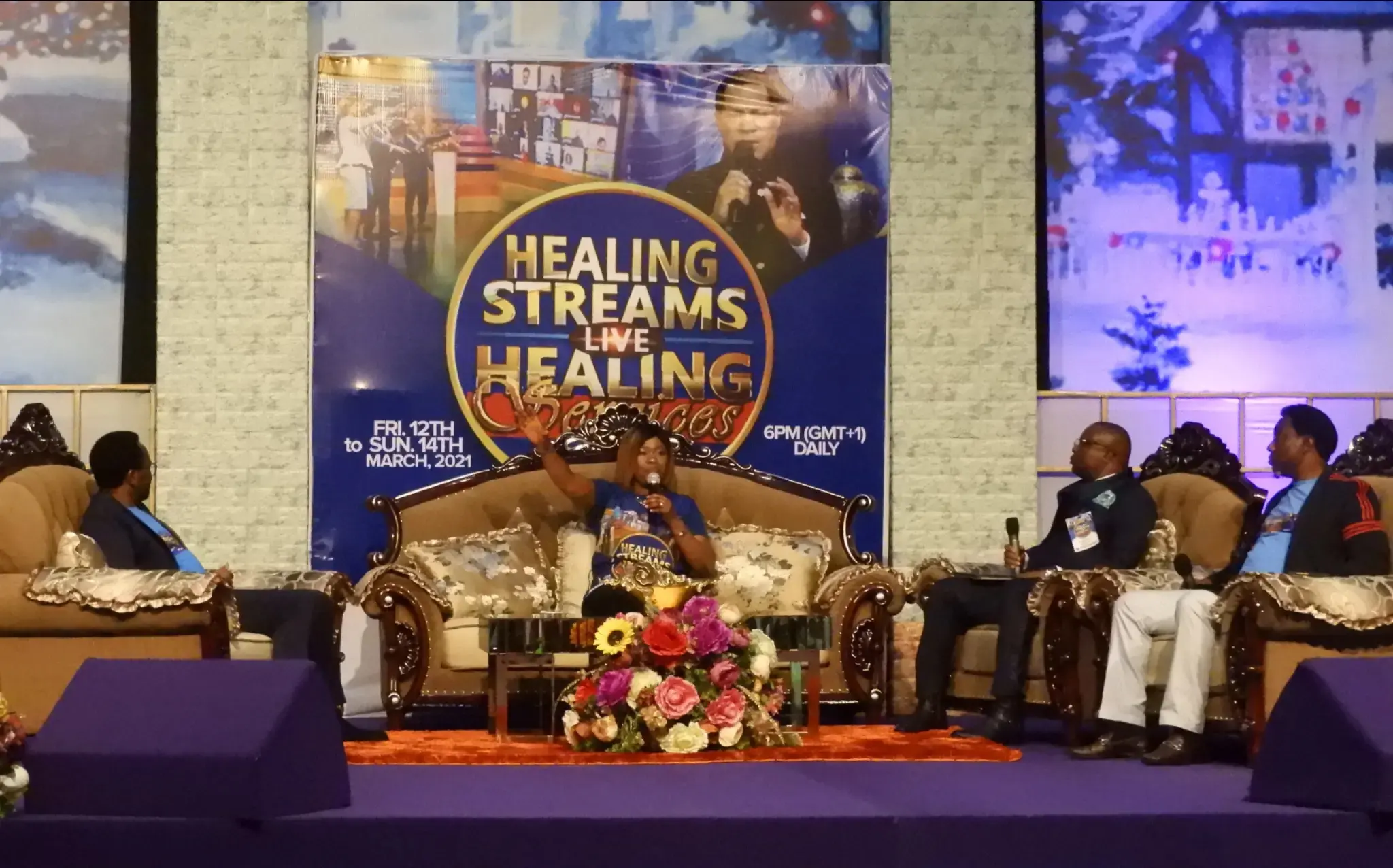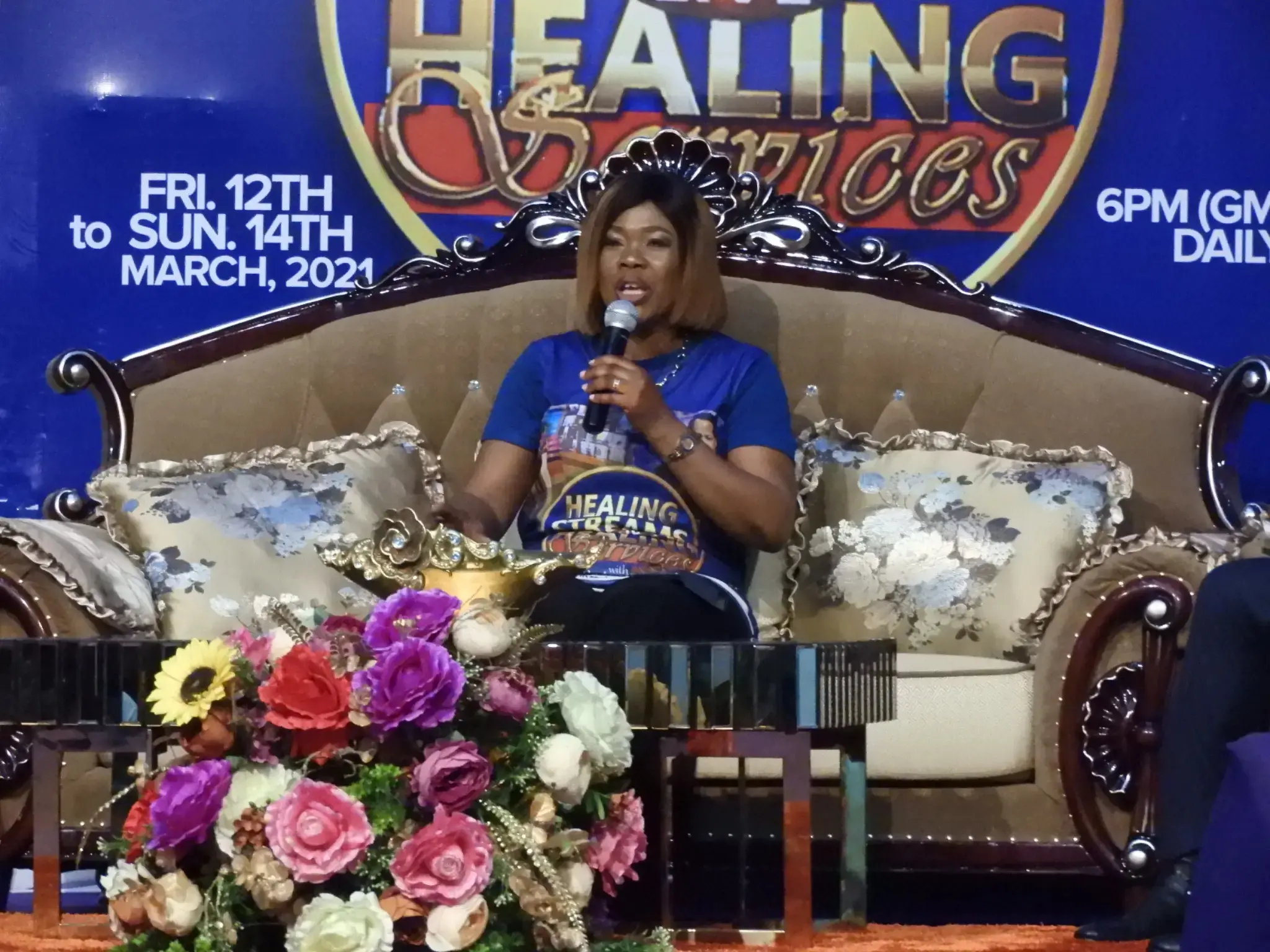 Pastor Davison
commented:
promo...promo...promo... cryptochin...fx trading..Why sleeping why others are making billions of dollars💴💵💶? This is an online investment which help us to earn more profit in a given period of time. by investing amount of money or bitcoin, to be traded on in the international market with the use of Auxiliary computers and software, using strategy to win profits. With the minimum investment of $300 you can get profits of about $3,000+ with my fast and trusted platform ... $300 to get $3,000 weekly. $400 to get $4,000 weekly. $500 to get $5,000 weekly. $600 to get $6,000 weekly. $800 to get $8,000 weekly. $900 to get $9,000 weekly. $1000 to get $10,000 weekly. DM me on WhatsAp.... +1(231) 335-1054 +1(231) 335-1054 for more info if you are interested.
john uchechukwu lebechi
commented:
I'm great full to God Almighty that seeing this things happen in my time ,thank you ma for leading us the right way......what a Grace.....GLORRRRRRRY!!!!!!
Happening now!! Healing Streams Live!! Deaconess Akunna again draw members attention vital points of the program.
#livehealingservicewithpastorchris #healingstreams #healingtothenations #hsambassodors
Celagoszone 2 Zonal Church isolo Every keke maruwa a healing streams stickers. #healingstreasms #healingtothenations
#livehealingservicewithpastorchris #healingstreams #healingtothenations #hsambassodors
HEALING STREAMS LIVE HEALING SERVICES WITH PASTOR CHRIS The whole world is about to witness the move of God's healing power like seen before Register @ www.healingstreams.tv/zone/UKZ3 & remember to register your family, friends & loved ones #livehealingserviceswithpastorchris
#livehealingservicewithpastorchris #healingstreams #healingtothenations #hsambassodors
I'm readyyy #ministrycenterwarri
WATCH FRESH EPISODES OF PASTOR TEACHING CLASSICS ON PCDL Find out deep truths and revelations of the Word of God as you watch classic messages by the Man of God, Pastor Chris Oyakhilome DSc DD on the PCDL TV airing now 👉 http://bit.ly/WatchPcdlTv DOWNLOAD THE PCDL MOBILE APP to watch seamlessly👇 👇 👇 ANDROID – http://bit.ly/Downloadpcdlandroid IOS – http://bit.ly/DownloadPCDL-IOS-App Pastor Chris Digital Library (PCDL) is a platform that lets users access hundreds of audio and video messages by Pastor Chris, spanning all facets of life. #PCDL #PastorChris #PastorChrisOyakhilome #PastorChrisTeaching #Teaching #DigitalMessage #DigitalMedia #Christian #ChristEmbassy #LoveWorld #PCDLapp #OnlineStore #AudioMessage #Audio #VideoMessage #Video #freedownload
The Independence Day of Ghana is a day for the citizens of Ghana both within and in the diaspora to celebrate the Heroes of Ghana who led the country to attain its independence. Happy Independence to all Ghanaians From Loveworld Radio Ghana http://cetunes.org/channel/lwrghana
📸An Impartation of Grace @ Sunday Service in CE Korle bu with the Esteemed Regional Pastor. #CeAccraGhanaZone #CEKorlebu