Pastor Renata Ameh : Where would I have been on KingsChat Web
Where would I have been if there was no space for me in this vision God gave to you, if your heart wasn't so full of love! I'm not asking a question, I am saying THANK YOU & HAPPY BIRTHDAY SIR. I LOVE YOU SO MUCH.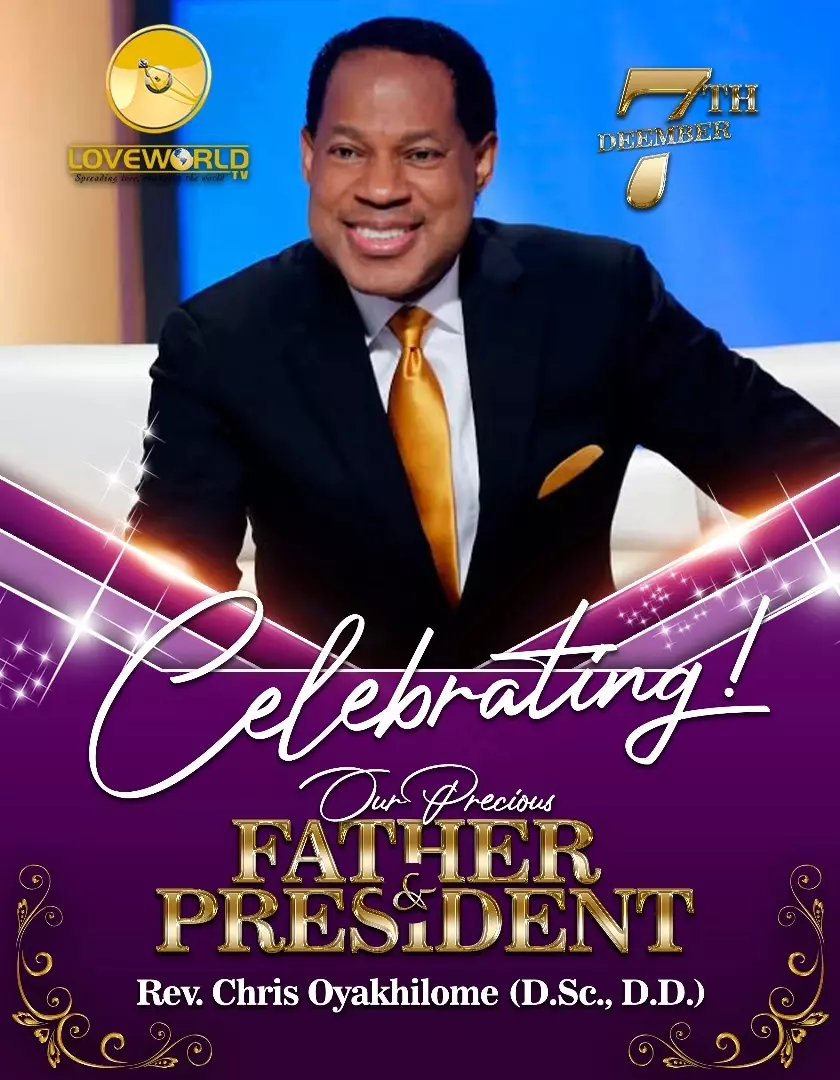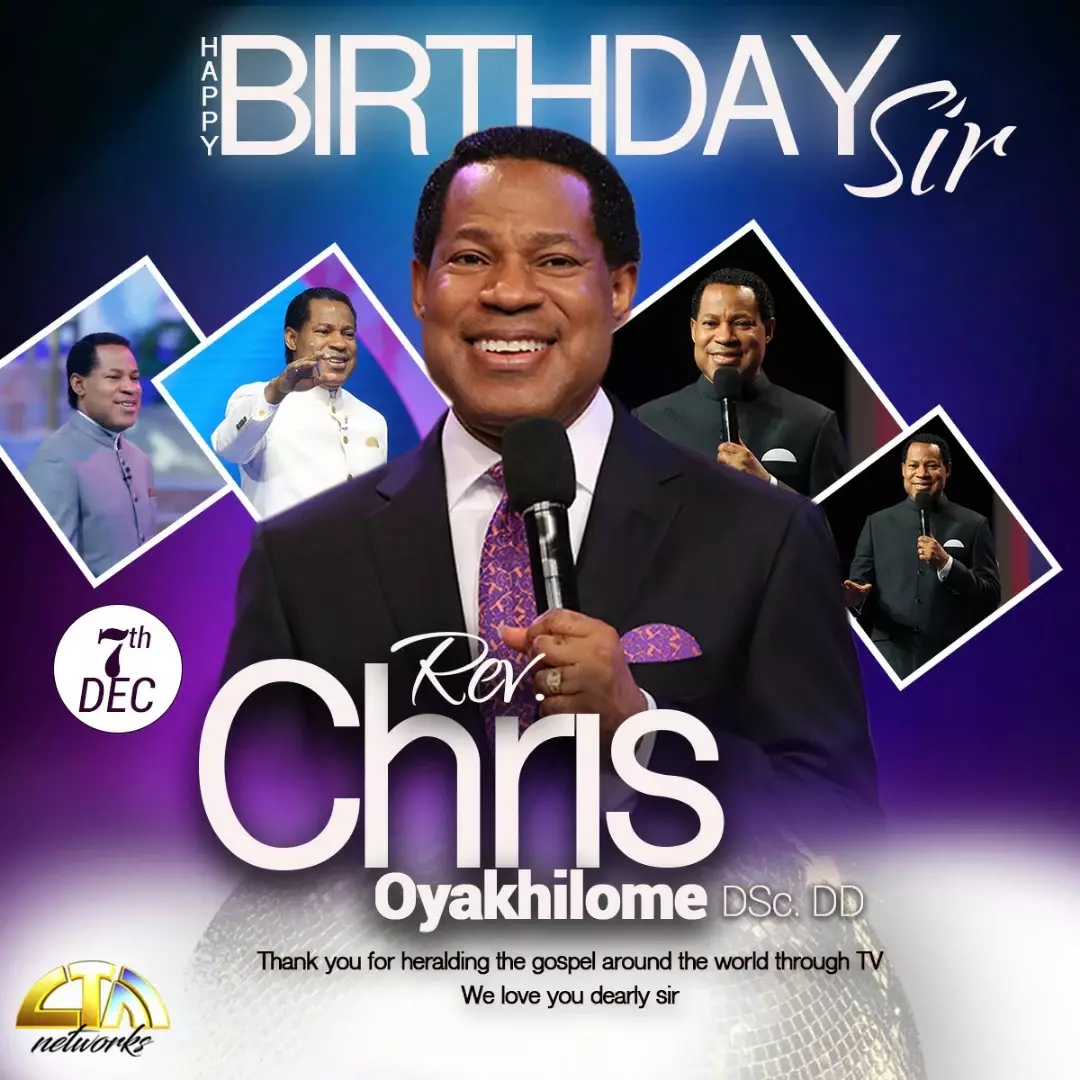 elizabeth
commented:
Your page is lovely , I have a business proposition for you ! If you are interested just give it a shot by sending me a dm 🤝
Happiest birthday Pastor Sir, you brought colour to my life, now ha ha ha nations come to me for answers. Love you dearly Pastor Sir, for opportunity to serve in this great Love World Nation.
All in Celebration Of our Dad! Happy Birthday Pastor Sir! #celz1rocks #evirons2 #ceogba1
We are live on IG with the Phenomenon Pastor Ameachi and Pastor DeJi !!!! Come and Partake!!! #dec7
L'amour de notre homme de Dieu en action CE Akwa zone 4
CELEBRATING OUR PRECIOUS FATHER!!! Happy Birthday dearest Pastor Sir. Thank you for building us up in the word and making us champions for life. We love you so dearly Sir.
Dear Dad, Thank you so much for all the teachings and moulding all through the years. Happy birthday sir .
Great News! Special LIVE broadcast of Against All odds as we commemorate the birthday of our dear Man of God, Pastor Chris ! You have the opportunity to call in LIVE with a testimony of Pastor's impact in your life to celebrate with us. Make it a date! Showing today on Loveworld Plus channel by 16:00GMT+1 Nigerian Time. Call : +234 803 111 8975 SMS Only: +234 816 672 2359. www.loveworldplus.tv/watch