Christian Ndirika: My full time for an on KingsChat Web
My full time for an encounter. My full time increase. My full time to walk in the fullness of the spirit. My full time for the supernatural.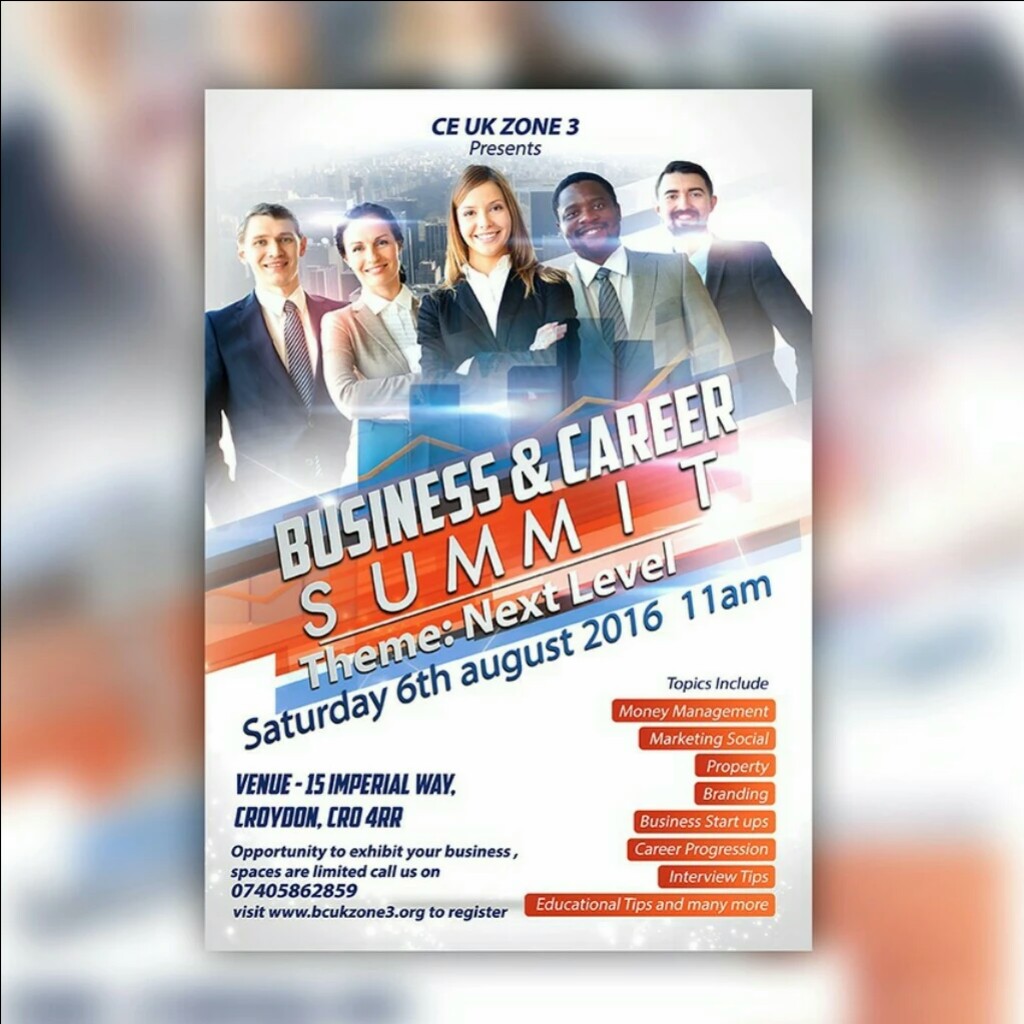 5 DAYS TO JULY C. SERVICE Loveworld Radio and TV is set to saturate the airwaves. I am a proud sponsor! #pastorchrisonradioeverywhere
HAPPY BIRTHDAY SISTER ANGELA.MAY GOD BLESS YOU.YOU ARE A TREE PLANTED BY THE STREAM.GLORY BE TO GOD.
Don't define your success by the lives of other people. Rather define your success by your purpose.#pastorchris
Celebrating a jewel of inestimable value. #POA630
You are beautiful in all of your ways you make my life so oooooh beautiful. Awesome . #EWCAVZ4 #AUXANO
Generation next with Rev Ken oyakhilome A set time for increase and promotion #Zonefantastic #Ignext #RevKen #Iinspire
It's something to shout about,its #POA630 #EndChildPovertyNow
HWA to 'My people' *grin. May the Lord prosper you and increase you immensely on every side!@ spreading thinz!!! I love u dearly! GBU!!