Pst David: ARE YOUR KIDS READY????? Kidsaglow on KingsChat Web
ARE YOUR KIDS READY????? Kidsaglow would be an Epic Party. Get everyone onbaord 8am (GMT+1) #Lovetoons #kidsaglow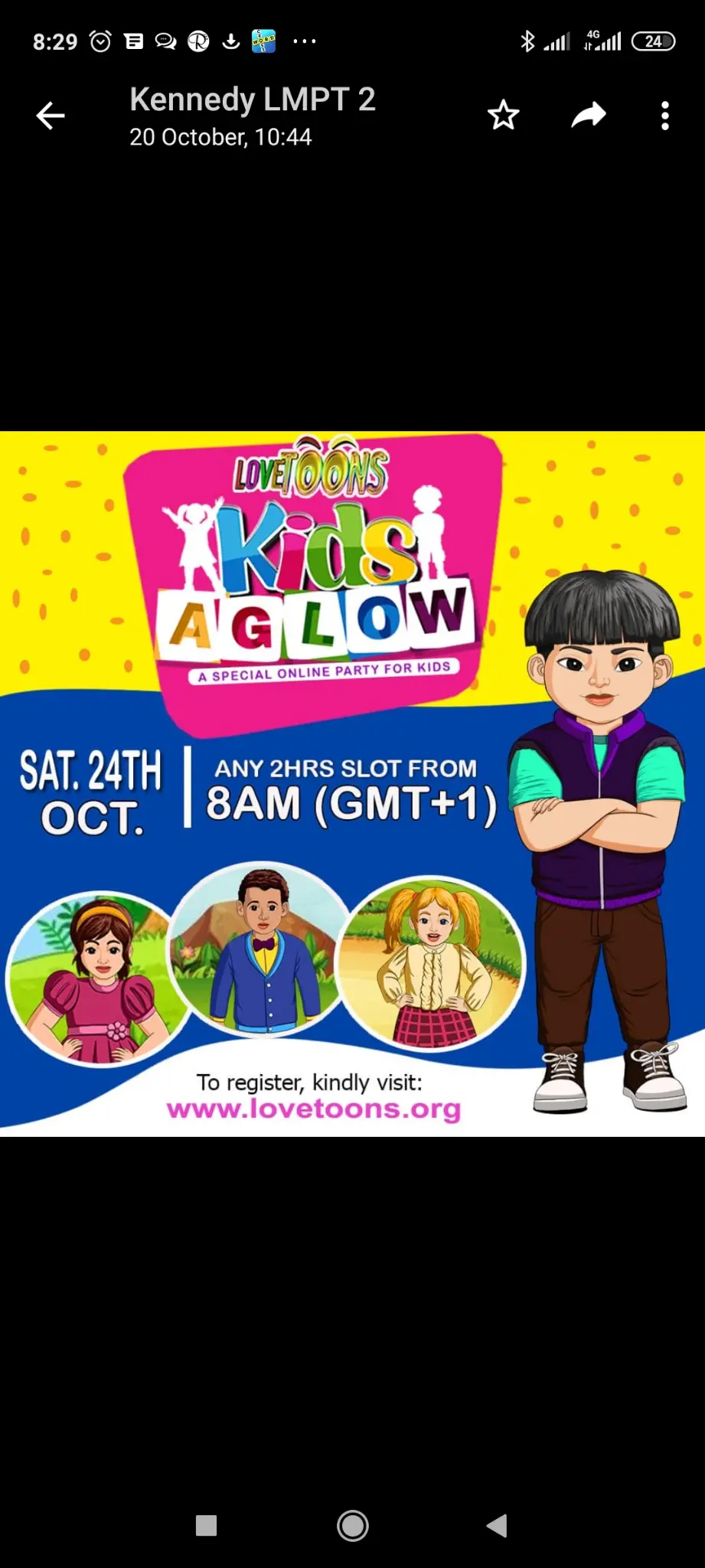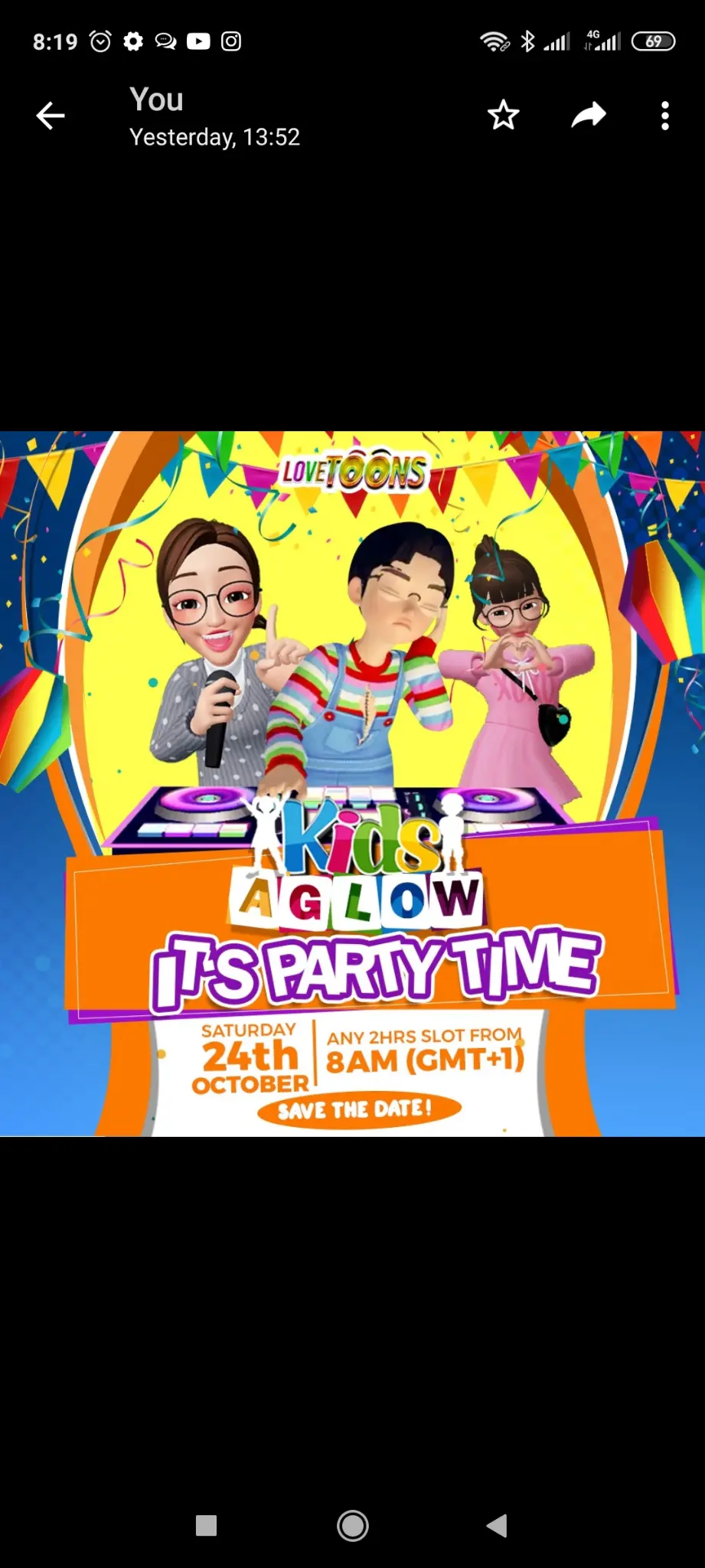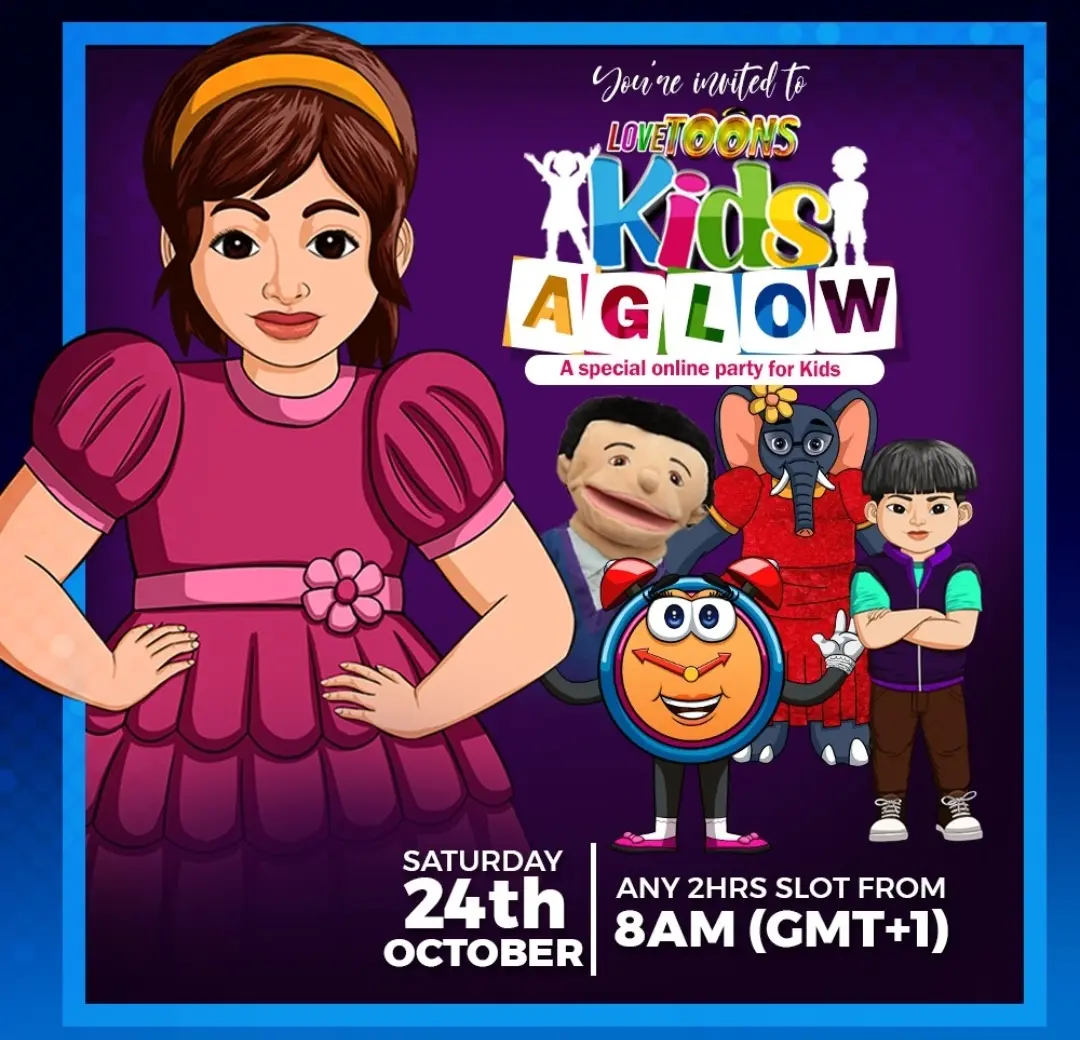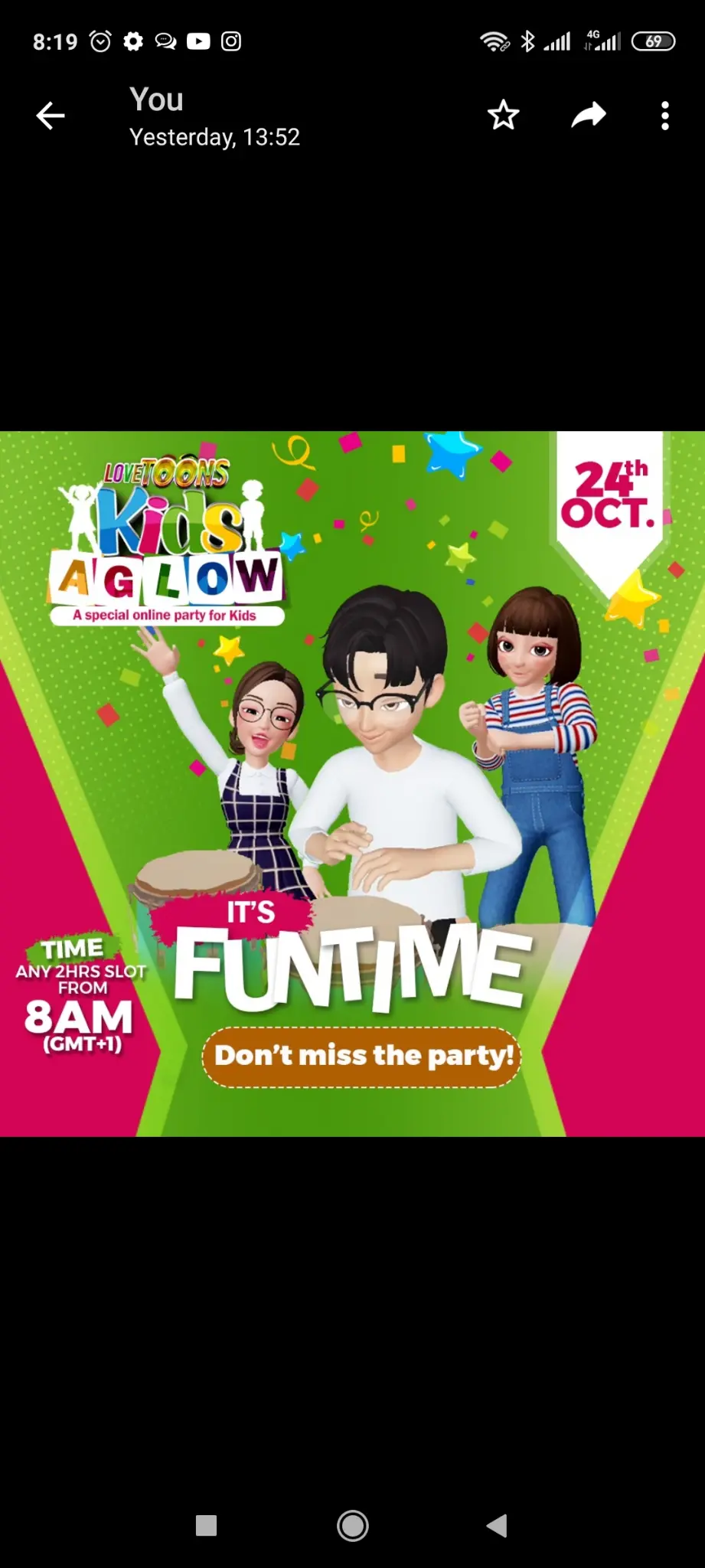 #PGO2710 #PGORocks #Gracepersonified #GracefulPGO #IlovePGO #MoneyMagnet #Iconofperfection #fatherofchampions #CelebratingGrace #Godswordsimplifier #PGOsuperstar #cez1rocks #ceabuleegba #AAgroup
It's happening live!!!! Get your hats and heels ready and let's go Recreate the world of other Ladies in the right direction!!! Gloooorrrryyyy!!! CE Sunninghill Church Ladies invites YOU!!!
#wordfest2 #6daystogo! #feastingontheword #dontmissthis
Kidsaglow Commences in few minutes. 8am (GMT+1) #Lovetoons #kidsaglow
💥💥💥 Enjoy today's kids Love Rhapsody From Bro Daniel @ CE FRANCE🇨🇵as they take us through today's topic 👏👏 TOPIC: A SOLDIER FOR CHRIST!💥 Gloryyyyyy 🙋🙋🙋 Like,Share and Comment 👊 #loveworldchildrensministry #childrenschurchrocks
Happy birthday to my amazing wife, all of Gods grace, love, beauty and joy is yours to the full this new year.
It's Finally here our REON Conference Dar es Salaam with our Highly Esteemed Pastor Ken Igini. Venue: TAG Assemblies of God Magomeni Mikumi. TANZANIA