Christ Embassy Kenya Zone: #SundayServicewithPSD 📷🎬HIGHLIGHTS OF OUR GRACE on KingsChat Web
#SundayServicewithPSD 📷🎬HIGHLIGHTS OF OUR GRACE FILLED SUNDAY SERVICE🔊🔊 Our Highly Esteemed Zonal Director had a panel discussion on the role of every member in publicity , registration and establishment of healing centres all across the zone prior to the LIVE HEALING SERVICES WITH PASTOR CHRIS!! #cekenyazone #healingtothenations #healingstreams #livehealingserviceswithpastorchris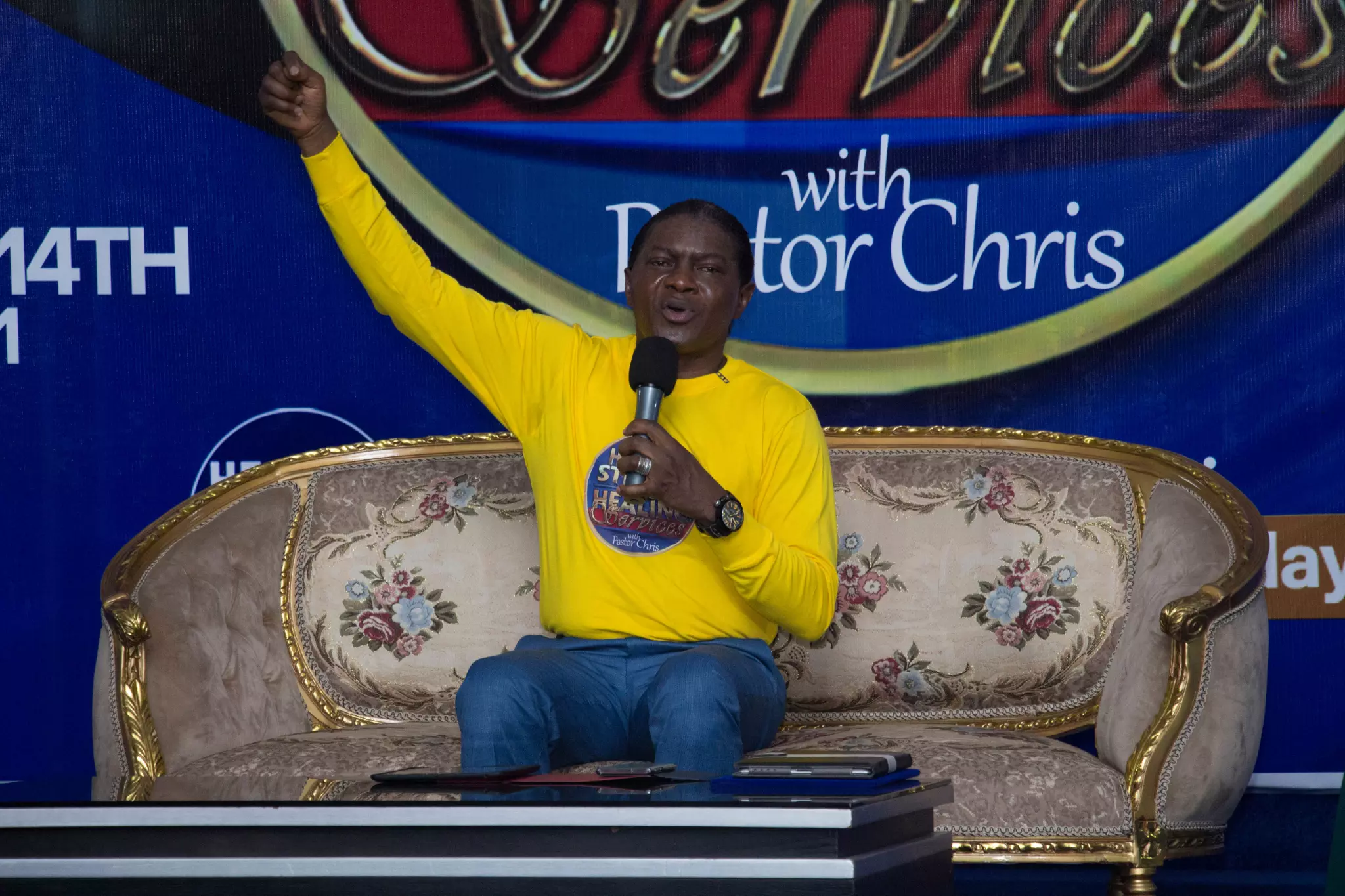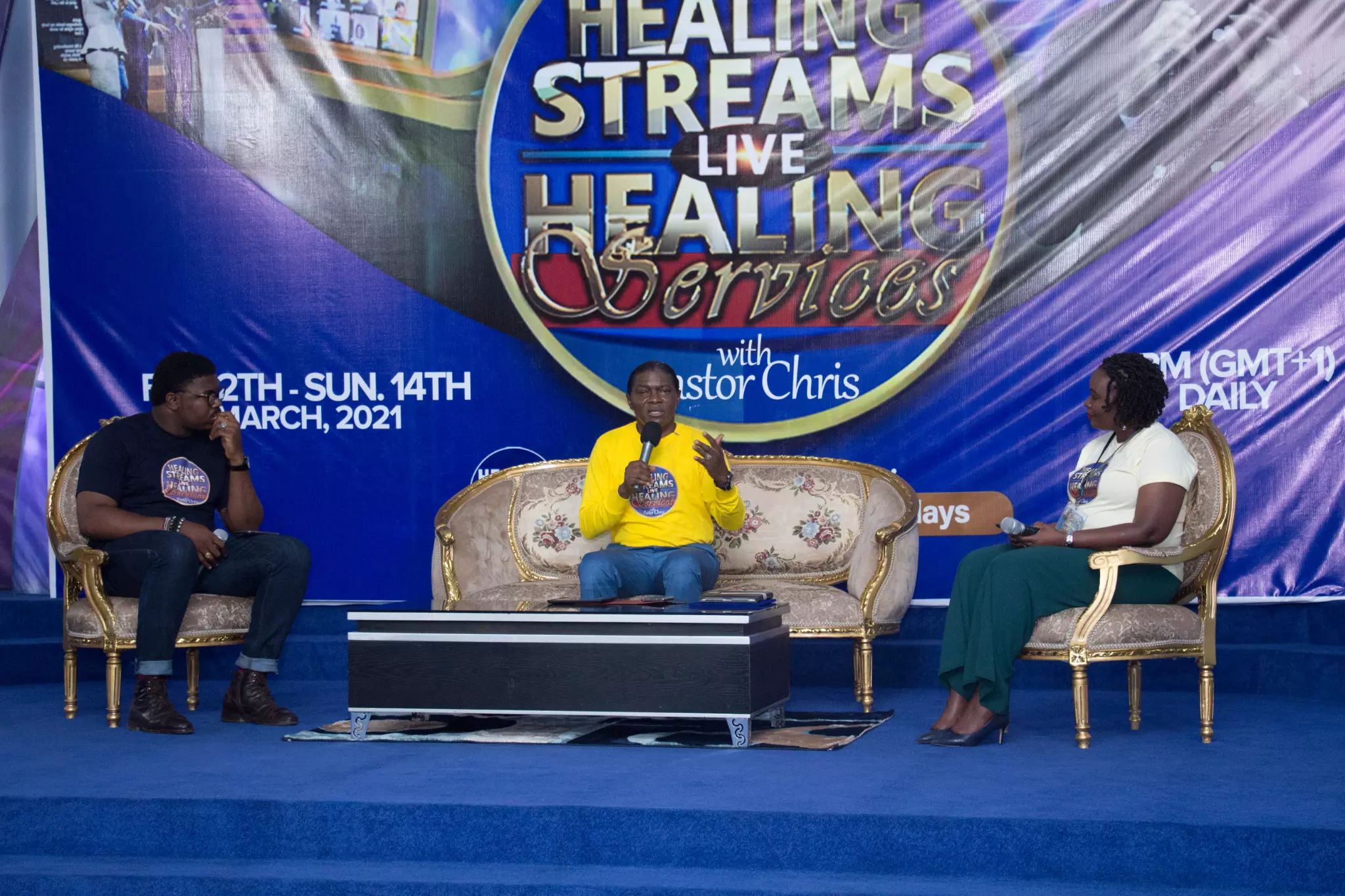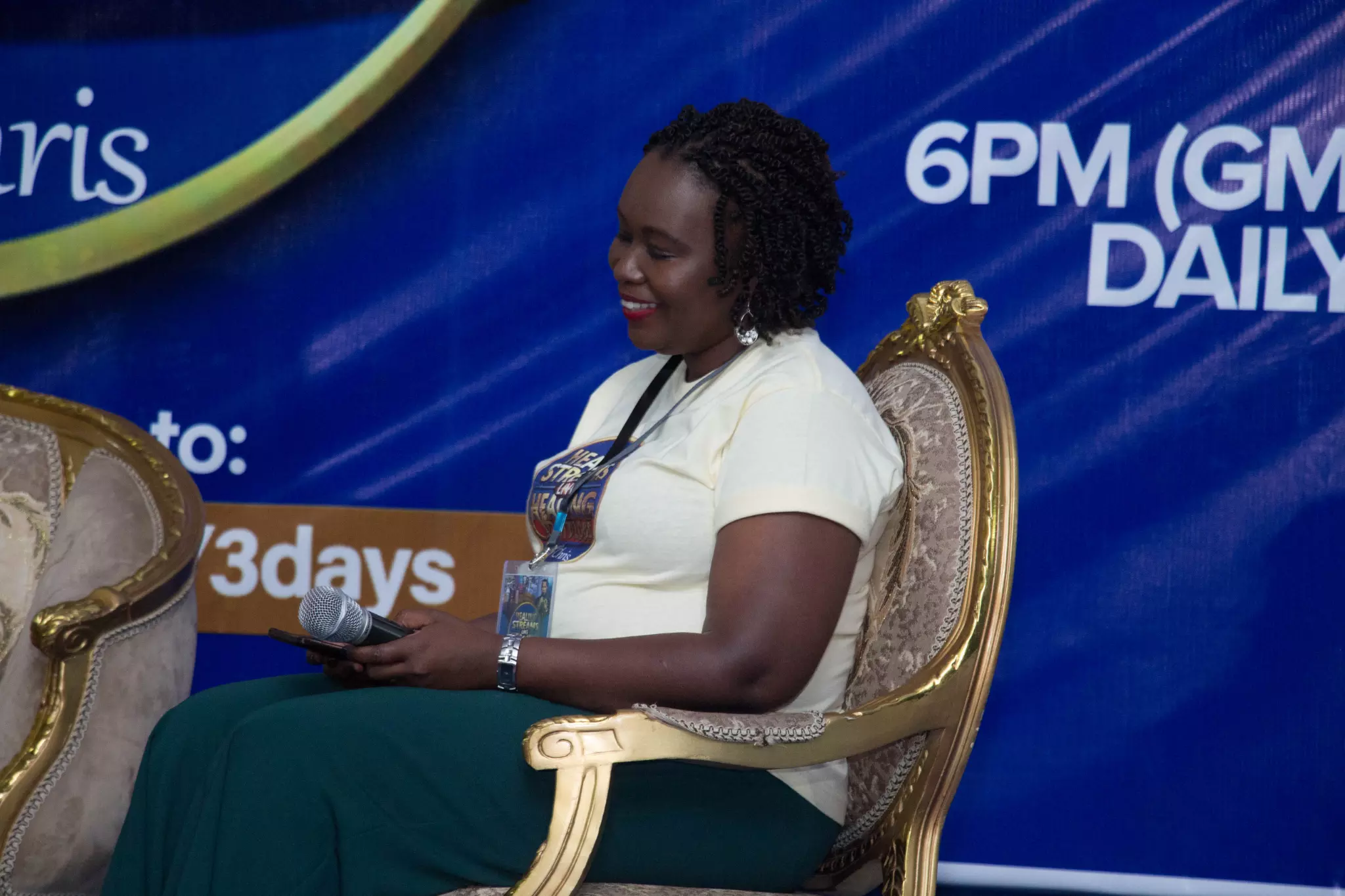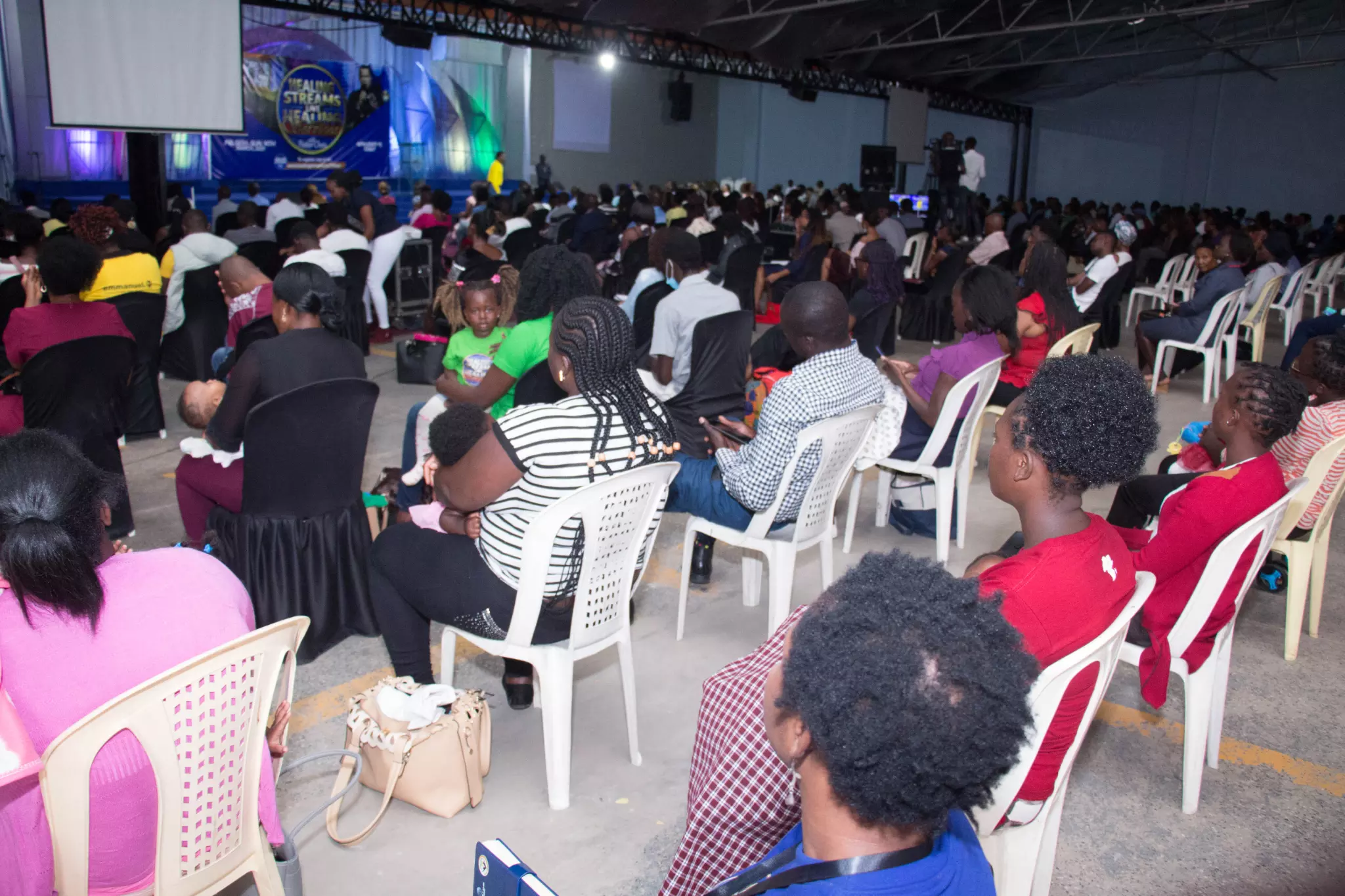 Sultan Humman
commented:
Glorrryyyy!!! I'm an investor from maimi Florida USAI have a business proposal for you... +14342480744 dm me on Whatsap if you are interested I will guide you through the process step by step instructions. No experience needed. $300 to earn $3000+ $500 to earn $5000+ $1000 to earn $10,000+ on weekly investment. Ask me how
📸Invitations underway for the Much Anticipated Healing Streams Live Healing Services with Our Dear Man of God Pastor Chris. Register now via: healingstreams.tv/zone/ACCRA #CeAccraGhanaZone #HealingStreams
Happy birthday Dear Esteemed Sister Chinwe. Thank you for all you do for the Lord and for kingdom expansion, especially in the Staff Community. Grace heaped upon grace and glory to glory are the hallmarks of your life. Happy celebration. Love you. #CELagosZone2 #CELagosZone2Staff
#SundayServicewithPSD 📷🎬HIGHLIGHTS OF OUR GRACE FILLED SUNDAY SERVICE🔊🔊 Our Highly Esteemed Zonal Director had a panel discussion on the role of every member in publicity , registration and establishment of healing centres all across the zone prior to the LIVE HEALING SERVICES WITH PASTOR CHRIS!! #cekenyazone #healingtothenations #healingstreams #livehealingserviceswithpastorchris
Happy 5th birthday beloved Jayden, you will flourish gloriously and excellently in grace as you grow daily in stature. I love you 💕💕💕🍦🍰
HAPPY BIRTHDAY TO OUR FEBRUARY CELEBRANTS IN #CEMCABUJA Welcome to a new chapter of grace, increase and promotion. Enjoy productivity in this beautiful new year of your life. We love and celebrate you. 🍾 🍻 Happy Birthday.
Consolidating Our Victories through the FOUNDATION SCHOOL 👇👇👇 #CEIGBOGENE #CEMIMSHACKGROUP #CEBAYELSA #NSSZ1 #TLB 17 new students enrolled and attending classes 👇👇
Happy birthday dearest Pastor Femi, it's always an honor to celebrate you and your wonderful impact in ministry. It's from glory to glory and Grace to Grace. I love you 💕💕
Christ Embassy Kasarani Exploits In Soul Winning. Teens in the streets doing the mighty work of God. Glory!!!🗣️🗣️🗣️🎉🎉🎉