Pastor Chris Live: Prayer at 12noon and 10pm on KingsChat Web
Prayer at 12noon and 10pm (Local/GMT) - Wed Aug 28 In this Wednesday's Rhapsody, we're admonished to glory in tribulation, for we look not at the things which are seen, but at the things which are not seen. Learn more from today's article. Proverbs 11:11 says, "By the blessing of the upright the city is exalted..." For 15min at 12noon and 10pm (Local/GMT), we'll pray mostly in tongues of the Spirit; and also intercede in prayer for the country where you live, for peace, stability, progress and proclaim God's blessings on the nation. Remember to attend the midweek service this Wednesday, in church, onsite or online. God bless you.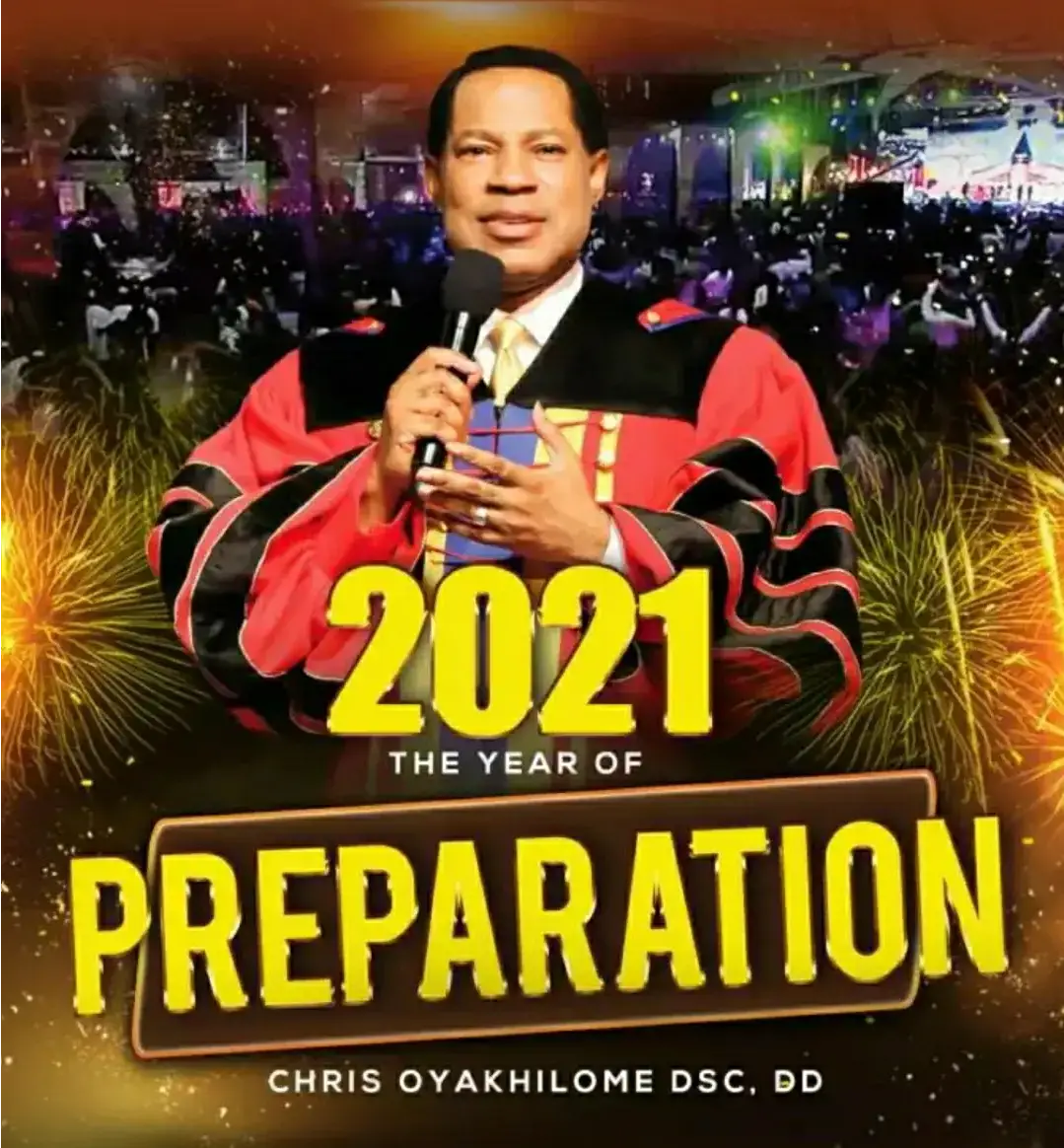 SUPER SUNDAY SERVICE IN CARLETONVILLE WITH PASTOR MTHOBEKI! 8TH SEPTEMBER, 10AM #cesazone2 #NewKensingtonGroup #cecarletonville
10 Souls added to CE Sheffield!!! So Mightily Grew the Word of God in Sheffield. The Blind were Transformed, the Deaf were transformed. University Transformed. World Evangelism!
THIS IS THE DAY THAT THE LORD HAS MADE, WE ARE REJOICING AND WE ARE GLAD IN IT. IT'S OUR GP'S BIRTHDAY. #PLA828 #EASTWESTRDGRP #CEPHMINISTRYCENTER
I Am Ready!!!💯💯💯 I'm flooded with magnificent lights, shining forth on every side..I've taken over!!!!!😁😁😁 #THC2019 #TheHavenConventionwithPastorChris #TheHavenNation
Thank you for impacting our lives with investment of your personality. I love you Sir.
Celebrating a presidential award winning Global Pastor, a radical giver and sponsor of the Gospel. Very bold,courageous, fearless yet meek and humble at heart. It is my woman of God, Pastor Stella)🤸🏻‍♀️🤸🏻‍♀️🤸🏻‍♀️🤸🏻‍♀️🤸🏻‍♀️.HBD Ma❤❤❤❤ #PSO828 #BellaDonnaDeFede
Prayingnow #Team 4 #FaithConvention #ceibadansouth #NSWVZ1 #SWREG