Kinging Bev: #NowTrending ON CeTunes 📢 "MIRACLE on KingsChat Web
#NowTrending ON CeTunes 📢 "MIRACLE WORKING GOD" By CYNDY FAST DOWNLOAD : https://cetunes.org/song?id=miracle_working_god1617980534 Log on to www.cetunes.org . . . . . . #cetunes #loveworldradionetworks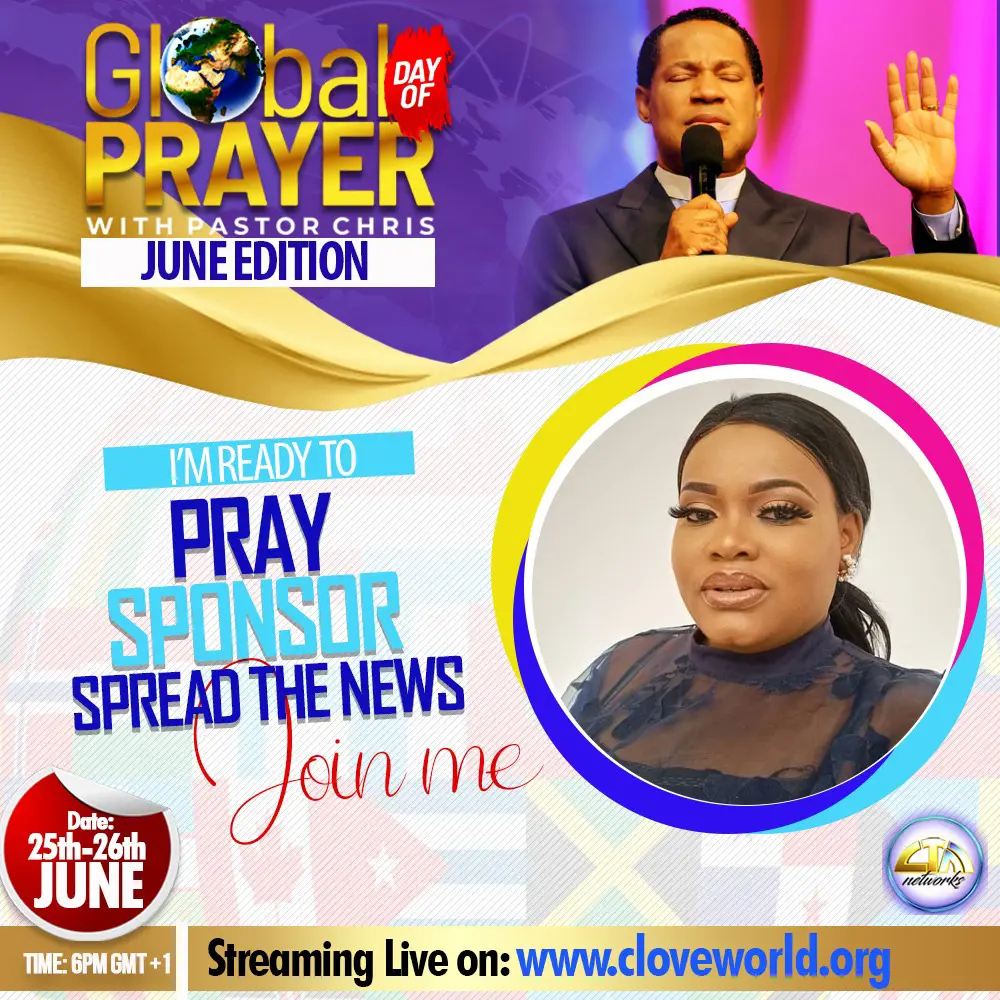 It's just 1 day to "A Day with the Boss" and the staff members in the region are excitedly looking forward to this life changing meeting with our Regional Pastor and the Secretary General of the Loveworld Nation, Pastor Kay Adesina. We will be inspired, motivated, impacted greatly for greater achievements and supernatural accomplishments. Glorrryyyy!!! #westerneuroperegion
The Truth of God's word prevails
PASTOR CHRIS TEACHING ON LAGOS TELEVISION The Word of God is a proven therapy for measurable growth and positive changes, don't miss a fresh episode of Pastor Chris Teaching on LTV, every Saturday from 6pm – 7 pm.
#StillPraying #Day98 (pt 5) #photospeaks - inspiring prayer sessions led by groups from BLW Campus Ministry Zone F, CE South-East Zone 1 and CE North-West Zone 1, in Nigeria; and CE Region 1 Zone 2, United Kingdom! #prayingnow #prayathon2021 #PCLprayathon2021 #iamapriestinoffice
Happy Birthday dear Esteemed Pastor Tony sir. I love you sir.