Christ Embassy Chad: Join This Chariot Global Workshop on KingsChat Web
Join This Chariot Global Workshop Week 4! Action Groups reviewed Chapter 4, "Statements of Commitment". Looking forward to the climax when every participant will be able to write and internalize their "Statements of Commitment" as Pastor said in Question 3. Glory! No longer needing to be told but motivated and equipped for daily lifestyle evangelism in every Chariot! Thank you Sir...the testimonies will be endless! #Cechad #CGI #JTCGlobalWorkshop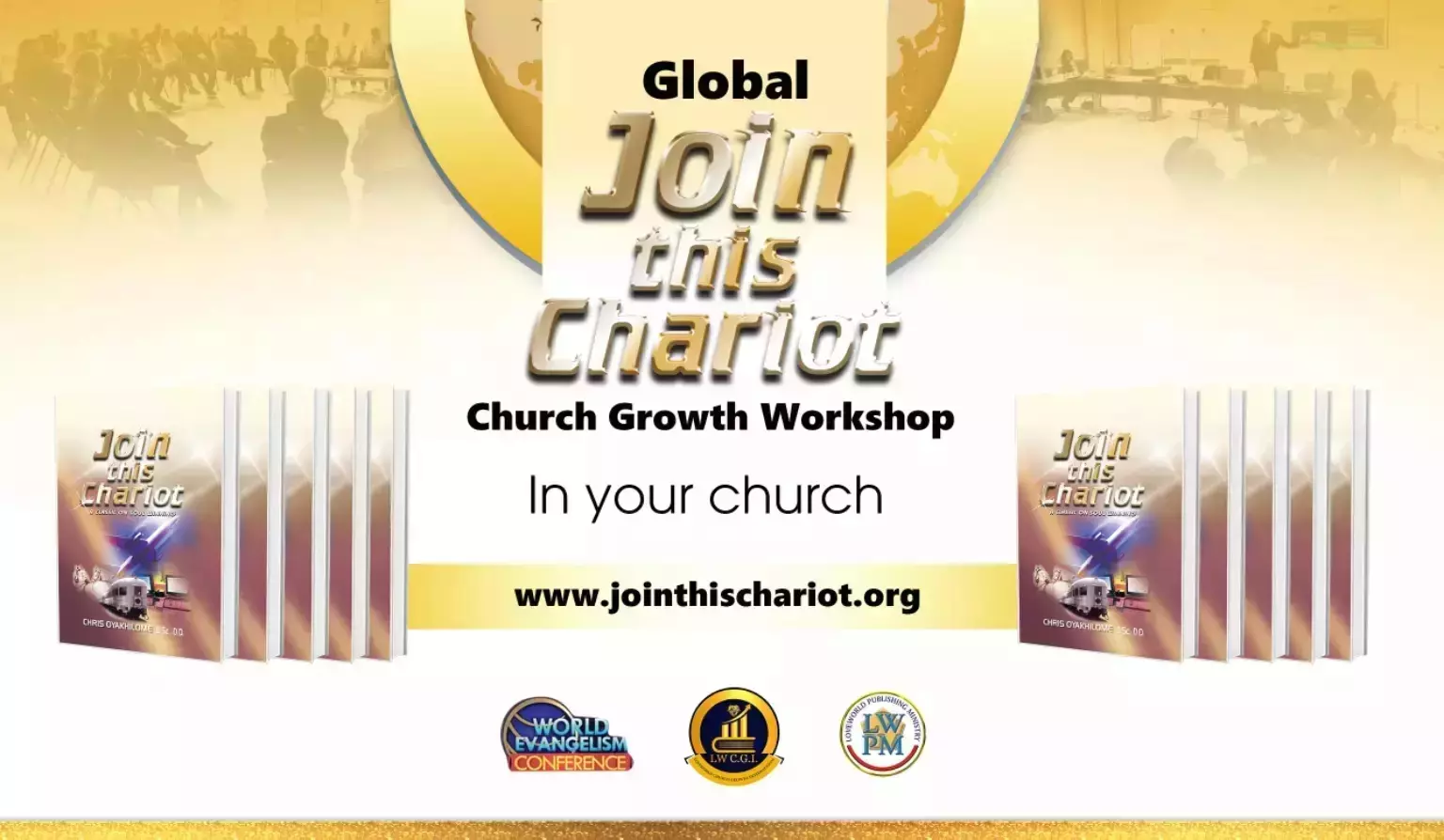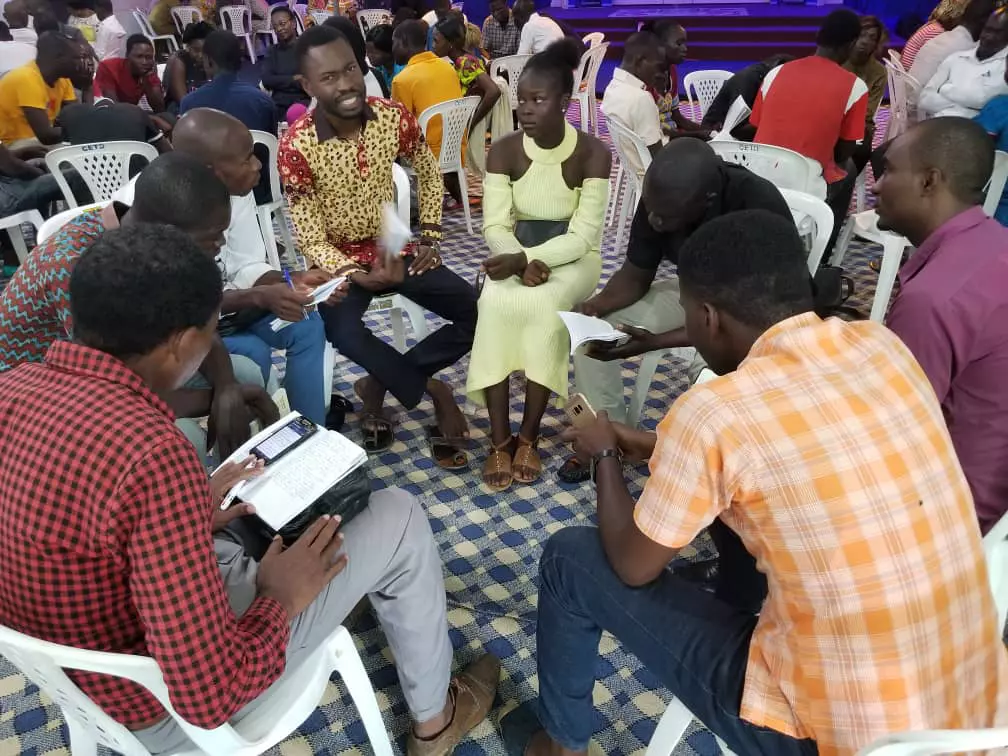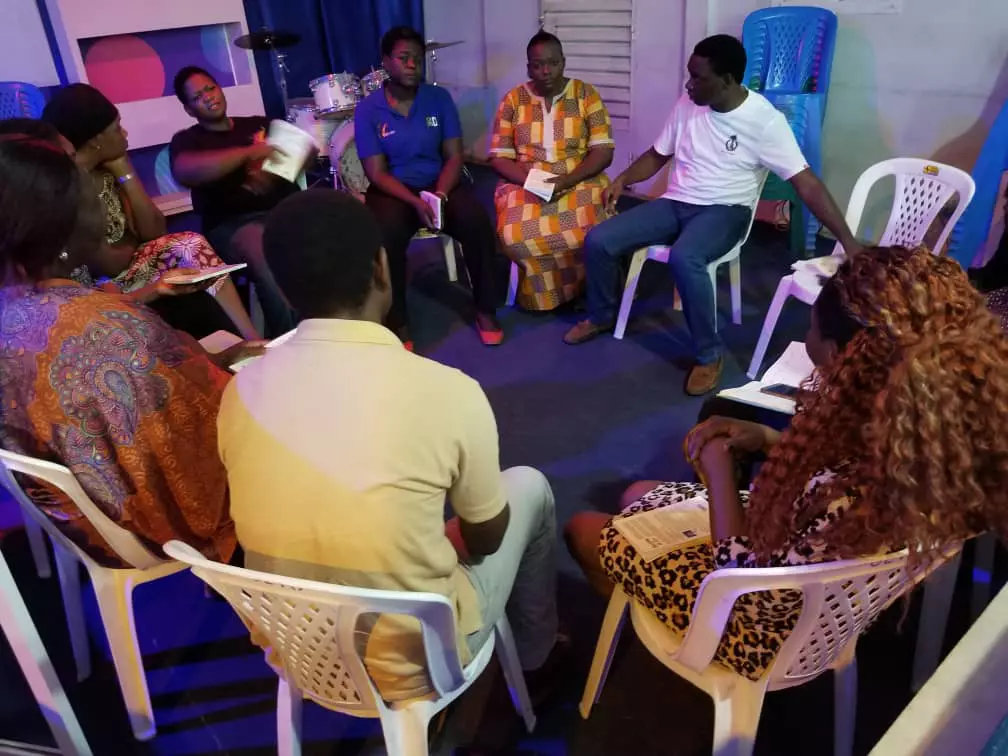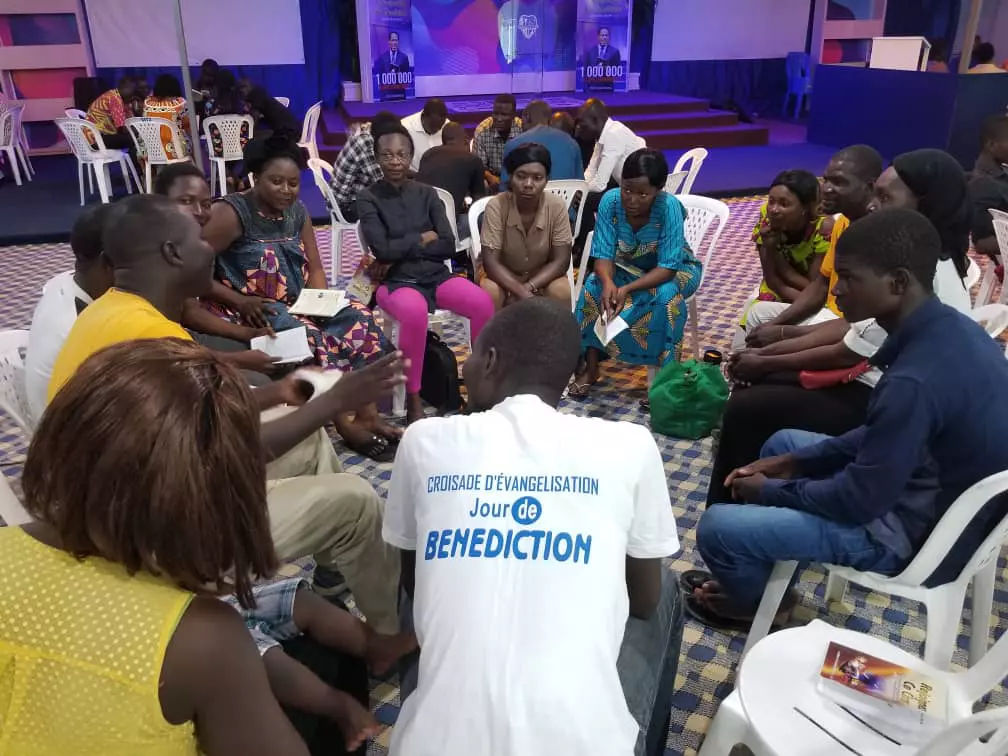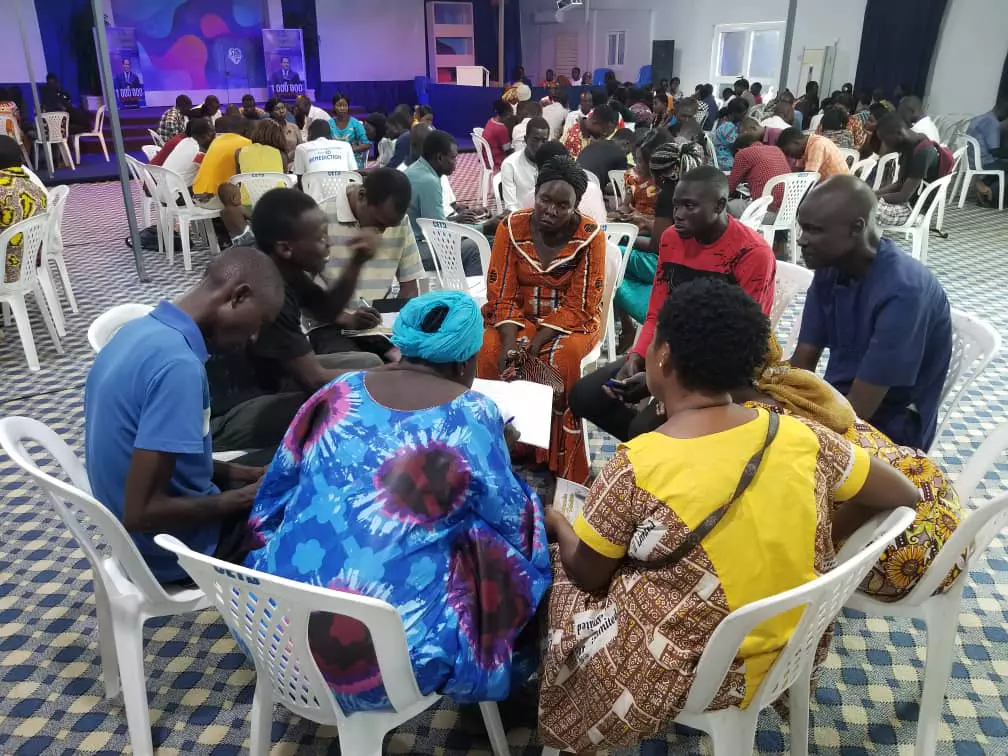 Pst Lekan Ayejimiwo
commented:
Soulwinning is now embedded in our daily thought process at CE Tchad
#ICFEPhotoBook MORE PICTURES FROM THE INNER CITY CHARITY FASHION RUNWAY AND EXHIBITION IN CHRIST EMBASSY PORT HARCOURT ZONE 3 ⏩SWIPE TO VIEW ⏩ #EveryChildIsYourChild #CEPHZONE3 #ICFE2019
#ceptacentral #childrensministry #mybirthdaycelebration Another year young celebrating the christ in me with my teachers and kids. Thank you Lord for the Holy Spirit This was a rough year but through it all I stand by the power of the Holy Spirit
We started a new Children's and Teens Outreach today. We gave out 70 copies of ROR for kids to all attendees. #howicarryoutministry #mymonthofministry #celagoszone2
Happy birthday Bro. Christian! You're a burning and a shining light. You're glowing for Jesus. I love you!
Happy birthday Pastor Beauty Ma. The heavens celebrate as we celebrate you today Ma because you are a good shepered. Thank you Ma for being a great inspiration to us in UK Zone 2. The guidance and direction you give spur us to love the work. We love you.
We are grateful to God for this addition and increase. Our new special outreach meeting for children and teenagers. #howicarryoutministry #celagoszone2 #mymonthofministry