Rosie Ogbeide: #LWSHEFFIELD #LWUKZ4 Today we celebrate on KingsChat Web
#LWSHEFFIELD #LWUKZ4 Today we celebrate a daughter of consolation. A lover of God and God's children. Thank you for all you do to move the gospel forward. For your flourishing, there shall be no end. ❤❤❤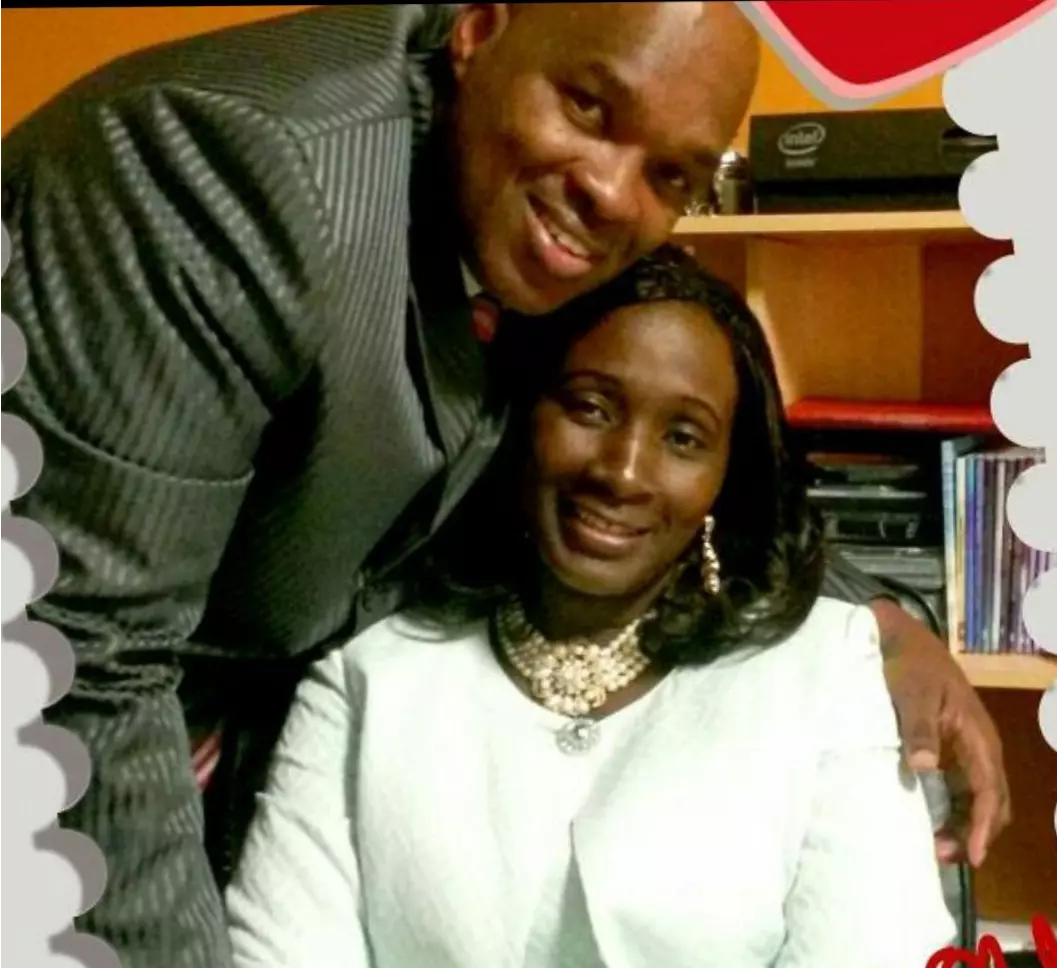 Merry Christmas form us all @Cechicago @Lmaausa
Happy Birthday Dearest Bro Omar Your humility, ability to see and relate ahead of your time,...🙃🙂oh your laughter and sense of humour is contagious You will always stand out.... You have no choice! God bless and Guide you!
*Happy Birthday Esteemed PASTOR TABA* You are excellent with your every touch with so much humanity in you. God establish your ever work Love You Pastor
#LWSheffield #LWUKZ4. #Celebrating our Dcns. Happy birthday Dcns Eliora. Loveworld Sheffield celebrate you. We join the host of heaven to rejoice on this great day. Wish you God's best.
Happy Birthday to my Gift for life Ever grateful for your Grace, Joy and Spirit. Love you plenty, My Daystar!
#LWSHEFFIELD #LWUKZ4 Happy birthday Dcns Eliora We are saying we love you God be with you till the end of time. We are saying well done. Happy birthday 🎻🎷🎂🌹🌹🌹🌹❤❤❤❤
Happy birthday Pastor Depe Olajide. A visionary leader. Your exemplary life has produced many champions in life. Your teachings of the undiluted word of God has molded me and made me a champion for life. I join the angels to celebrate you today. Thank you for loving me so much
GMK Catering. We cater for special occasions including Birthdays, Spit-Braai's, Weddings, Office Parties & Training Lunches in the suburbs of Centurion & Greater Johannesburg. Cell: 081 427 1390 Email: info@gmkgroup.co.za www.gmkgroup.co.za/catering #GMKCatering #Catering