CE Lagos Zone 5: 14 Days to Go!!! Plan on KingsChat Web
14 Days to Go!!! Plan to attend the Global Healing School Online Prayer Conference July 19th & 20th. Register today at http://www.enterthehealingschool.org/prayerconference #HealingSchool #CELZ5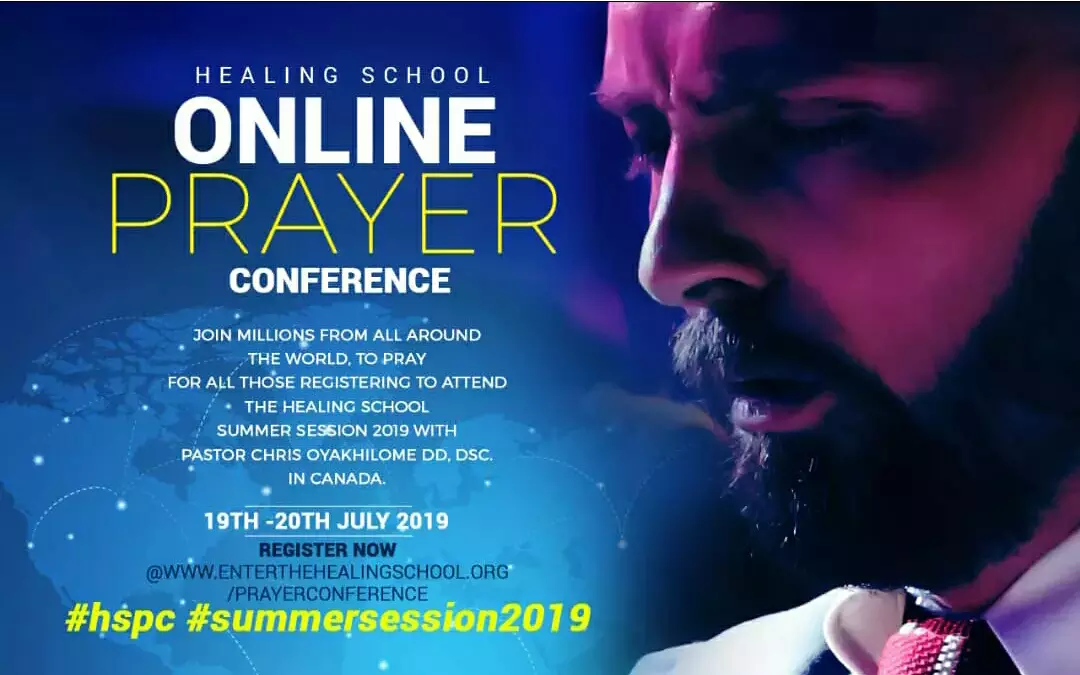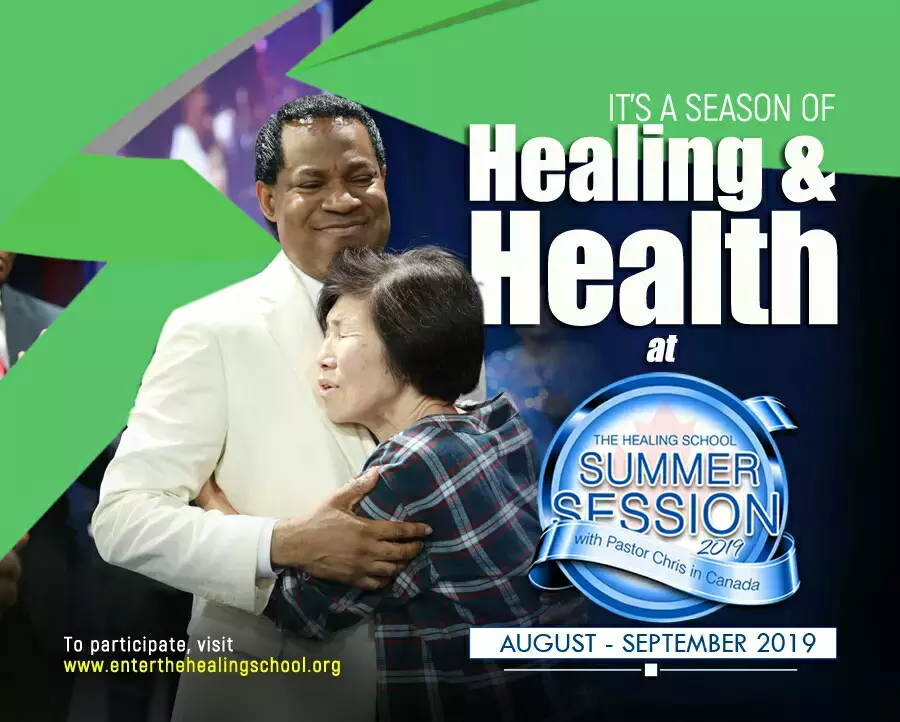 #ROUSA2019 #CETXZone2 #CEArlington #CERichardson #USA
https://www.kingsch.at/p/ekJYbWx
CELEBRATING OUR LUMINARIES FOR 2018/2019 CELL MINISTRY YEAR. TOP OUTSTANDING TEENS CHURCHES & TOP OUTSTANDING YOUTH CHURCHES. WE LOVE YOU! #iclc2019 #loveworldteensministry
It's ibbi birthday.... Daddy's princess was born today... You are a beauty to behold. I love you ibilola.
Happy Happy Birthday Princess Charissa Keep Shinning this Year your a city set on the hill.
#fireinuganda #TIECONFERENCE #campusministryrocks #Blwuganda
Read more in today's Rhapsody of Realities Devotional Article for July 5, 2019. Visit www.rhapsodyofrealities.org #InspiredByROR #TheHavenMillennialsNetworks #TheHavenNation #Strength #EconomicPower #SpiritualWisdom #GlobalLeaders #LeadersByChoice #ForAges18to30 #JoinUsToday
Happy light birthday to my wonderful to mummy for life.. Thanks for giving birth to me.You made me the woman I am today.i love you so much ma.
#ROUSA2019 #CETXZone2 #CEArlington #CERichardson #USA
Happy Birthday dear esteemed Pastor IB!Celebrating your exceptional commitment and resilient passion for the work of the ministry and Midwest Zone in particular.You are a great inspiration,an illuminator,radiating God's glory on every side.Enjoy your new level ma.#cemidwestxone