RICH P.STAN: 💃💃💃💃💃 It's LoveWorld Staff Appreciation on KingsChat Web
💃💃💃💃💃 It's LoveWorld Staff Appreciation Day Make a Post about that staff that has impacted you the most. Let's get Kingschat buzzing. #TheBlueElites #LWStaffAppreciationDay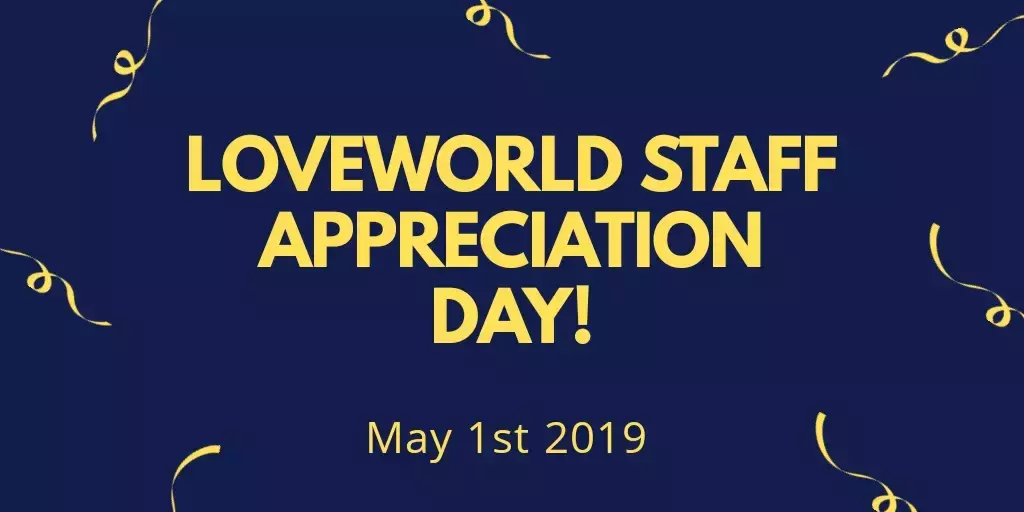 favour
commented:
The staff that has impacted me so much is SISTER SUSAN OLOWE, she brought me into the choir and I have learnt so much,her love for God s so so beautiful and I followed and she s a lover of all no matter wat,also I learnt how to put the glory of God and spiritual passion into any song you sing,she s always speaking in tongues,she prays a lot and I saw the impact in her life and I also did d same,I have so grown spiritually and am so happy and thankful to God and SIS SUSAN,I JUST LOVE HER.I AM FROM AKURE MAIN CHURCH,ONDO STATE
What is Artificial intelligence? The term artificial intelligence (AI) was coined in 1956 by the American computer scientist John McCarthy, who defines it as "getting a computer to do things which, when done by people, are said to involve intelligence." There is no standard definition of what constitutes AI, though, because there is a lack of agreement on what constitutes intelligence and how it relates to machines. According to McCarthy, "Intelligence is the computational part of the ability to achieve goals in the world. Varying kinds and degrees of intelligence occur in people, many animals and some machines." Human intelligence includes such capabilities as logic, reasoning, conceptualization, self-awareness, learning, emotional knowledge, planning, creativity, abstract thinking, and problem solving. A machine is generally considered to use AI if it is able to perform in a way that matches these abilities. #innovate #inspire #ideate
May brings in #MiracleWednesday with #PstJide at #CEScarborough!! Hallelujah!!! A service like no other! We are excited and expectant!!! Tonight at 7pm 💥🎆💃
http://rhapsodyofrealities.org/ Download a free copy of Rhapsody of Realities in any language of Choice for the month of May 2019
#ExcitementINtheAir #RORRUK2019 #CEBarking #UKVZ4 #GetReady #Just3DaysToDDay #4thMay
ANOTHER TERRITORY WARMING UP FOR THE ANOINTING - IT'S 3 DAYS TO TOTAL EXPERIENCE LUGBE💃💃💃 There's a move of God's Spirit in the land. See His glory! Feel His presence as the Total Experience train travels across the land. ...Just 3 days and the whole of Airport Road/Lugbe axis of the Federal Capital Territory, Abuja will be hit by the anointing of God's Spirit in a most unusual way. Get ready for the next big thing - TOTAL EXPERIENCE LUGBE. #CEAMC #TELUGBE
Day of bliss, it was too muchhh...
Too much grace, so exquisite, completely divine, extremely inspiring, Worded, supernaturally Loaded, indefatigable PYK. #Celebratingpykaniconoflights #dauntlesspyk #Celvz