C E Abuja Zone: What are the things you on KingsChat Web
What are the things you are glamouring for that God is protecting you from... God is protecting you from it because he is omniscience and he knows all things. Psalm 91 The truth protects The truth preserves The truth saves The truth delivers The truth preserves The truth of God's word on your lips becomes a Shield and a Buckler. #Truth #abujazone #GraceLivesHere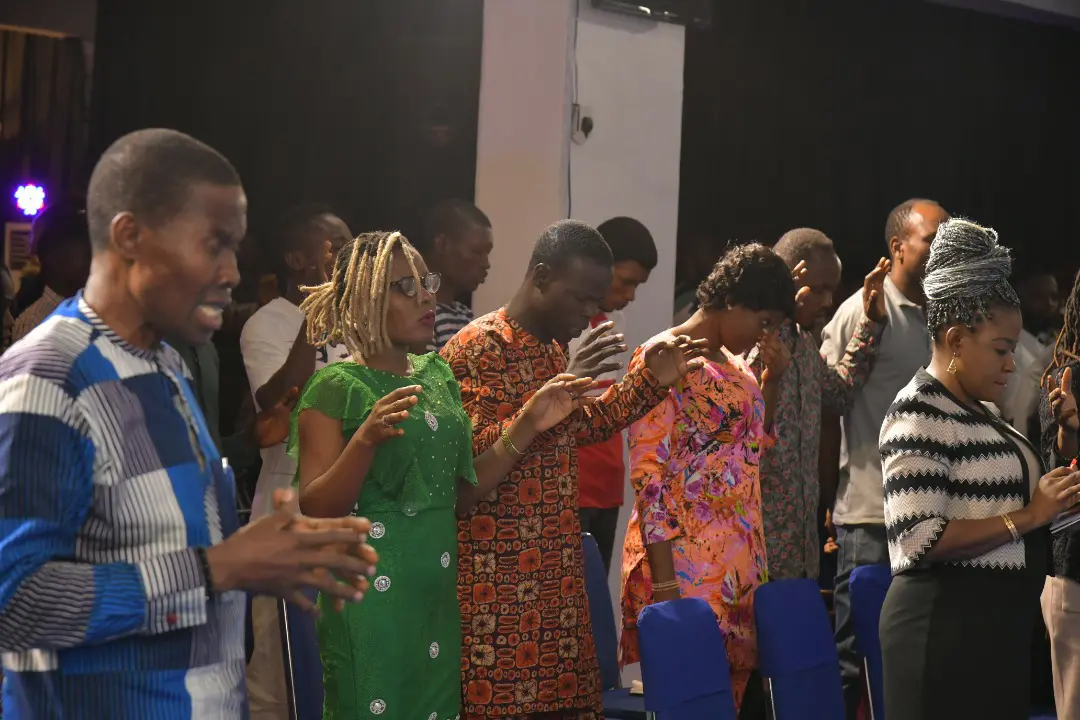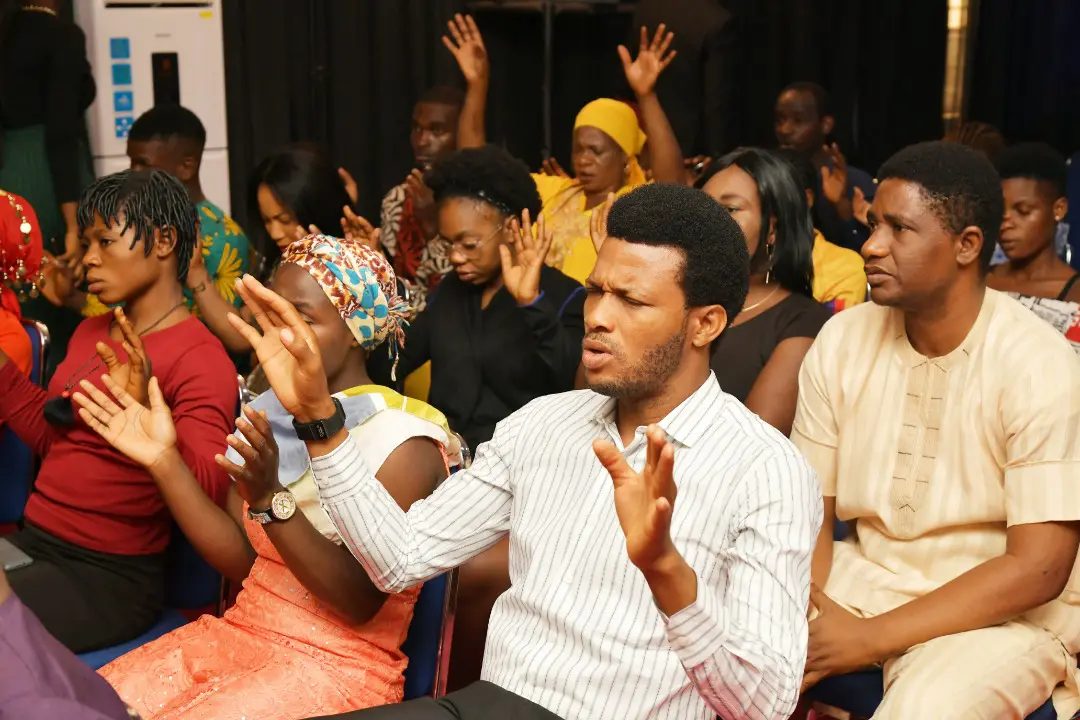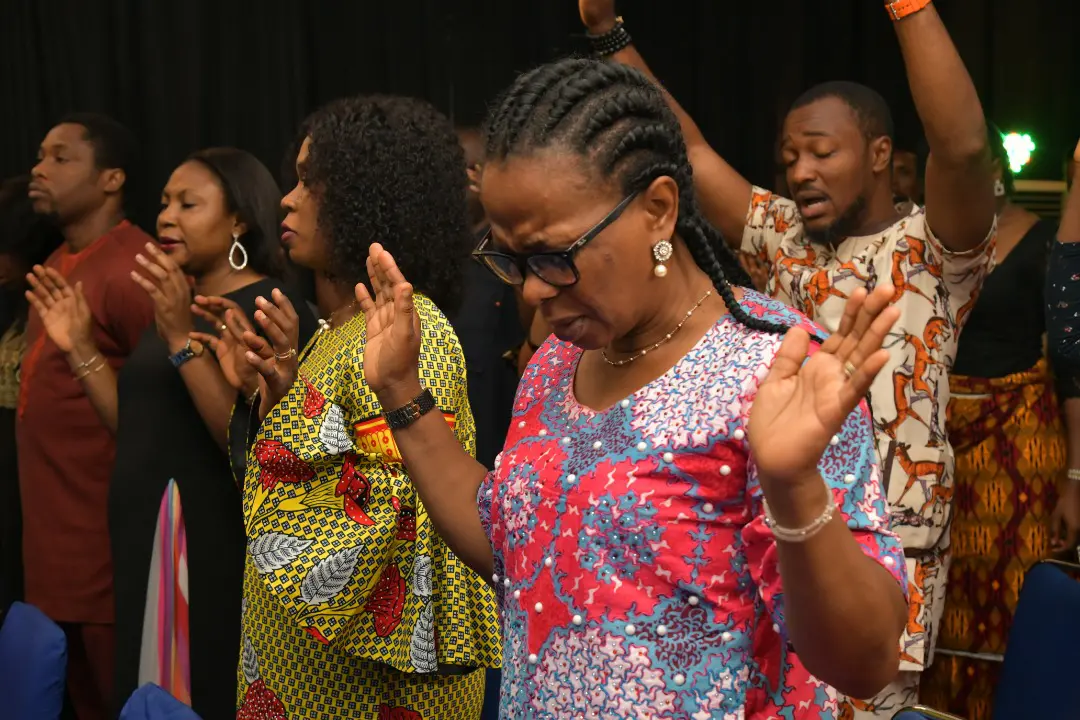 Thank you Lord, thank you pastor Chris , we love pastor sir
#blwzonec #soulwinning #blwcampusministryrocks #blwgroupb #blwmedilag
Happy birthday esteemed Pastor Sally Ma. Thank you for demonstrating what it is to be a follower. #CelebratingOurRoleModel #ThePassionatePastor #PastorSally #SpecialMother #April13 #CelebratingGrace
Happy birthday to you, highly esteemed Group Pastor, ma!
Dear Pastor Allen, " You inspire". Today is not only an additional year, it is an added level of grace for the work in Florida. I love you sir.
💠PROCLAMATION TIME!!! DIVINE HEALTH CONFESSIONS💠 #SAYITOUTLOUD 🗣️#13THAPRIL2021 #dhconfessions #healingtothenations #CESAZone1
#blwzonec #soulwinning #blwcampusministryrocks #blwgroupb #blwmedilag
Help us celebrate 100 episodes of Your Loveworld Specials! GLORY to God! Look what great things He has done! Thank you Pastor Chris for your commitment to bringing the Word of God everyday, all around the world!!!
Few minutes to Day 2 of "Your LoveWorld Specials with the Man of God, Rev. Dr. Chris Oyakhilome".                                                              Hurray!✨✨ Celebrating 100 episodes of the extraordinary impact of Your LoveWorld Specials. Only in Heaven will we get to know the countless billions that were made free as the truth of God's Word came to them....especially in the language of their hearts!!! *We celebrate the extraordinary impact of "Your LoveWorld Specials with the Man of God!!! #TNIGLOBAL #Celebrating100episodes #3001languages #celebratingextraordinaryimpact