CE Accra Ghana Zone: ♦️The Esteemed Regional Pastor re-emphasizes on KingsChat Web
♦️The Esteemed Regional Pastor re-emphasizes the Word of the Spirit for the year 2021 @ the New Year's Day Service. 🛑 2021 is the Year of Preparation ✅Prepare your heart to serve the Lord ✅Make Preparation for the house of God ✅Prepare with the Gospel ✅Prepare to meet God #CeAccraGhanaZone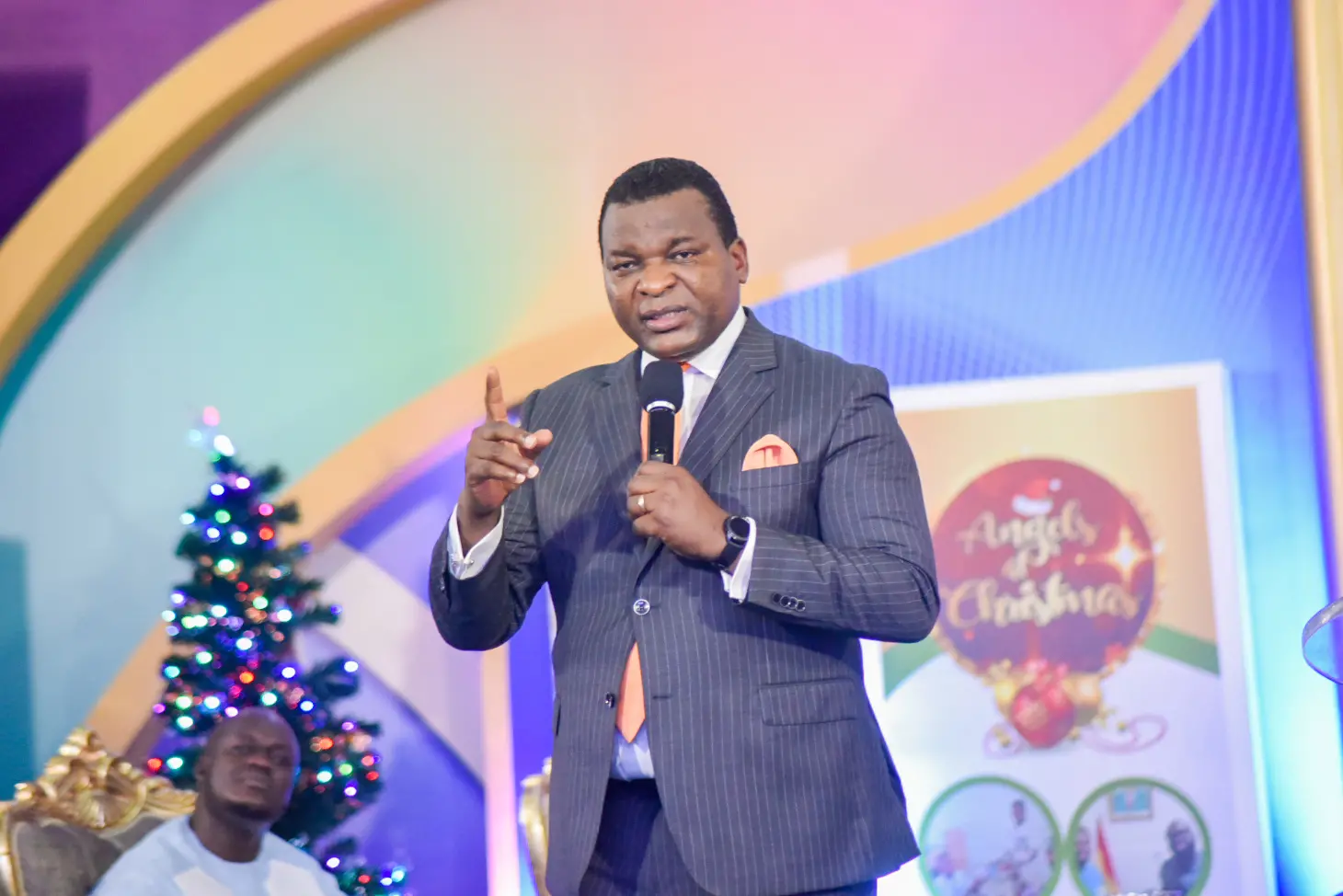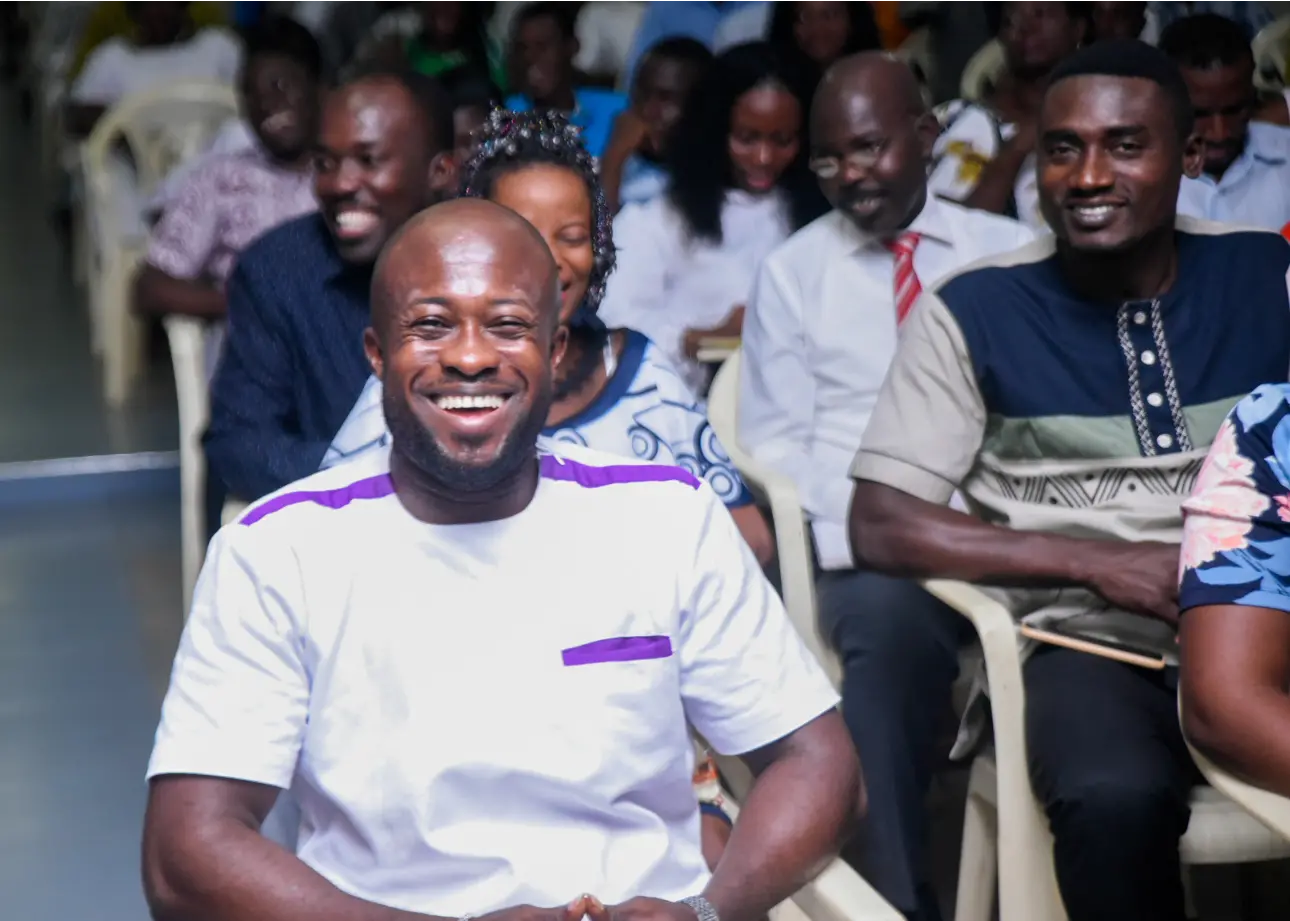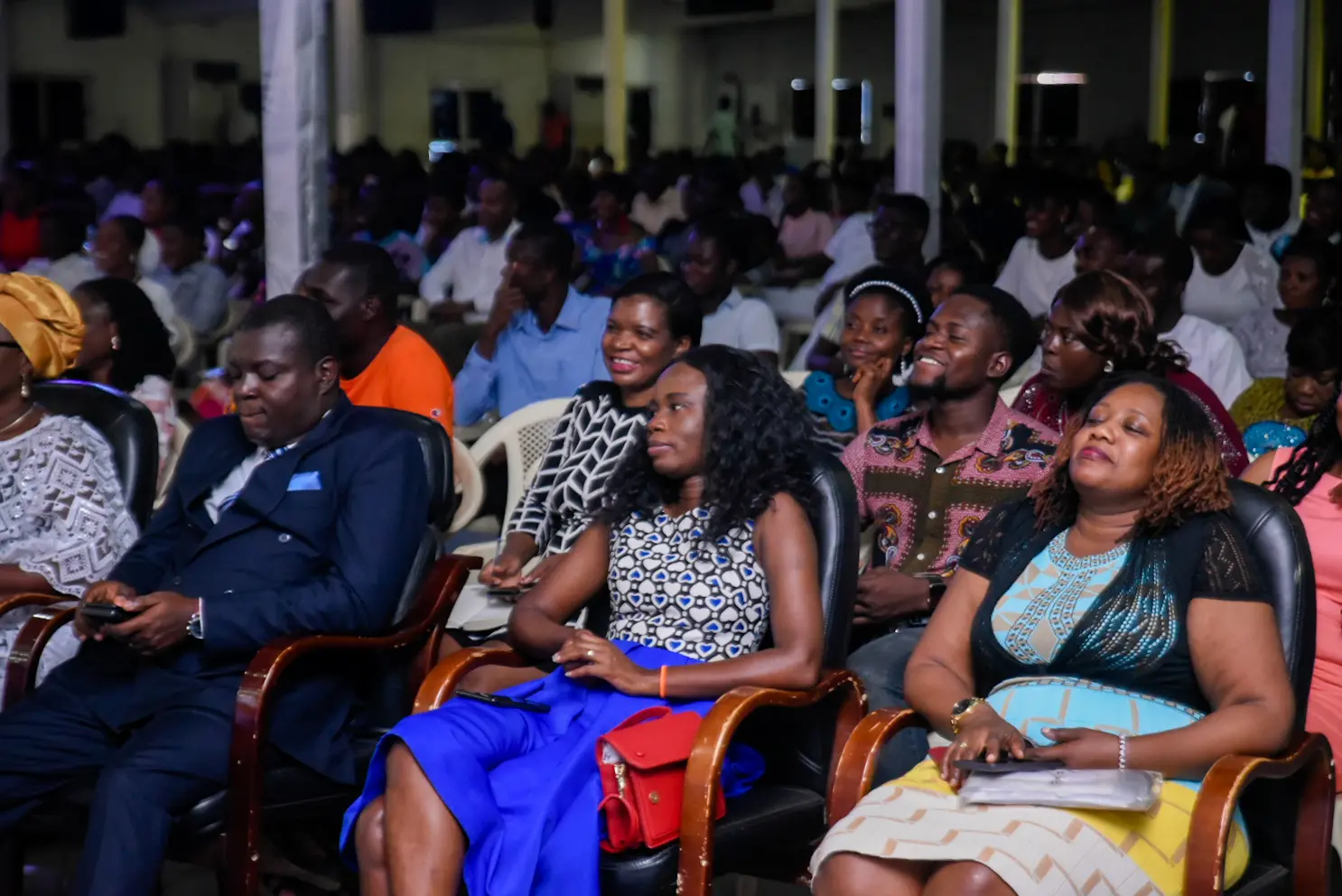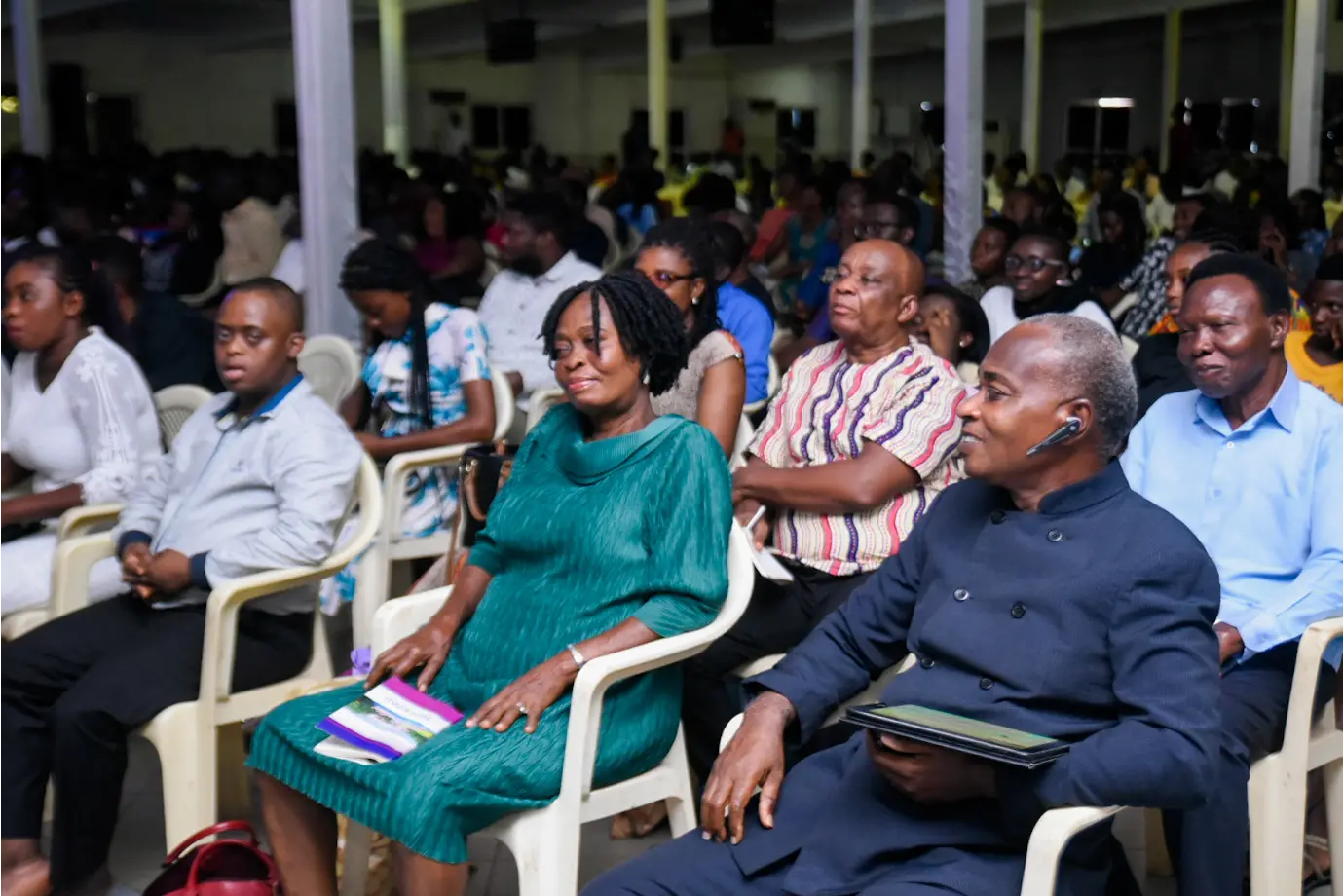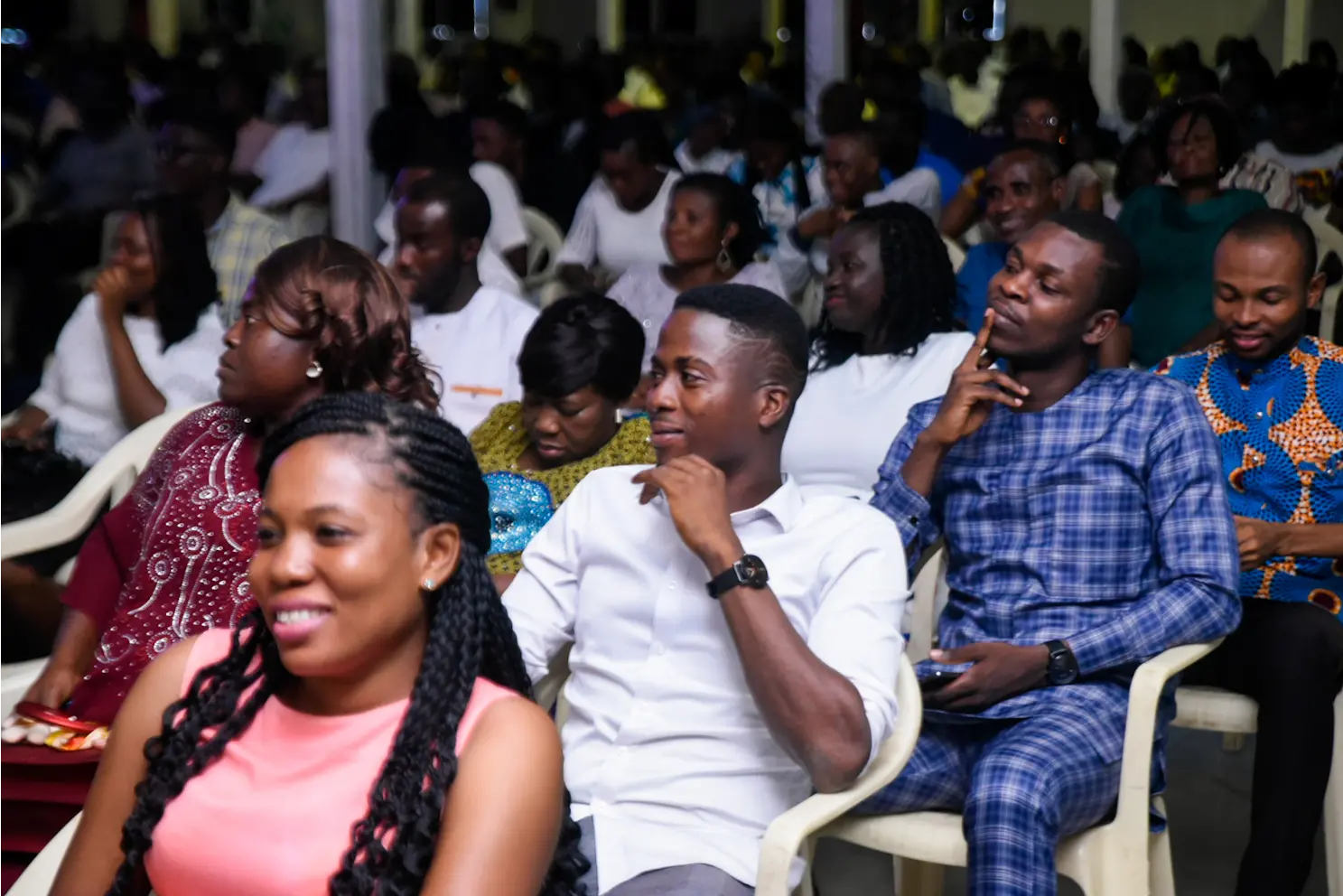 JOYCE BANSAH
commented:
I AM PREPARED Thank you Prepared Pastor Sir
Our 1st Church Service in the Year of Preparation by our dear Woman of God, Pst Kemi Adesina. As we commence our Year of Preparation, we're anxious for nothing because we know God is in perfect control. #CELoveChurchBarking #CEBarkingUKZ4 #FirstChurchService #YearOfPreparation
We celebrate a man of prayer and passion #lwteensministry #cephzone2 #PERFECTPBL020121
Congratulations 🍾 sis Tebogo ❤️
HAPPY BIRTHDAY ESTEEMED PASTOR PETER OYEYEMI. WE CELEBRATE YOU!
2021 is my year of preparation! Yes we are preparing to meet our Bridegroom🥰😍. Are you rapturable? #cecanada;#cebramptonwest
🎉🎉🎉1 Day to go!🎊🎊 Celebrating Loveworld Exceptionalism. Celebrating a Son of our Man of God. #HuioParakleseos #PBL0201 #lwteensministry
#HuiosParakleseos #SonOfConsolation #SonofPastorChris #PBL0201 #CeAccraGhanaZone
#HuiosParakleseos #SonOfConsolation #SonofPastorChris #PBL0201 #CeAccraGhanaZone
#HuiosParakleseos #SonOfConsolation #SonofPastorChris #PBL0201 #CeAccraGhanaZone