Nash®™: No To Plagiarism on Kingschat on KingsChat Web
No To Plagiarism on Kingschat Give credit to whom it is due ! #imcc2015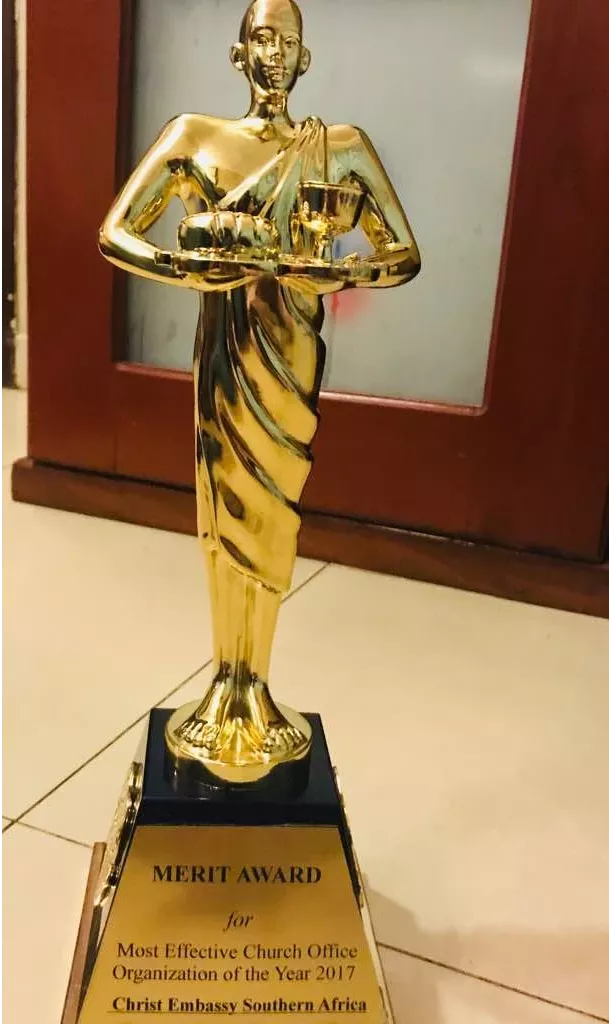 Have you visited www.pastorchrisonline.org today? Don't miss out on all the actions going on there. Visit today!
Kingschat calls are very free It's your cellular network that charges you to call on Kingschat. We don't. #imcc2015
"It's about to go down... #IPPC2015 Leggoo" — KingChikki (http://kingsch.at/p/8j1x6tq)
Guest arriving at the ippc stand on the airport.