Rita OWASE: Celebrating two very Special Saints. on KingsChat Web
Celebrating two very Special Saints. Your light shines every where. We love you. Happy birthday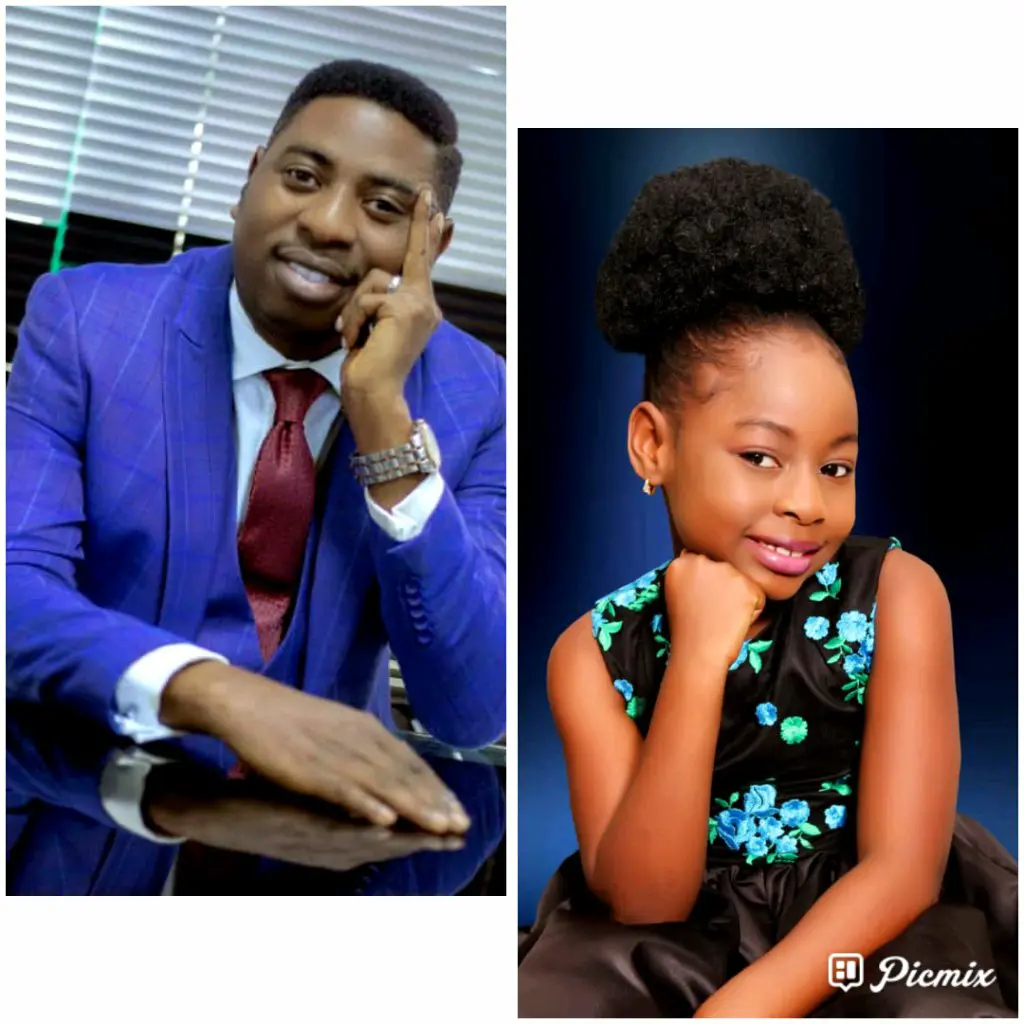 Christiana Nagbons
commented:
WORKFROMHOMEONLINE Never give up because failure means first attempt in learning, I'm here to teach you with your cellphone how you can earn huge profit in online trading create a savings and investment plan with our market fund📡 signal 📶 inbox me🔛
Pst. Andrew Aisabokhae
commented:
Happy birthday PBA & Davina, it's from Glory to Glory, from Grace to Grace and from Faith to Faith. Congratulations...
We visit the brethren in the fullness of the blessings in the gospel hallelujah #prayingnow #3daysofintercessoryprayers #monthofwisdom #zonaldayofvisitationandfollowup #zonaldayofvisitation #ewcaz4 #cameroon #DoualaSubGroup #cendobo
📍Join UKR2Z4 today for a glorious Users and subscribes conference There no other place you rather be today🙌 Click this link to be a part of the conference 👉http://pcdl.link/uscceukz4ukrg #pcdlusc2020 #septembermonthofwisdom #exposeonchristainliving #UKR2Z4 #CEBarking
2 days more... The Loveworld Ladies Network presents: LADIES ADVANCE. to register kindly click below link; http://www.loveworldladies.org Date Friday 18th& Saturday19th Sept #TheNextBigThing #LLNinauguralMeeting #CeAccraGhanaZone
Glory to God... Up up we go!!! #PCDL #pcdltv #cemidwestzone #ceekpanreal
2 DAYS TO GO! Participate on: www.healingstreams.tv/3days #HealingStreams #LiveHealingServices #Healingtothenations
2 days more... The Loveworld Ladies Network presents: LADIES ADVANCE. to register kindly click below link; http://www.loveworldladies.org Date Friday 18th& Saturday19th Sept #TheNextBigThing #LLNinauguralMeeting #CeAccraGhanaZone
Body Corporate Cleaning Melbourne CLEANLINESS & TRUSTWORTHINESS ARE DIRECTLY PROPORTIONAL. https://bodycorporatecleaningmelbourne.com.au/
2 days more... The Loveworld Ladies Network presents: LADIES ADVANCE. to register kindly click below link; http://www.loveworldladies.org Date Friday 18th& Saturday19th Sept #TheNextBigThing #LLNinauguralMeeting #CeAccraGhanaZone Thank
Join us for our midweek service with our Pastor Isaac Agarwal