Lara Christ: Most of all, to Holyspirit on KingsChat Web
Most of all, to Holyspirit my Comforter. You are my proof that God's word is true. I love you so much. You own my heart. I cant love anyone like I do you. Sometimes I sit in my bathroom and think of you, your love and power. Dear Father that lives in me, your Zion is 2 today!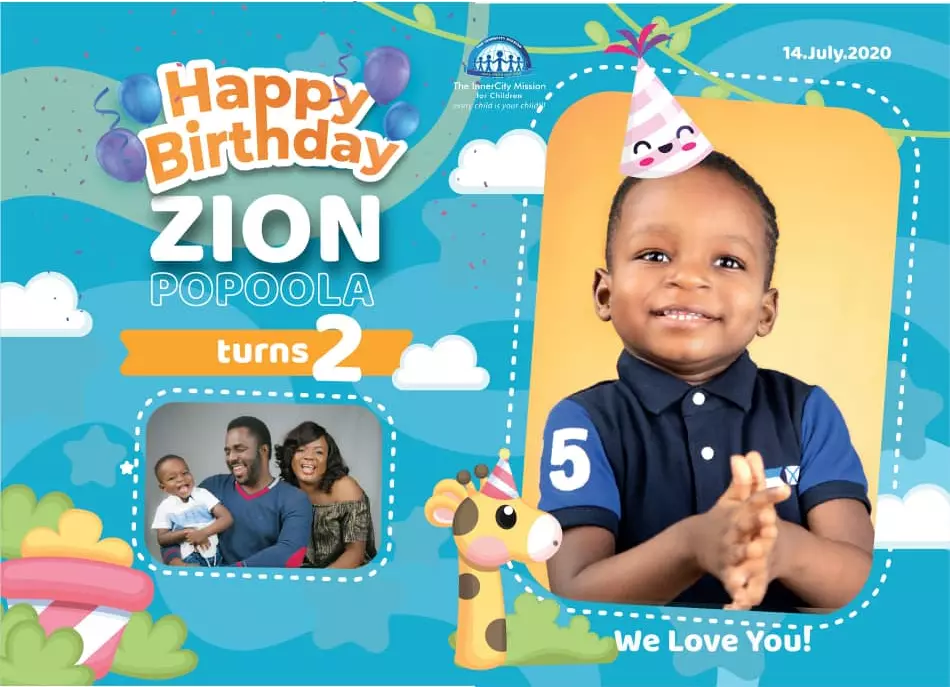 Thank you pastor sir for all you are doing in Abuja zone #pdf1507 #pdf2020 #pdfimpact #pdfprayerchallenge #pdfsong #pdf1507dancechallenge
TESTIMONY FROM SPREAD FAITH CAMPAIGN 👉www.enterthehealingschool.org/imagazine Xenia Wedekind from Switzerland shares: "As a result of the Spread Faith Campaign, I have reached many Russian speaking communities with the healing power of God through the distribution of the Healing to the Nations Magazine. This brought so much joy to the people, knowing they could receive and be blessed by God's Word in the language they best understand. I'm also excited to be a conveyer of eternal verities like this." To join this this Campaign today, visit www.enterthehealingschool.org/imagazine @pastordeola #healingtothenations
Thank you so so much @pstsolayinka for your constant support and your words of encouragement. You are truly a mother to us. I love and regard you dearly. As you look at this picture ma, see the testimony we wrought!!!!
🔊🔊🔊Day 7 - Exposè on the Higher Life - 7 FACTS OF THE HIGHER LIFE (Part 2) 🎺🎺🎺 "A 14 DAY EXPOSE` ON THE HIGHER LIFE" 🖥️  🧩SEARCHING THE SCRIPTURES🧩 https://bit.ly/exposeonthehigherlife  #exposeonthehigherlife  #Kccsmw2020  #watchliveonpcdltv  #CEUKZONE1 #UKR2Z1
#exposeonthehigherlife #a14daystudyonpcdl #watchonpcdltv #kccsmw2020 #SEZ2
GIFT A BIBLE TODAY …Transforms Lives, Impact Nations! Gift Bibles at www.rhapsodybible.org/gift-a-bible/ Or via KingsPay using this code (BIBLE) Sign up as an ambassador, click; www.rhapsodybible.org/bible-ambassador/ #giftabible #bibleisno1 #rhapsodybible
#prayingnow #iamapriestinoffice #pclprayathon2020 #prayathon2020 #ministrycentre #greaterwarrigroup #ceupperrejuwachurch
This day nine years ago my little girl was born. She belongs to Jesus...
#StillPraying #Day191 🇫🇯 Bula Vinaka from the Fiji Islands! 🇫🇯 The Pastor Chris Live Pray-A-Thon is still making waves, stirring up the spirit of prayer all over the world! Be inspired as you watch these faith-inspiring testimonies from the South Pacific! #prayingnow #prayathon2020 #PCLprayathon2020 #iamapriestinoffice
GIFT A BIBLE TODAY …Transforms Lives, Impact Nations! Gift Bibles at www.rhapsodybible.org/gift-a-bible/ Or via KingsPay using this code (BIBLE) Sign up as an ambassador, click; www.rhapsodybible.org/bible-ambassador/ #giftabible #bibleisno1 #rhapsodybible