Yemisi Afolabi💎: Happy Birthday Pastor Rhoda Ma on KingsChat Web
Happy Birthday Pastor Rhoda Ma Thank you Ma your exampilary and inspiring Leadership You are amazing and I love you ma ❤ Happy Birthday Ma! Its a #1000timesgreater for you #prhodes2019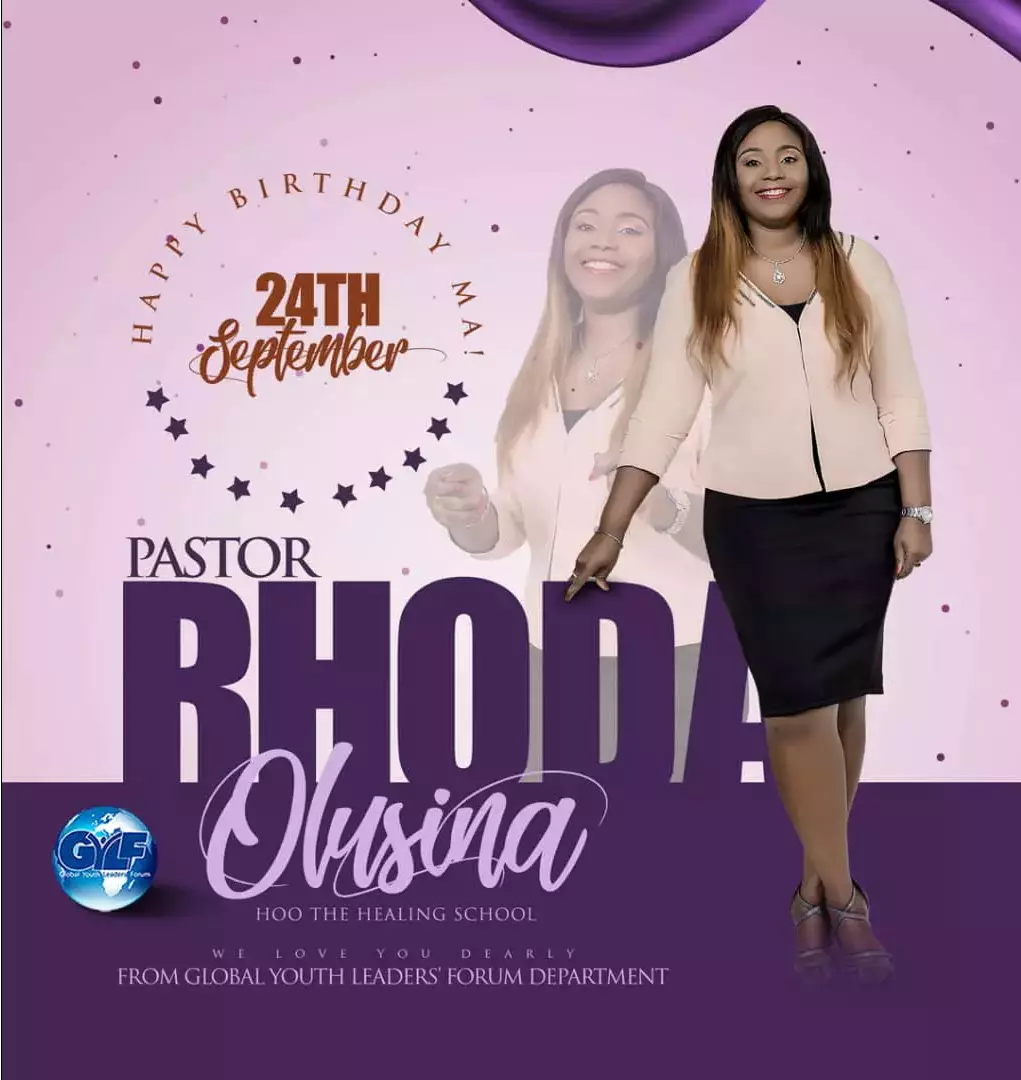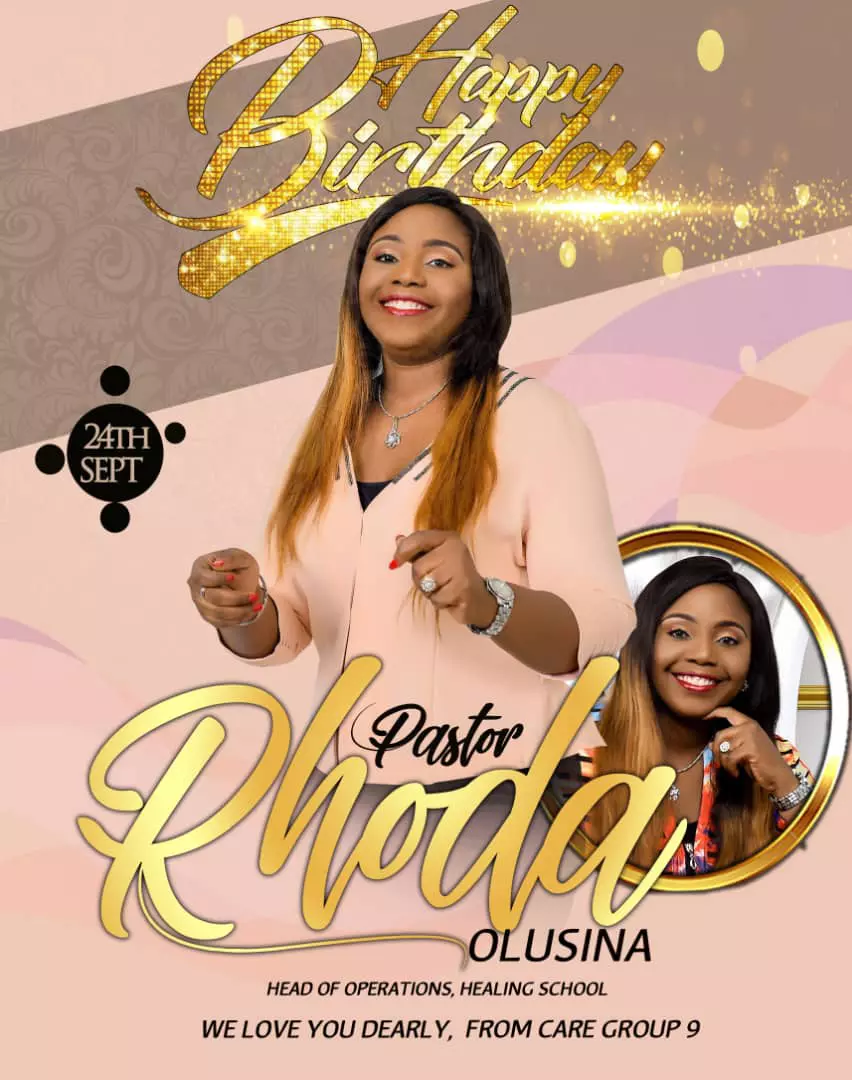 ROSA IS IN PROGRESS IN FULL FORCE #cesazone2019 #sunninghillgroup #ceyoeville2019
Happy Birthday to a Tenacious, Passionate and ever Inspiring leader. I join the host of heaven to celebrate one as amazing as you Ma. No one does it like you Ma, we love you dearly Ma.
I'm uplifted & strengthened by the Word even now for great exploits in Jesus Name. Amen. #liftchallenge #monthofuplifting
#monthofuplifting zone4 Cameroun Romains 1. V 16 Je n ai point honte de l Évangile car c est la puissance de DIEU pour le Salut de quiconque Croit Et je crois
Partners ready to do the work of the ministry @ Rosa 2019 #cesazone2 #cesunninghilgroup #CEYOEVILLE #ROSA2019
I believe in the Son of God that I have eternal life, a life full of abundance. The Anointing is the WORD.O hallelujah. #mydeclarations #schooloftheword #CEPERIVALE #CEUKR2Z3 #THELOVEZONE
Celebrating our heritage in Christ, bringing many more into the kingdom. #CEDelft #ROSA2019 #lightofhope #CESAZONE4
HBD precious daughter of God. God has set you on the path of greatness. You are steadily moving forward and upward. We celebrate you. Congratulations. We love you dearly.