Pastor Chris Live: Prayer at 12noon and 10pm on KingsChat Web
Prayer at 12noon and 10pm (Local/GMT) - Wed May 22 Guard your heart with all diligence, from thoughts, which could ultimately lead you in the wrong direction. Learn more in today's Rhapsody and share with others too. Remember, Rhapsody of Realities is translated in over 1000 languages; spread the Word and help make it available in more languages, so we can reach the whole world for Christ. Get more information at http://rhapsodyofrealities.org 3 John 1:2 says, "Beloved, I wish above all things that thou mayest prosper and be in health, even as thy soul prospereth". At 12noon and 10pm (Local/GMT), we'll pray in tongues of the Spirit for most of 15min, and pray specially for Christians around the world, in our local church, and family members experiencing health challenges. Pray that their health will spring forth speedily, and that they be strengthened in faith, to lay hold of divine health, freely given to us in Christ. Pray fervidly in the Spirit. Remember to attend the midweek service today in church onsite or online. God bless you.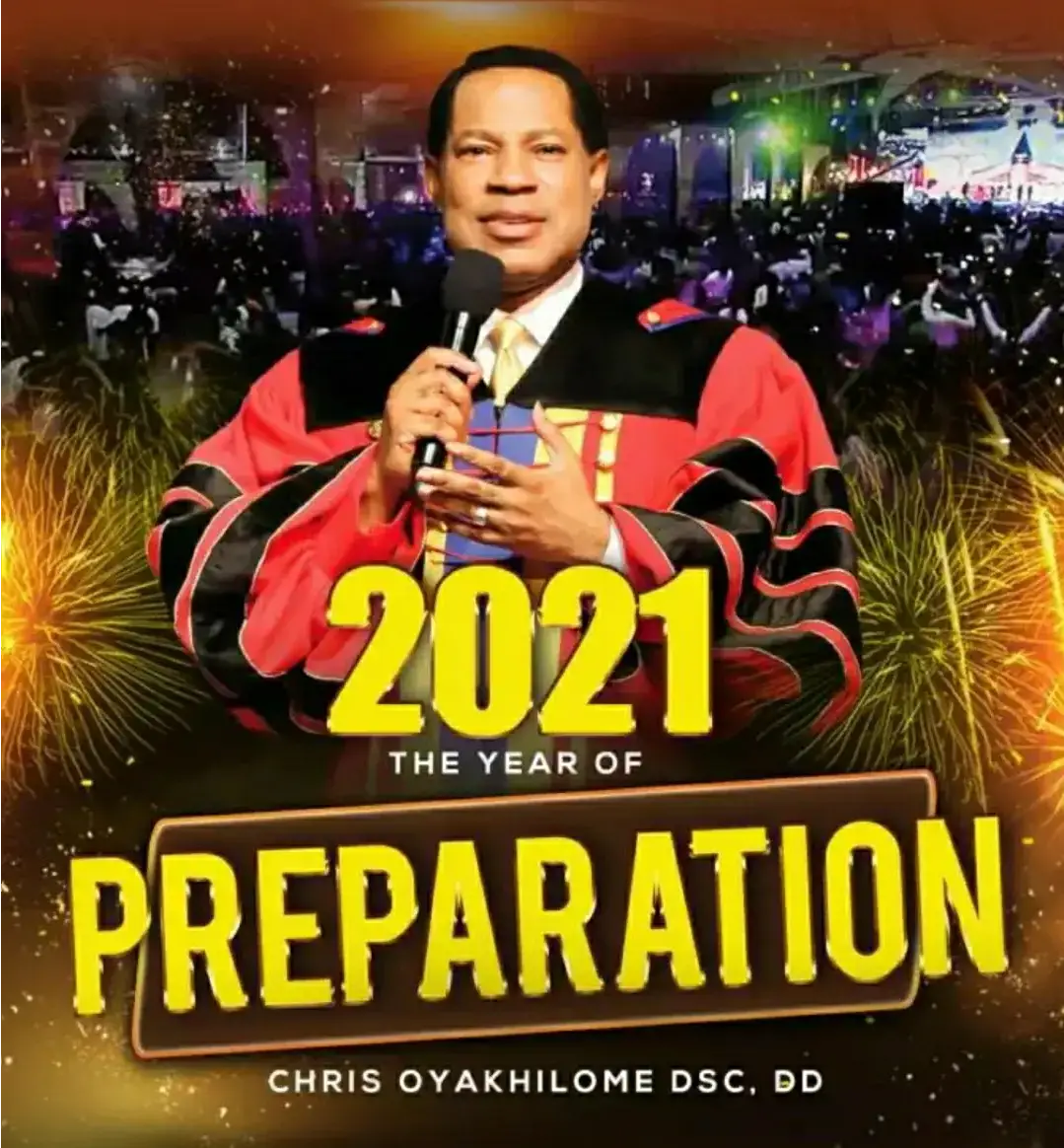 Happy BIRTHDAY to you SisT Zenita Olayemi of the most high God... Glorious things are said of you. #MoreGrace
#NOBACHIMOTA #CEACCRAGHANAZONE #CEPILLAR2 #BrownTeam
Happy wedding anniversary my love. It has been a journey of grace, joy, peace, promotion, prosperity, increase, love. And the love for God and ministry dwells so much in our hearts. It all from glory to glory. We continue to serve God together in good health and prosperity.
1 John 4:17 ...As he is, so are we in this world. Like mother like son #sismagg #POKET2015 #POKETROCKS #EWCAZ4 #EWCAVZ4 #CAMPUSMINISTRYROCKS
Something to shout about 🕺🕺🕺 #NOBACHIMOTA #CEACCRAGHANAZONE #CEPILLAR2 #BrownTeam
Phenomenal indeed you are!! Happy wedding anniversary dear Pastors Amaechi & Janet Udeaku. You have inspired testimonies and the love of God beyond borders than you can ever imagine. I love you Sir/Ma
Happy birthday sweet sister Zenita. Keep shinning. We love dearly. God bless you. #cebeninzone1
*Divine Health Realities* 22 May 2019 Christ is my life, I am in Him and He is in me. The fullness of the Godhead dwells in me bodily. There is no space or allowance for sickness or disease in my body. Praise the Lord! #cekano #nnwz2
#NOBAchimota - Purple Team A on the go! Luke 14:23 KJV, "And the lord said unto the servant, Go out into the highways and hedges, and compel [them] to come in, that my house may be filled." #CeAccraGhanaZone #PurpleTeam