Ife Ojo: Happy Happy Birthday to our on KingsChat Web
Happy Happy Birthday to our Shining Lights and Supernatural Sis Margaret🎊🎉🥳🥳🤩 Love you ❤️🥰 #CEDonValley #CEDonValleyChoir #ShiningLights #ThelightHouse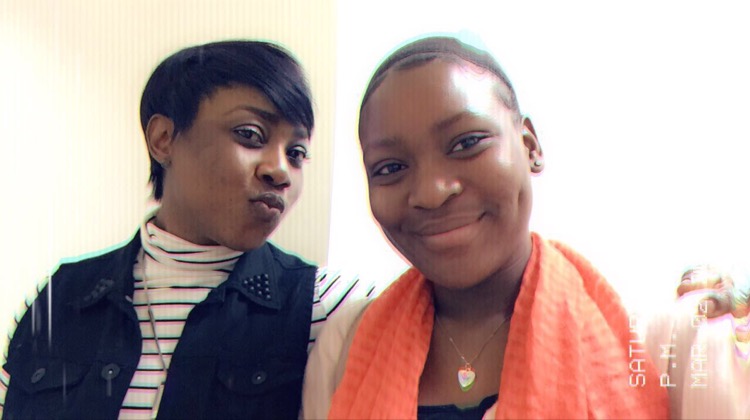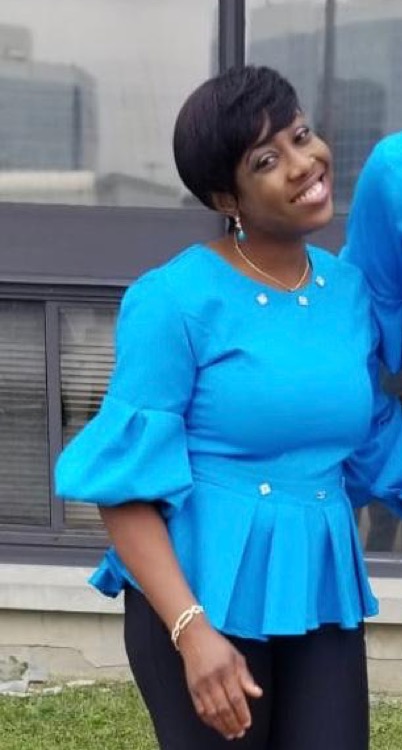 Eunice - D'BLESSED & D'GREAT
commented:
Happyyyyy Birthdayyyyyy sis Margaret. You are a global star whose voice and testimonies are bringing many to righteousness. I thank God for your life. Happyyyyy Birthdayyyyyy 🎂🎊🎂🎊
Happy Birthday Sir! We love you #PEU33 #PastorEkele #TheHavenNation #TheHavenZA5 #TheFavouredHaven
#PEU33 #TheHavenZE2 #TheHavenNation Happy Birthday to Our dear President.Thank you for empowering me to accomplish the Extra-Ordinary.
HBD 🎁to my dearest Pastor Adaora a special sister and friend. Thank you for being so gracious, kind, loving, caring and inspiring. You are one in a million. Thank you for all you do in our region, I celebrate you today and always. I love you dearly. 😍💕💋
He has done so much for me! I cannot tell it all...The word of God is true, it is doable, it's dependable, it surely produce results. I will testify everyday of your goodness and blessing. #anothermilestone.
SUNDAY SERVICE WITH PASTOR MARY OWASE More #Photohighlights from a glorious service with our Highly esteemed Zonal Pastor at Christ Embassy Bowen. #Cemidwestzone #SundayservicewithPstMary #Cebowen
Happy birthday Pastor Sir. I love you dearly #PEU #PastorEkele #TheHavenNation #TheHavenZoneE4
Our father and mentor It's all you today sir #PEU33 #PastorEkele #TheHavenNation #TheHavenZA5 #TheFavouredHaven #TheGoverningCareGroup #TGC
Dear Lord Jesus,thank you for the Just concluded zonal leaders fire conference,i'll put to work all I learned from the conference in the name of Jesus Christ.#cephzone2. #ceislandgroup. #ceakiamabonny.