Chinwe Ken-Uba: Happy birthday Pastor Ma I on KingsChat Web
Happy birthday Pastor Ma I love you Ma #PJY0111 #PerfectPstJustina #CelebratingRoyalty #TLB #CEHOF #CEBAYELSA #ADINOGROUP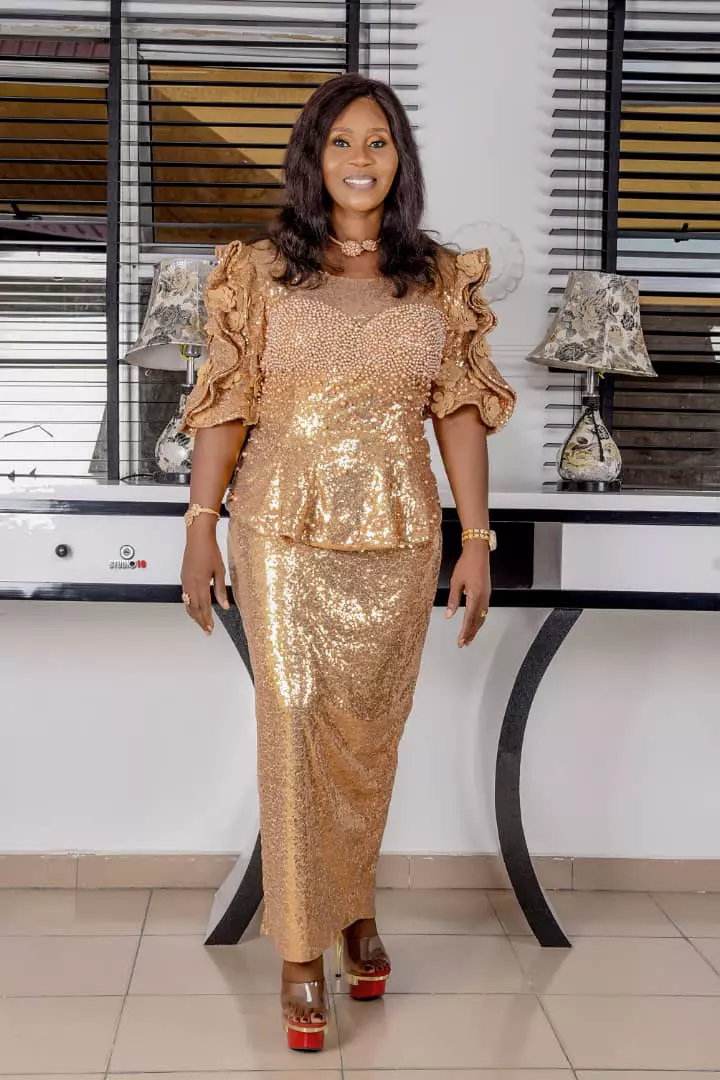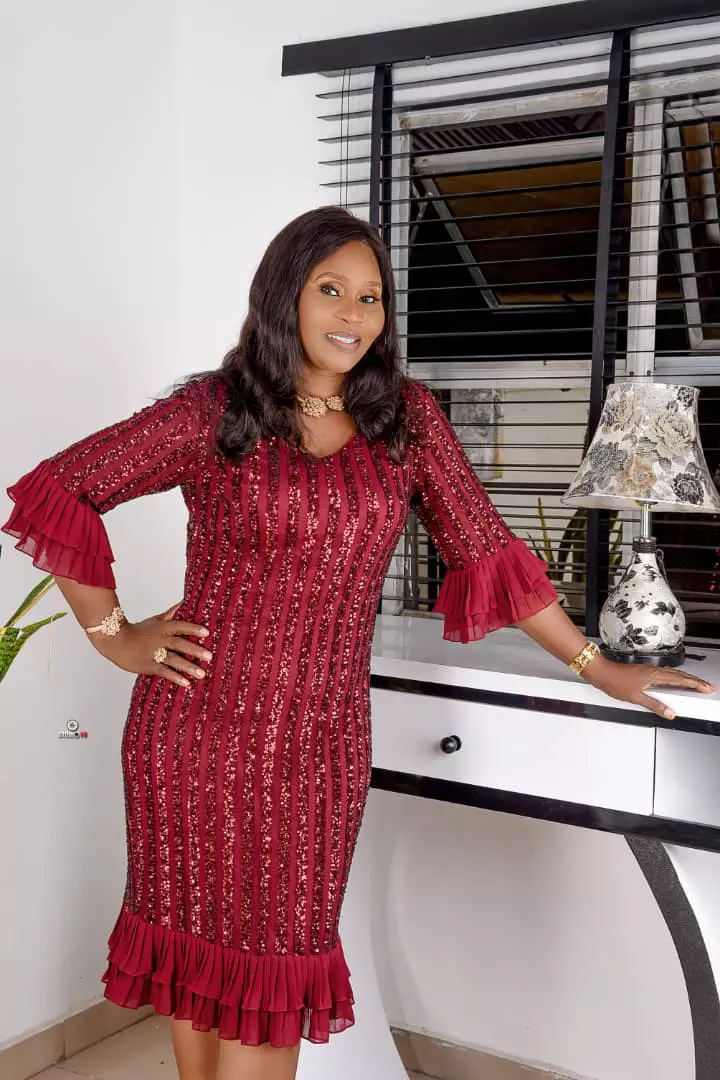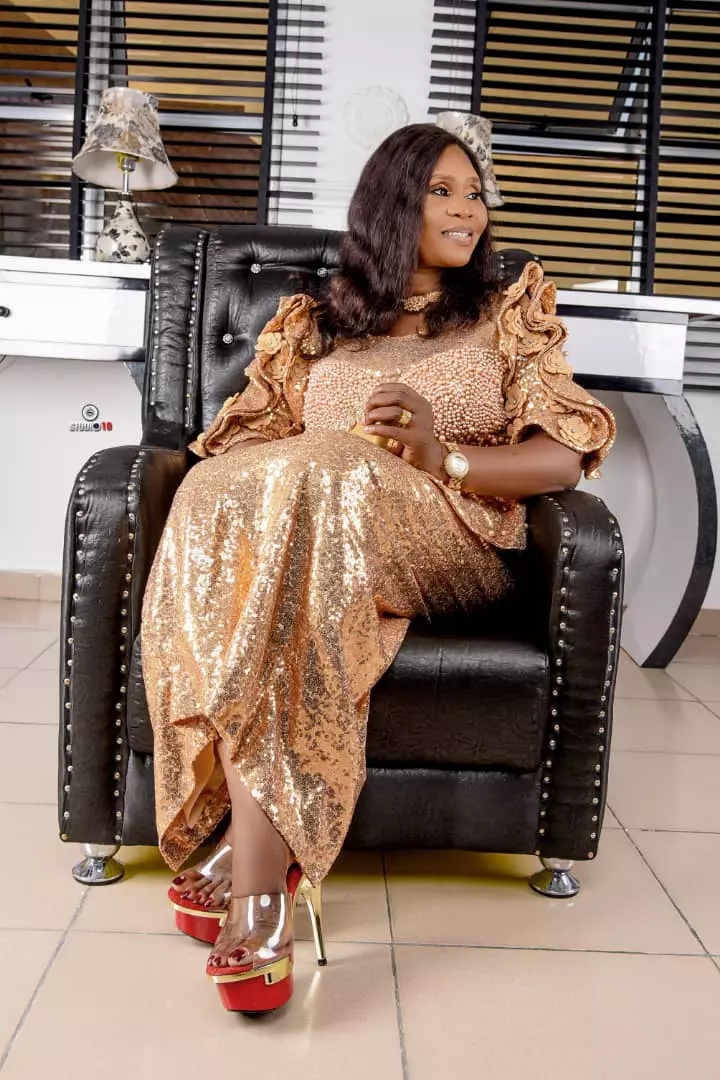 #LLN #loveworldladiesnetwork #loveworldladiesnetwork2020 #RecreatingyourWorldOutreach #CETXZone1 #CETXZone2 #USARegion3
Happy Birthday Sis Dupe Tubo, you are a rare gem. It is the best year for you till date and the beginning of a new chapter for the years to come. Amen WE CELEBRATE YOU!
#LLN #loveworldladiesnetwork #loveworldladiesnetwork2020 #RecreatingyourWorldOutreach #CETXZone1 #CETXZone2 #USARegion3
Happy birthday dear Pastor Sarah. We love you dearly.
#LLN #loveworldladiesnetwork #loveworldladiesnetwork2020 #RecreatingyourWorldOutreach #CETXZone1 #CETXZone2 #USARegion3
#LLN #loveworldladiesnetwork #loveworldladiesnetwork2020 #RecreatingyourWorldOutreach #CETXZone1 #CETXZone2 #USARegion3