Nigerian North East Zone One making power available at the Zonal Prayer Hour. #prayingwithpastorchris #imapriestinoffice #prayathon #nnez1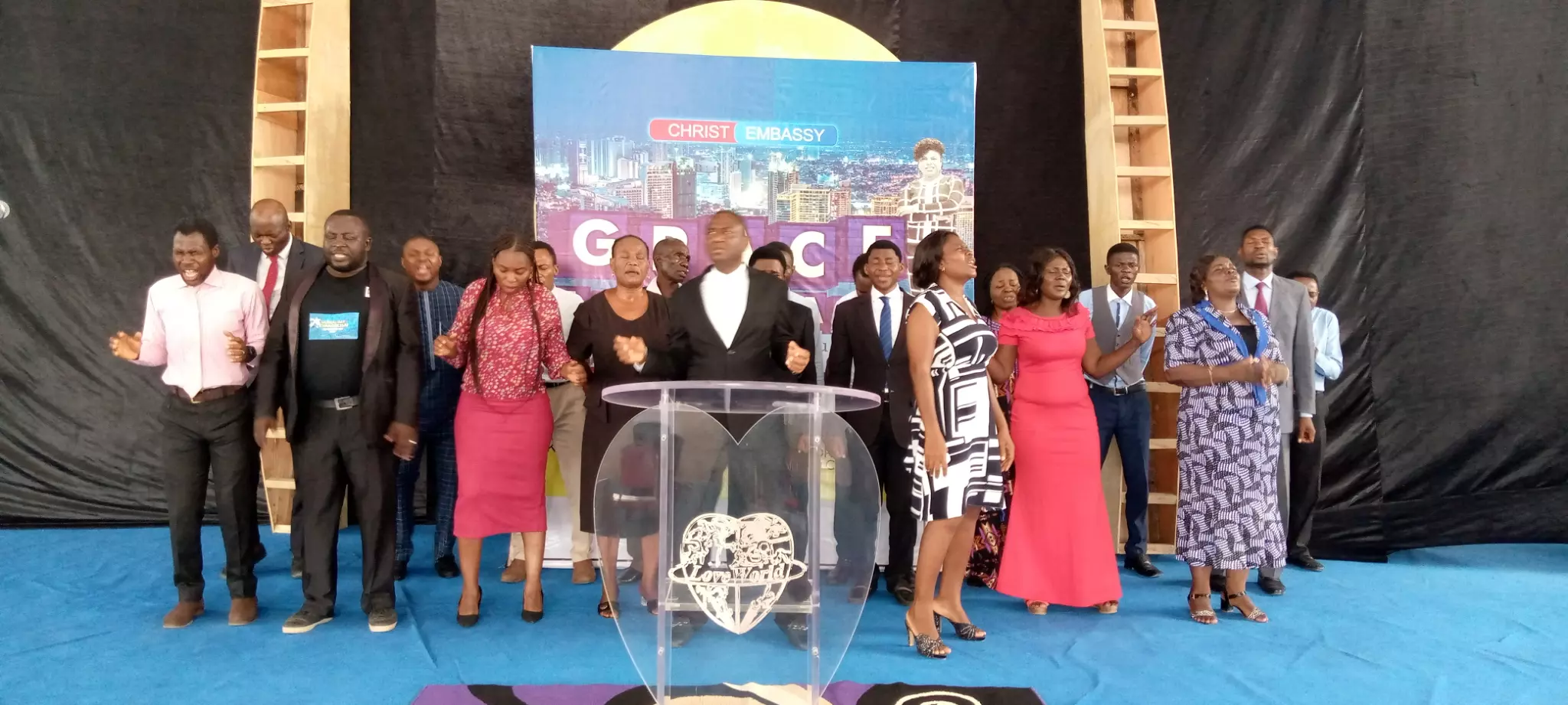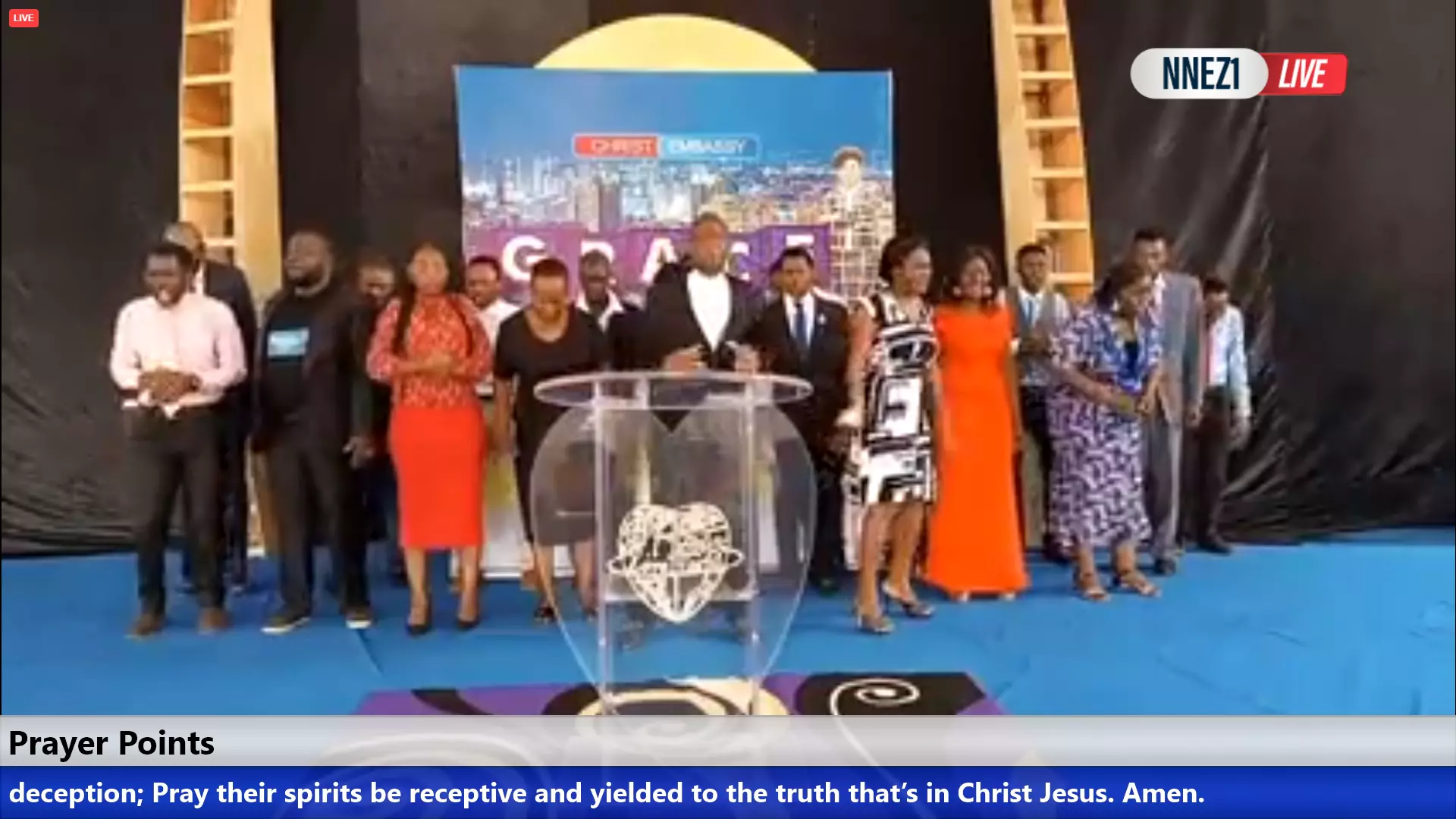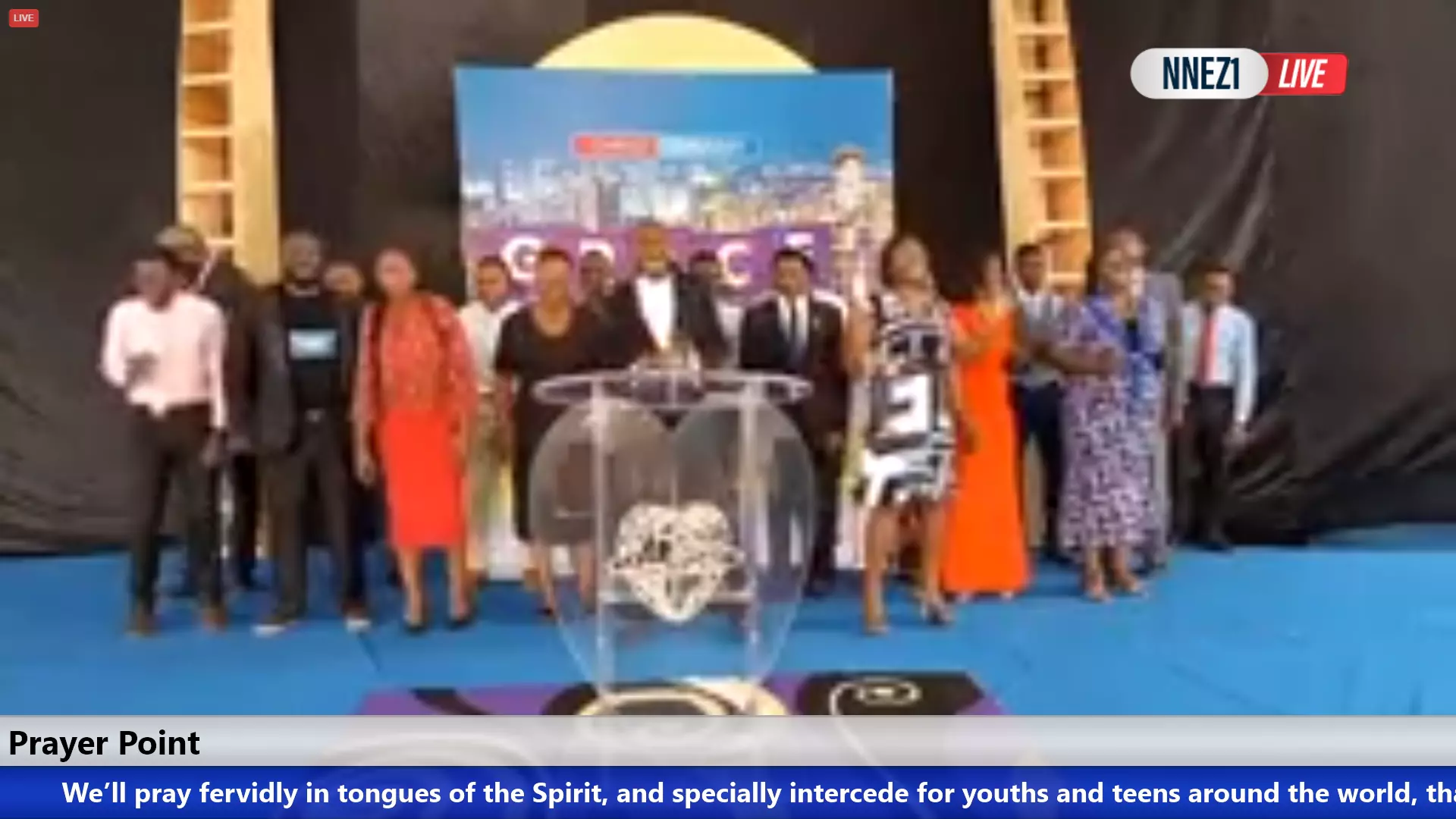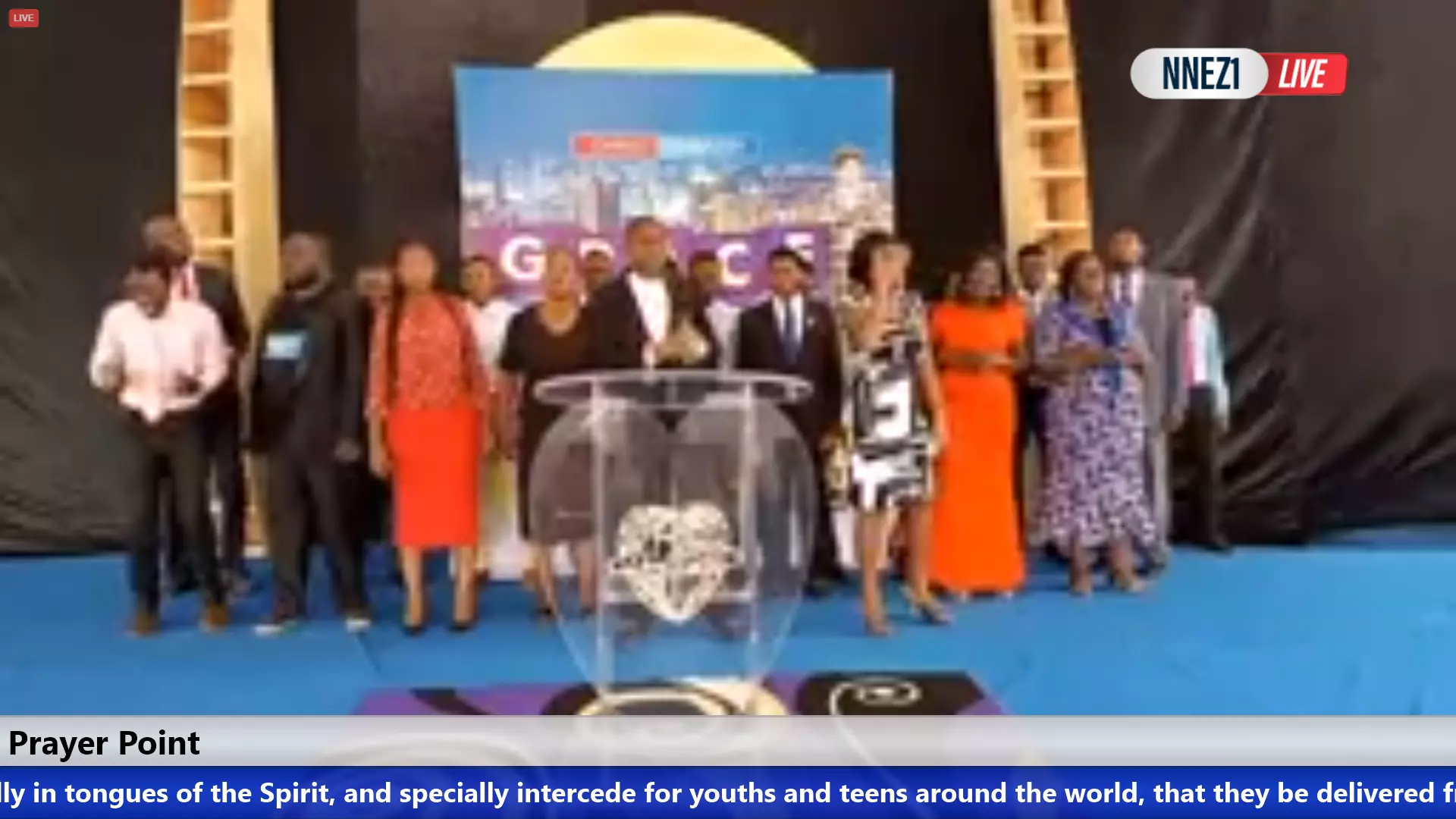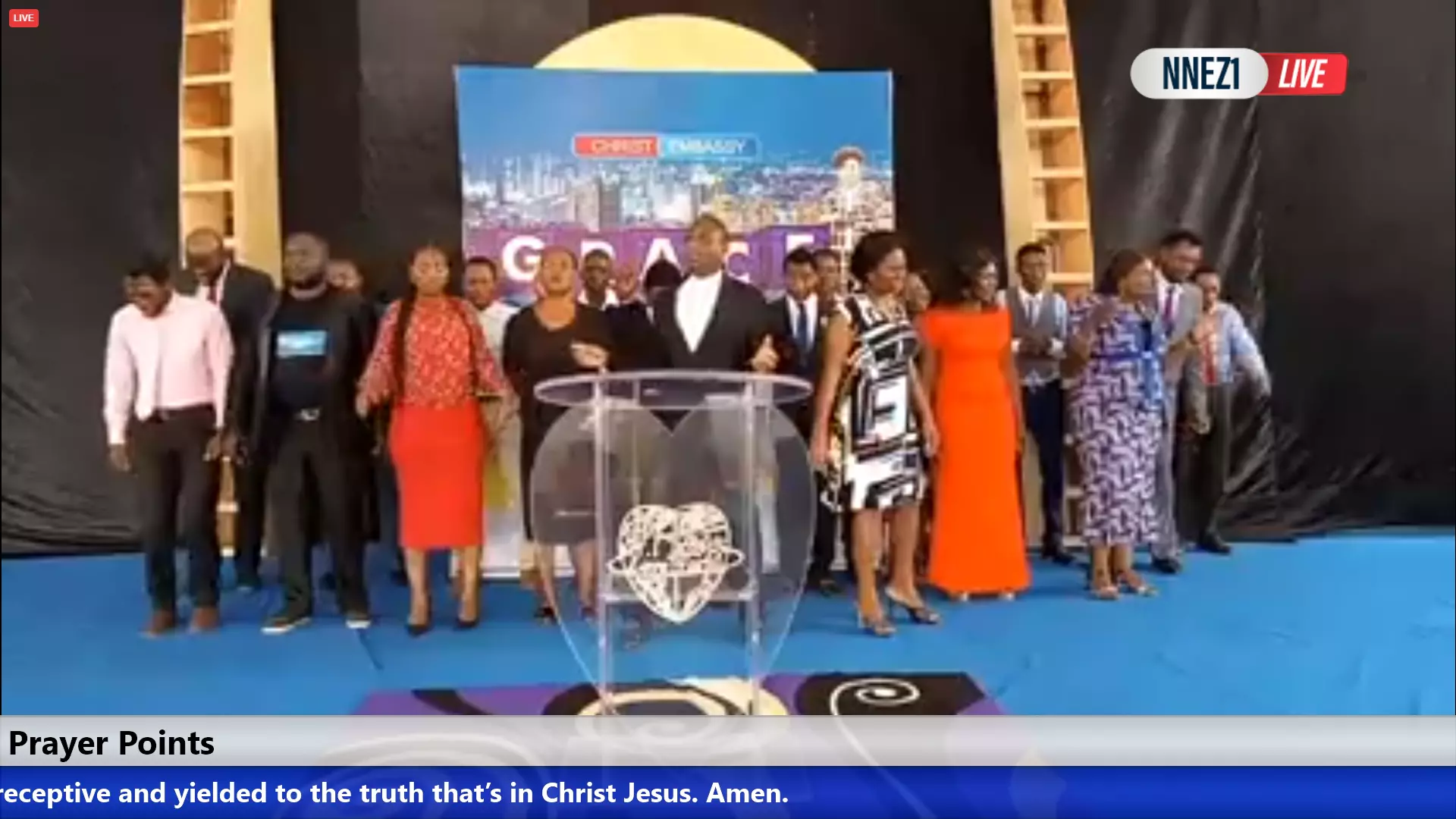 Kayaa!🙌 I Have The Authority In His Name😌 #exposeonprayer #a21daystudyonpcdl #blwzoneb
Happy Birthday Dearest Sister Patience. The word causes you to make consistent progress. Your life is upward and forward and you walk in absolute and continual victory. You're blessed beyond measure. Enjoy your special day and Year of Perfection. God bless you mightily.
Prayer is fellowship with divinity #holyspirit #kabosh #ispreadprayer #iamaprayerinfluencer #iamapriestinoffice #blwcampusministryrocks #blwzoneC
I'm ready, are you?? 💃💃💃 #ispreadprayer #iamaprayerinfluencer. #prayingnow #pclprayathon2020, #prayathon2020, #iamapriestinoffice. #BLWSAZoneC #blwcampusministryrocks
https://www.instagram.com/p/CBW3K-bBfVF/?igshid=ws0pl8k4rqb4
Happy Birthday Dear Sis Kemi Oyefodunrin. You are very special indeed. Thank you for Precious and Praise your lovely daughters and for your love and support always . It's a beautiful new year ahead of you, filled with grace and perfection.