Edu Abbah: Happy Mother's day my Beloved, on KingsChat Web
Happy Mother's day my Beloved, Beautiful, Virtuous & Perfect mother Esteemed Pastor Georgina Abbah. Words are not enough for me to express my gratitude to God for giving you to us. Thank you for all you for us Amiable Mother. I love you immensely.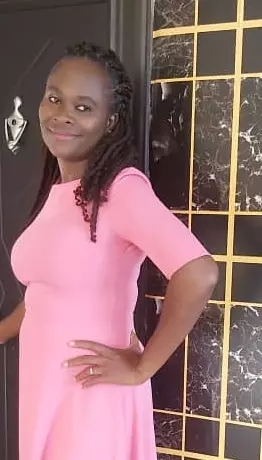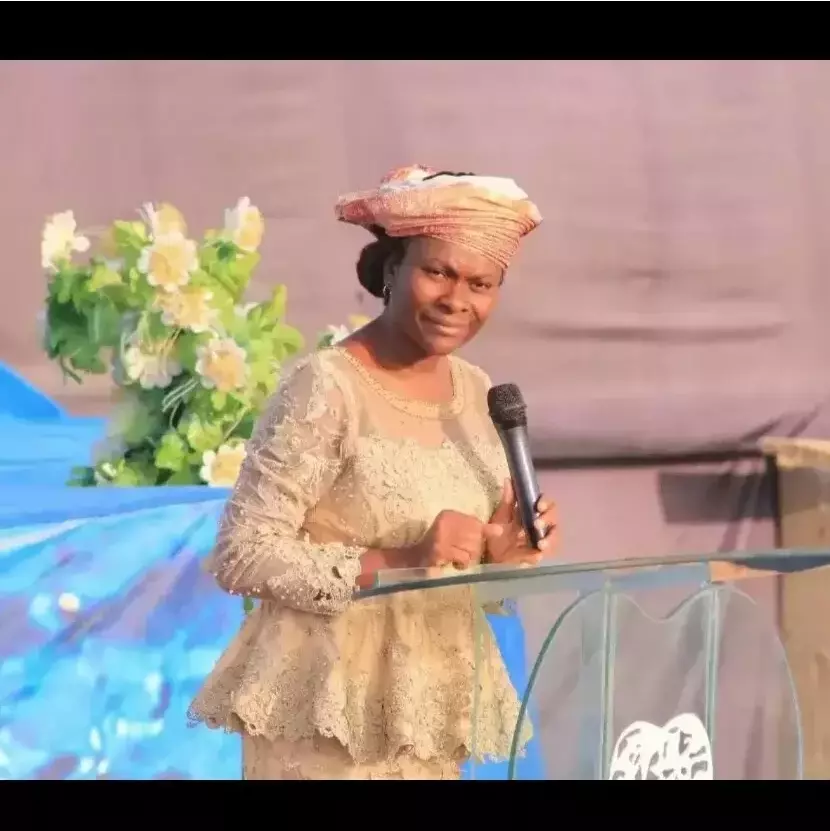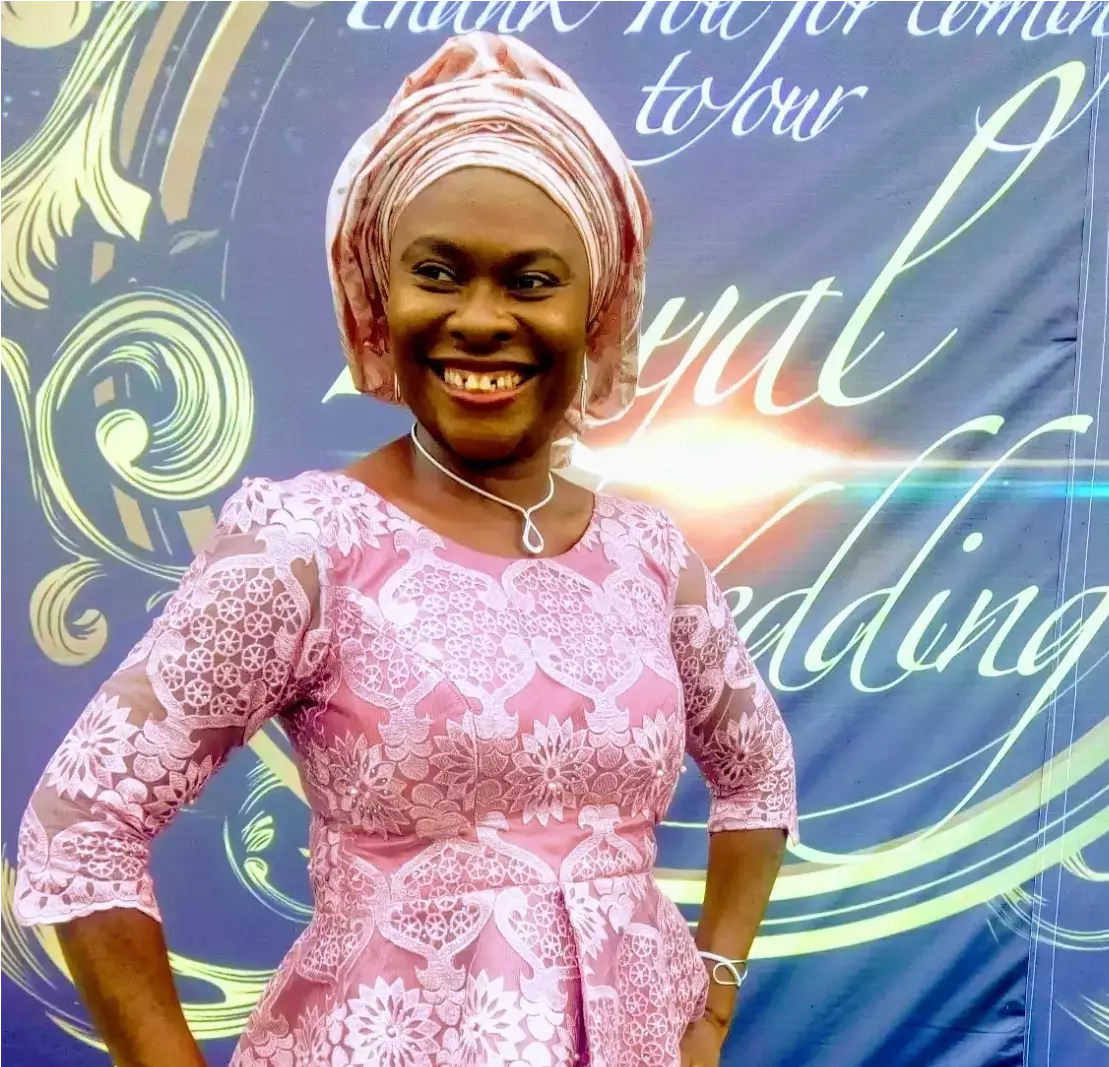 christiana Nagbons
commented:
Your page is lovely , I have a business proposition for you ! If you are interested just give it a shot by sending me a dm 🤝
💃💃💃💃Gloryyyy🤸🏼‍♀️🤸🏼‍♀️🤸🏼‍♀️🤸🏼‍♀️It's MOTHERS' DAY ... 🎁 🎁🎁🎁Gift 10 Mothers the message "DEW OF HEAVEN" on the Pastor Chris Digital Library 👍🏽👍🏽👍🏽and get them hooked on the person of the Holy Spirit for all time ...👌 To celebrate mothers with this special gift , Kindly 🚶🏻‍♂️🚶🏻‍♂️🚶🏻‍♀️🚶🏻‍♀️Visit the PCDL CENTRE in your church after the service for gift vouchers or call +234 902 718 4479, +234 706 796 3884 Or send a mail to support@pastorchrisdigitallibrary.org #celebratingmothersday #giftamessageto10mothersonpcdl #dewofheaven
Join us today at the Healing School Cyber Church for a special time of refreshing. To join kindly click www.ethsch.org/i #hscyberchurch #healingtothenations
Happy Mother's Day to the best Mom ever. Thank you for your investments in me. I'm grateful Pastor. Thank you for your passion in the Gospel of our Lord, Jesus Christ. Look what we have become all around the world. I will never cease to grateful to God for you Ma #ceamadikalagbor
#CeKenyaZone #OnlineSpecialSunday 💃💃👯
Happy happy mother's day to my esteemed Pastor, I love you dearly ma.
✨🎉HAPPY MOTHER'S DAY OUR EXCEPTION MUM We love You so much Pastor Ma!!! You are God's special gift to us😍. #blwzonej
Special Online Sunday Service with PSD 💝 #OnlineSundaySpecial #CEKenyaZone #AthiRiver